In 2019, the equivalency of knowledge and power is not just an adage, but a warning. However, an American public that stays defiantly informed can also turn knowledge into hope.
Author Isaac Asimov once said, "There is a cult of ignorance in the United States, and there has always been.
The strain of anti-intellectualism has been a constant thread winding its way through our political and cultural life, nurtured by the false notion that democracy means that my ignorance is just as good as your knowledge." In 2019, the equivalency of knowledge and power is not just an adage, but a warning. However, an American public that stays defiantly informed can also turn knowledge into hope.
Here are 10 books every (informed) American should read:
Travels with Charley: In Search of America by John Steinbeck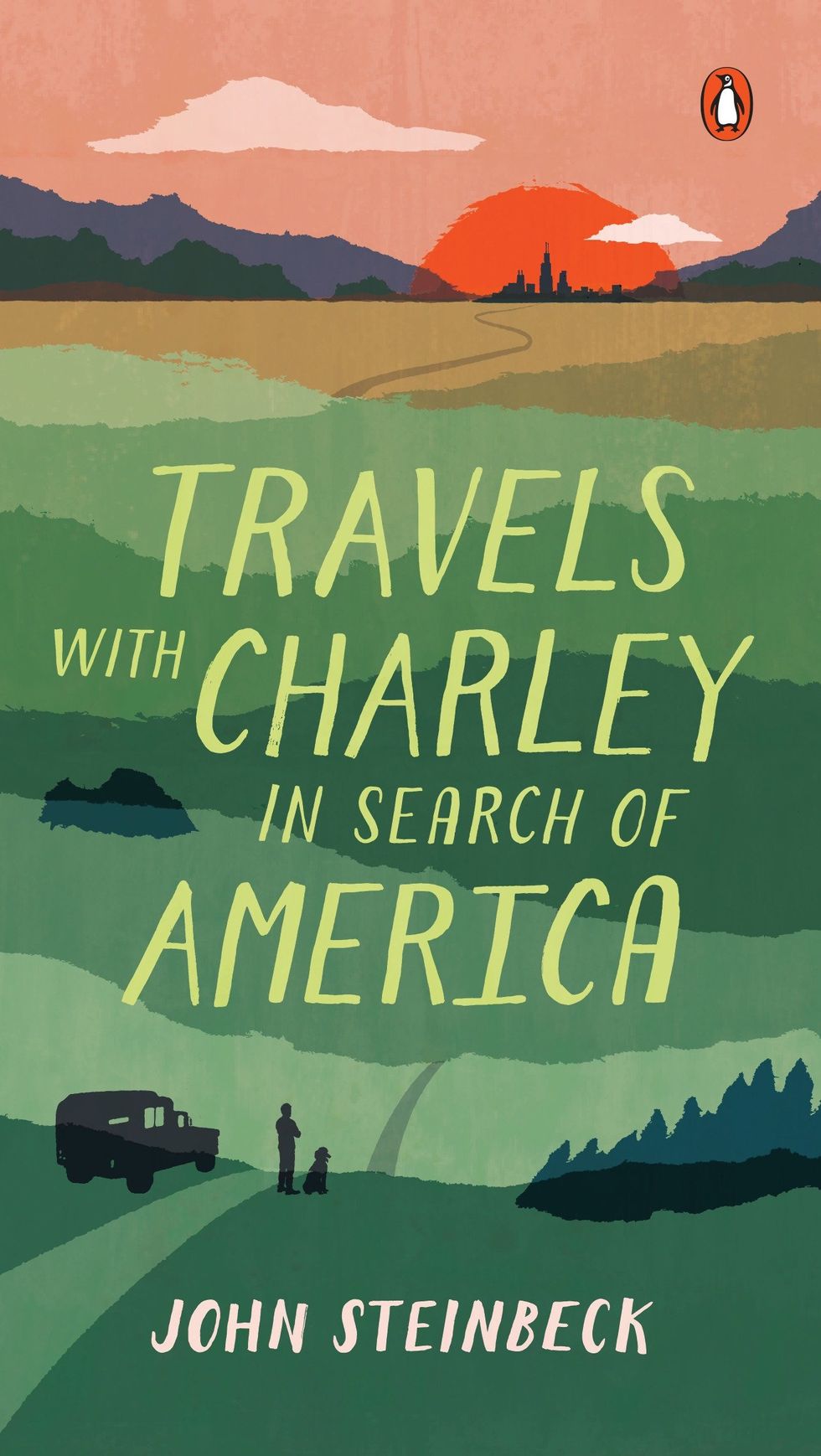 If you don't read the Steinbeck classics, The Grapes of Wrath and Of Mice and Men, you're doing yourself a disservice. But, if there's only one Steinbeck book you do make time for, make sure it's his autobiographical travel memoir of taking his lumbering RV and charismatic dog across America. He makes due with whatever conversation and company he finds, not driven by any great American ambition other than finding moments of connection in a diverse landscape.
Catch-22 by Joseph Heller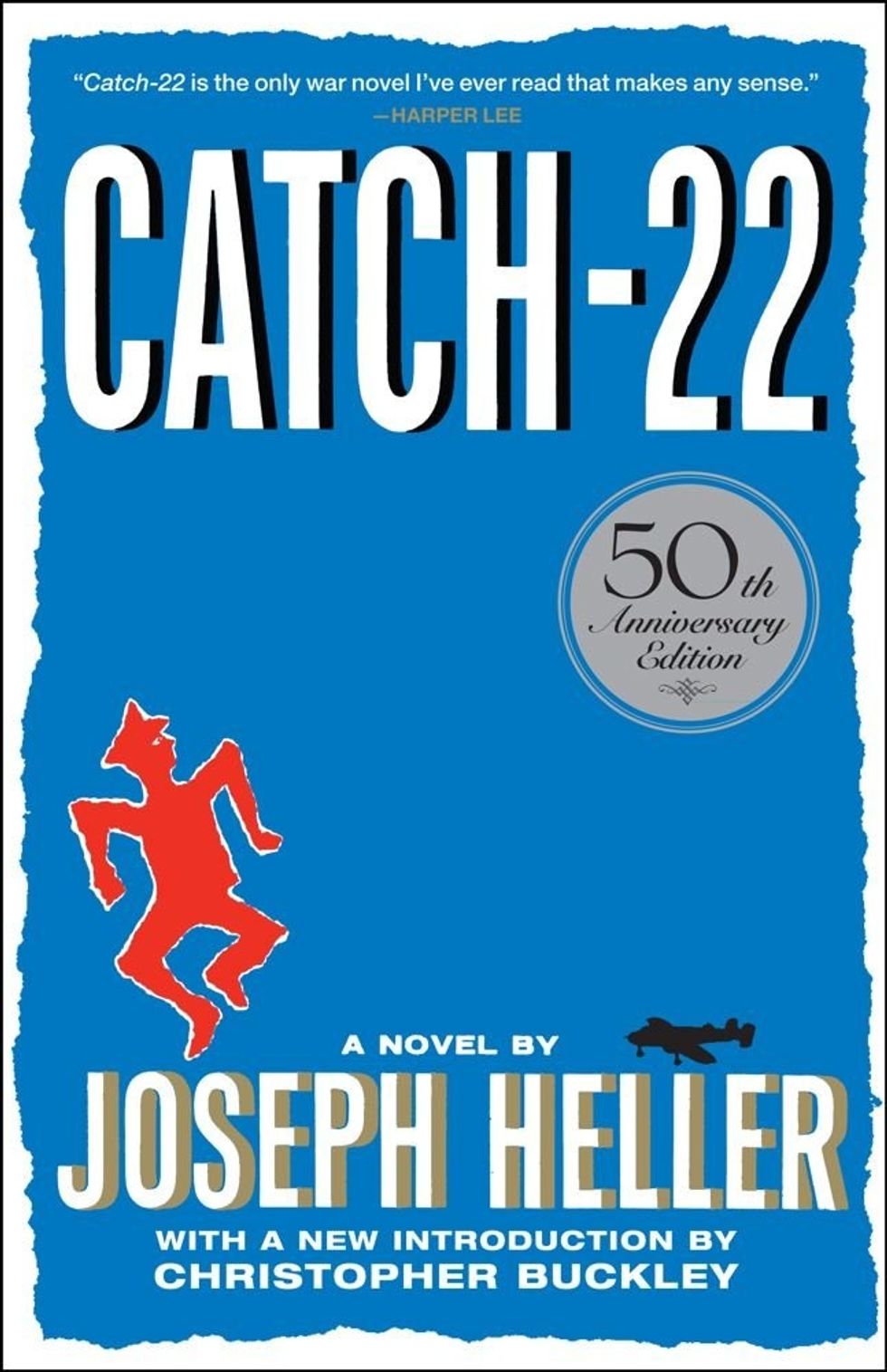 One of America's most loved authors, Heller's humor and biting observations capture the precarity of individualism in the face of war. The foundations of American cynicism and anti-war sentiment are encapsulated in the eponymous bureaucratic rule of Catch-22: "a man is considered insane if he willingly continues to fly dangerous combat missions, but if he makes a formal request to be removed from duty, he is proven sane and therefore ineligible to be relieved."
Frankenstein by Mary Shelley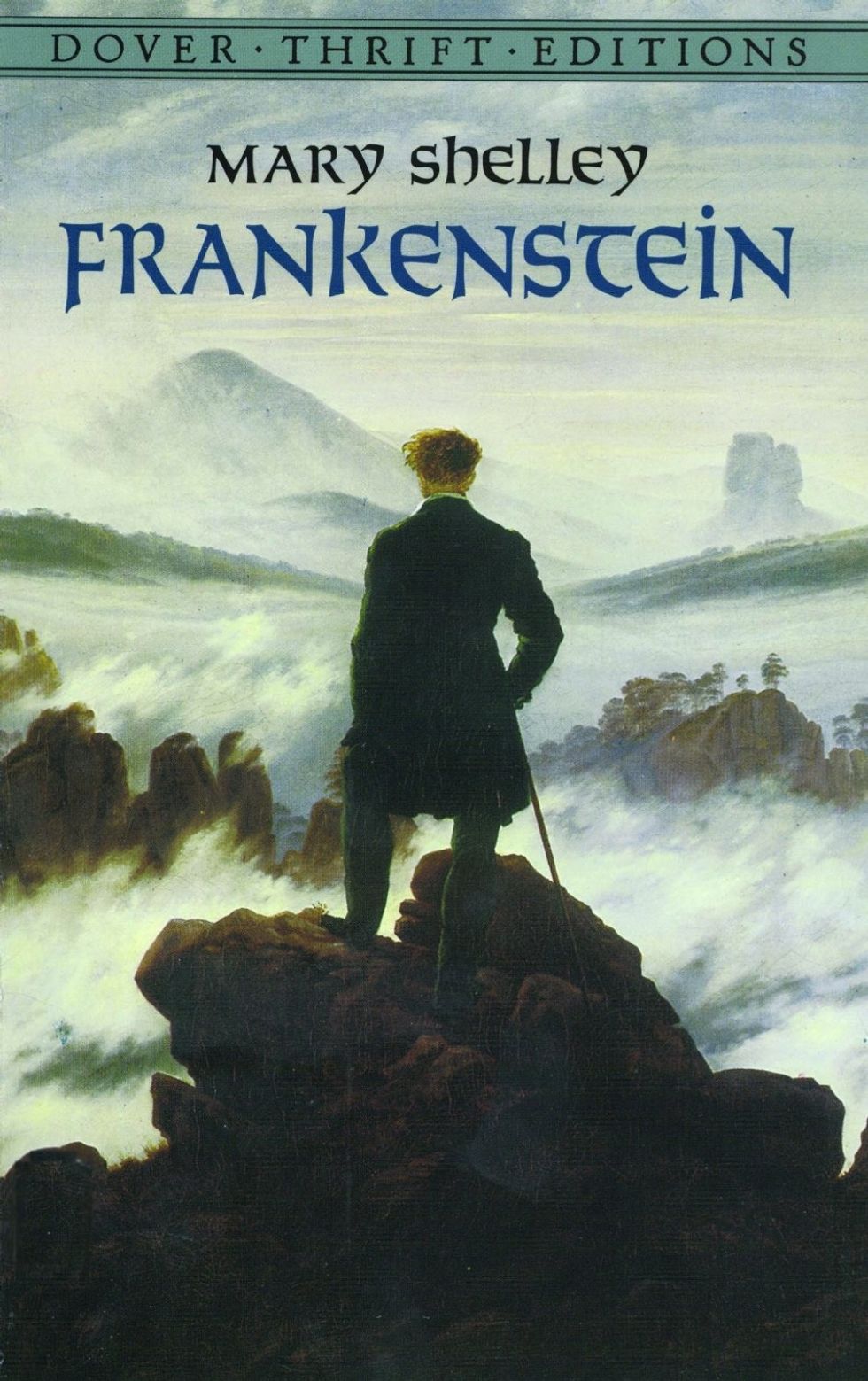 As much as the movie adaptations of Frankenstein's monster are icons in America cinema, the philosophical depths of the novel are sadly lost. Individuality and personal responsibility are two major burdens that neither creator nor creation are capable of managing well. There's also something to be said about the element of spectatorship that Shelley frames the novel with, as the story unfolds through a series of letters and switches narration like a mind-bending Black Mirror episode.
Between the World and Me by Ta-Nehisi Coates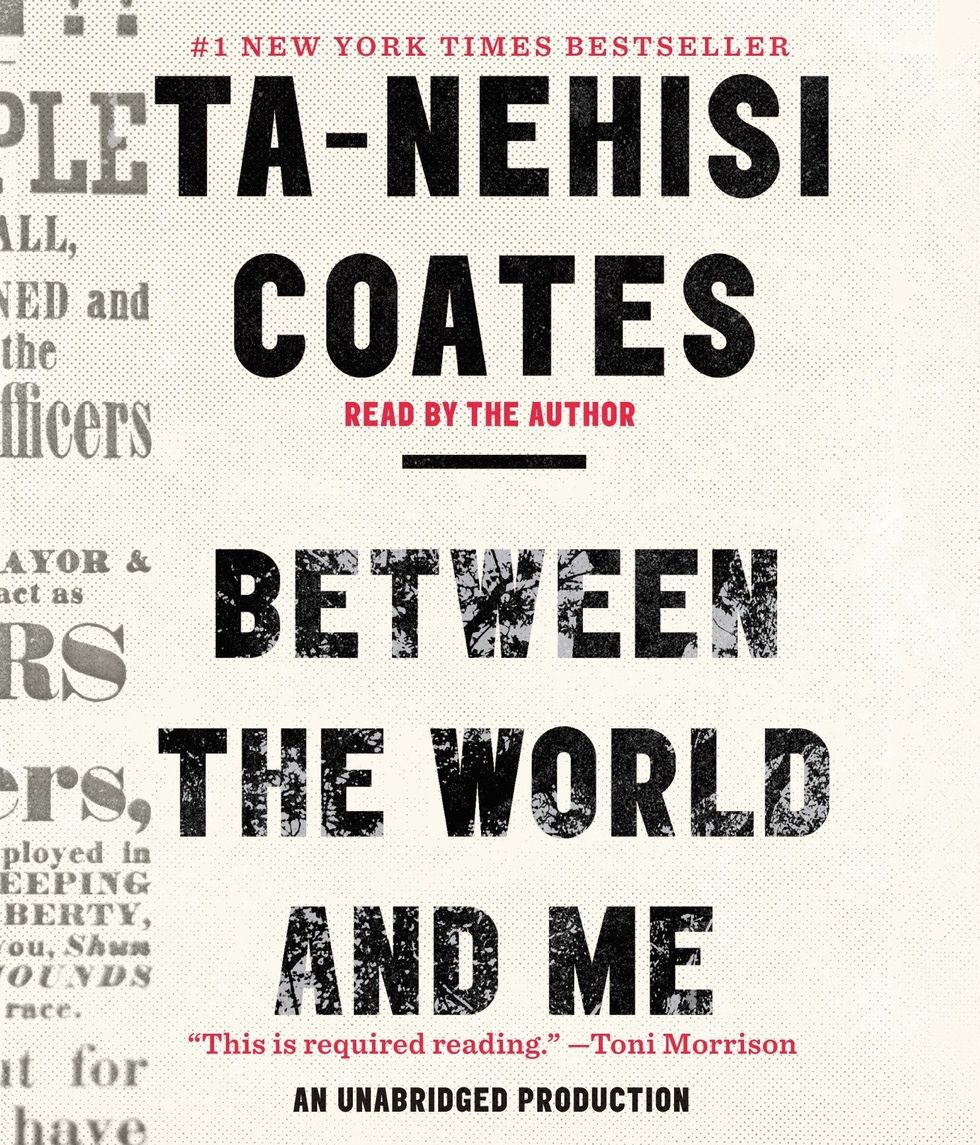 Coates manages to capture both the history and enduring tension of race relations in modern America in what Toni Morrison calls "required reading." Written as a letter to his son, Coates' writing is an alchemy of memoir, oral history, and calls to action. He aims to explore how "Americans have built an empire on the idea of 'Rae,' a falsehood that damages us all but falls most heavily on the bodies of black women and men...What is it like to inhabit a black body and find a way to live in it?"
The Hitchhiker's Guide to the Galaxy by Douglas Adams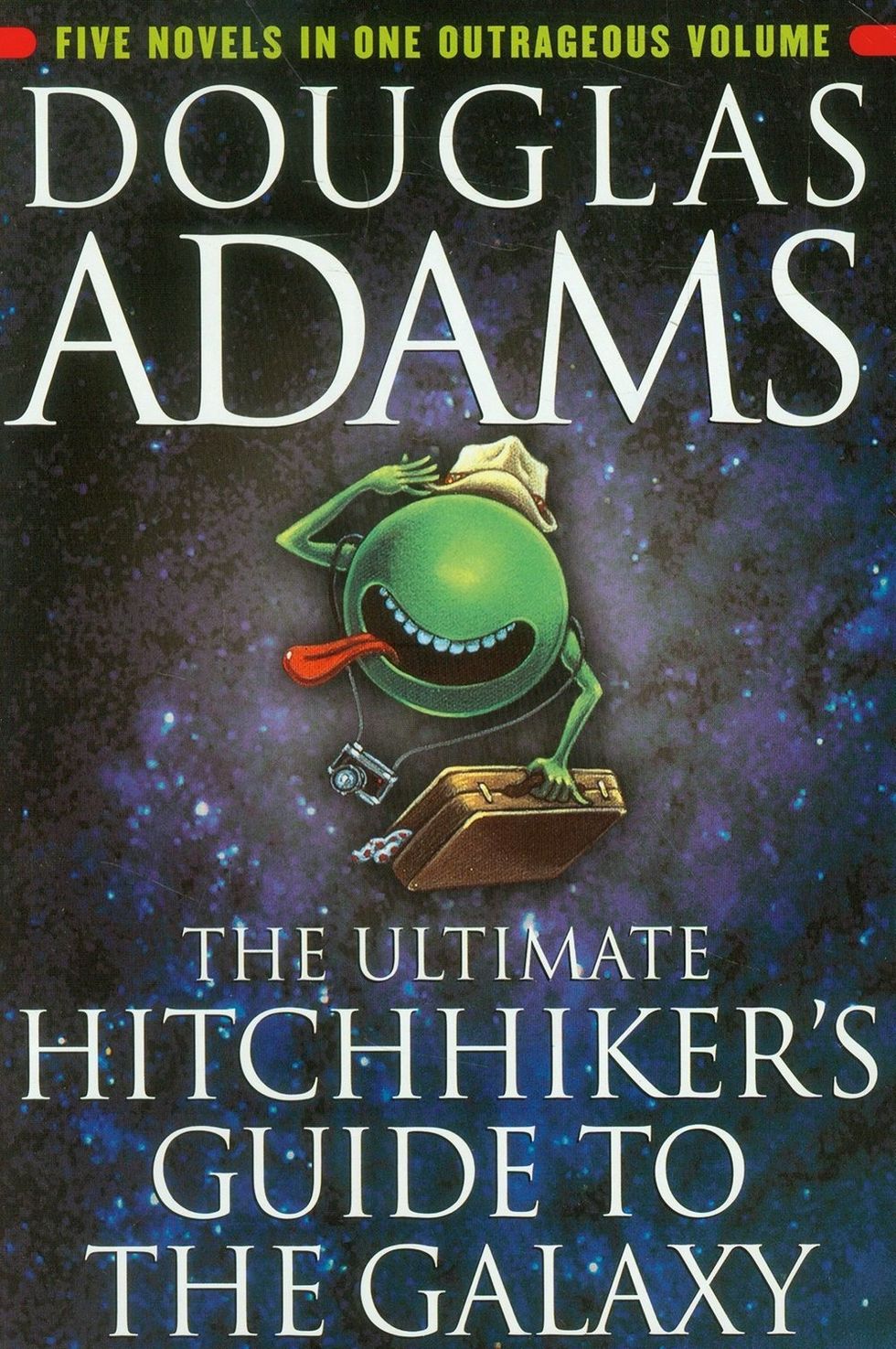 This classic fantasy adventure isn't a political science essay or a philosophical treatise, but the payoff is just as strong–if not stronger. Alienation, otherness, nihilism, and, above all, personal resilience take Arthur Dent through the galaxy after his home (along with the rest of earth) is destroyed one casual morning.
Ender's Game by Orson Scott Card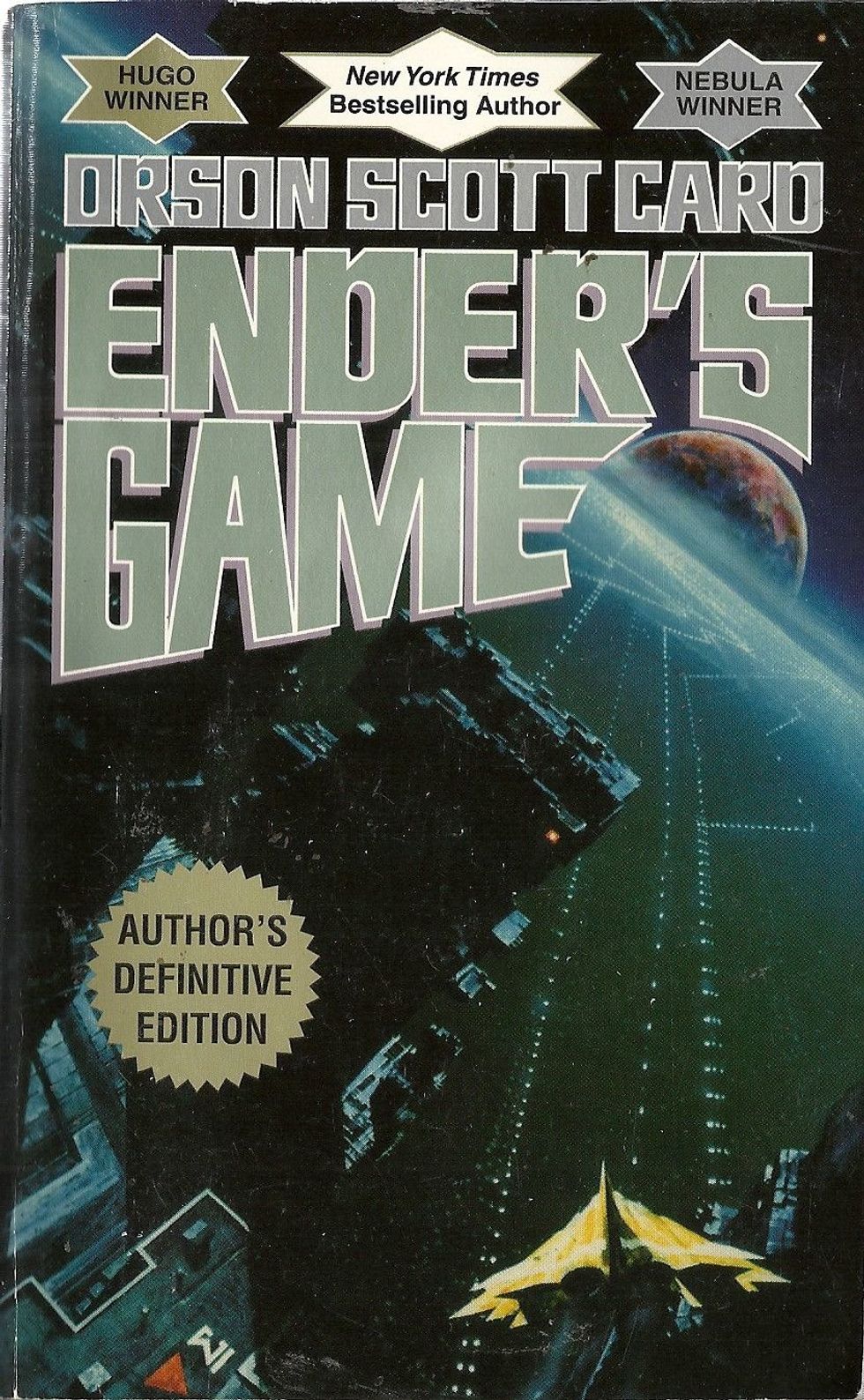 In the same vein, this sci-fi novel is like Machiavelli's The Prince retold as a dystopian space saga. The value of individual innocence in the face of the greater good is challenged. The series explores the moral boundaries of powerful men using innocents as weapons in a war they can't understand.
Bad Feminist by Roxane Gay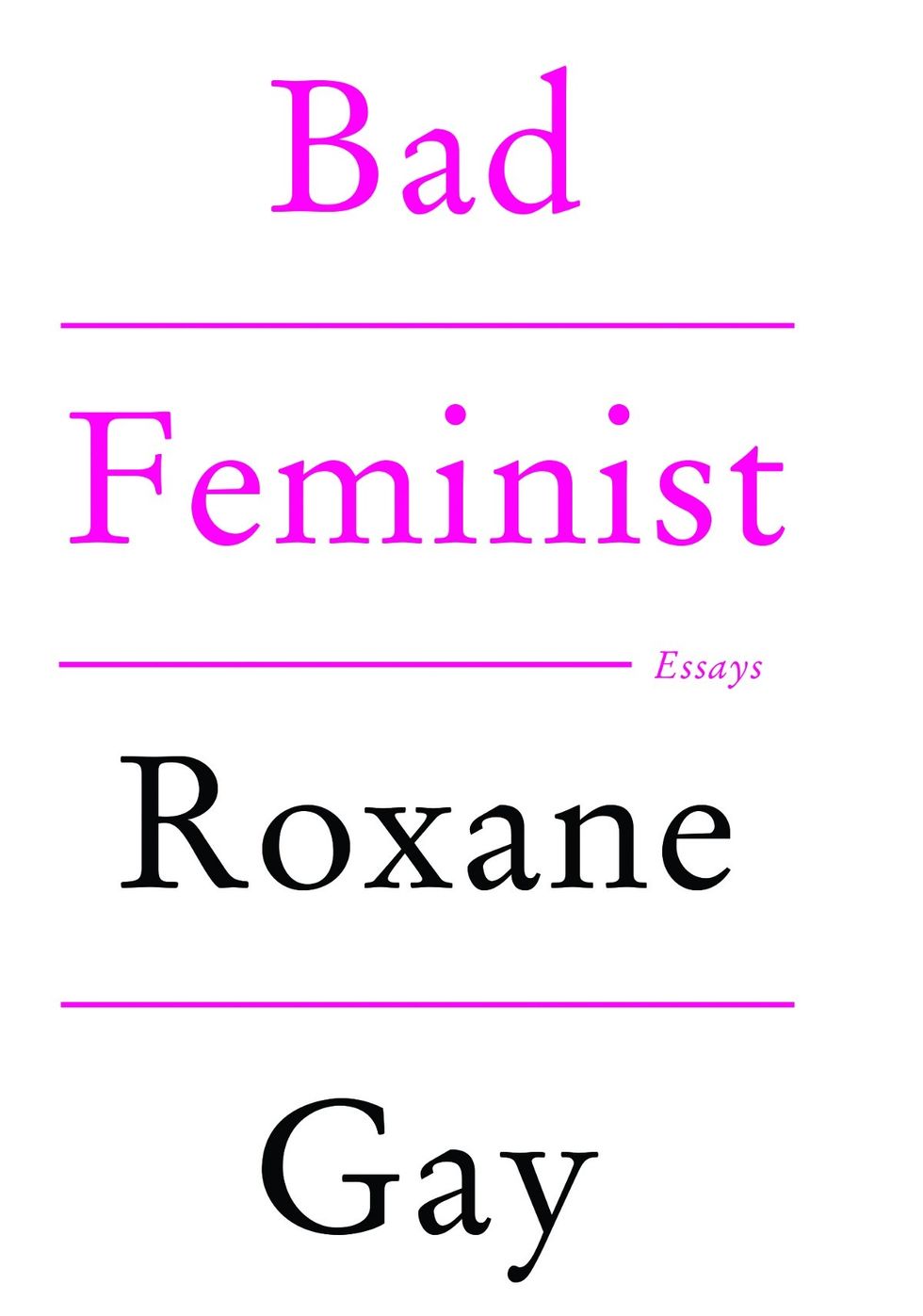 Gray's book of essays explores the contradictions inherent in what we understand modern "feminism" to mean. Mixing humor with sharp observation, Gay targets issues as banal as choosing pink as her favorite color as well as timelessly complex matters such as domestic abuse and abortion.
Fahrenheit 451 by Ray Bradbury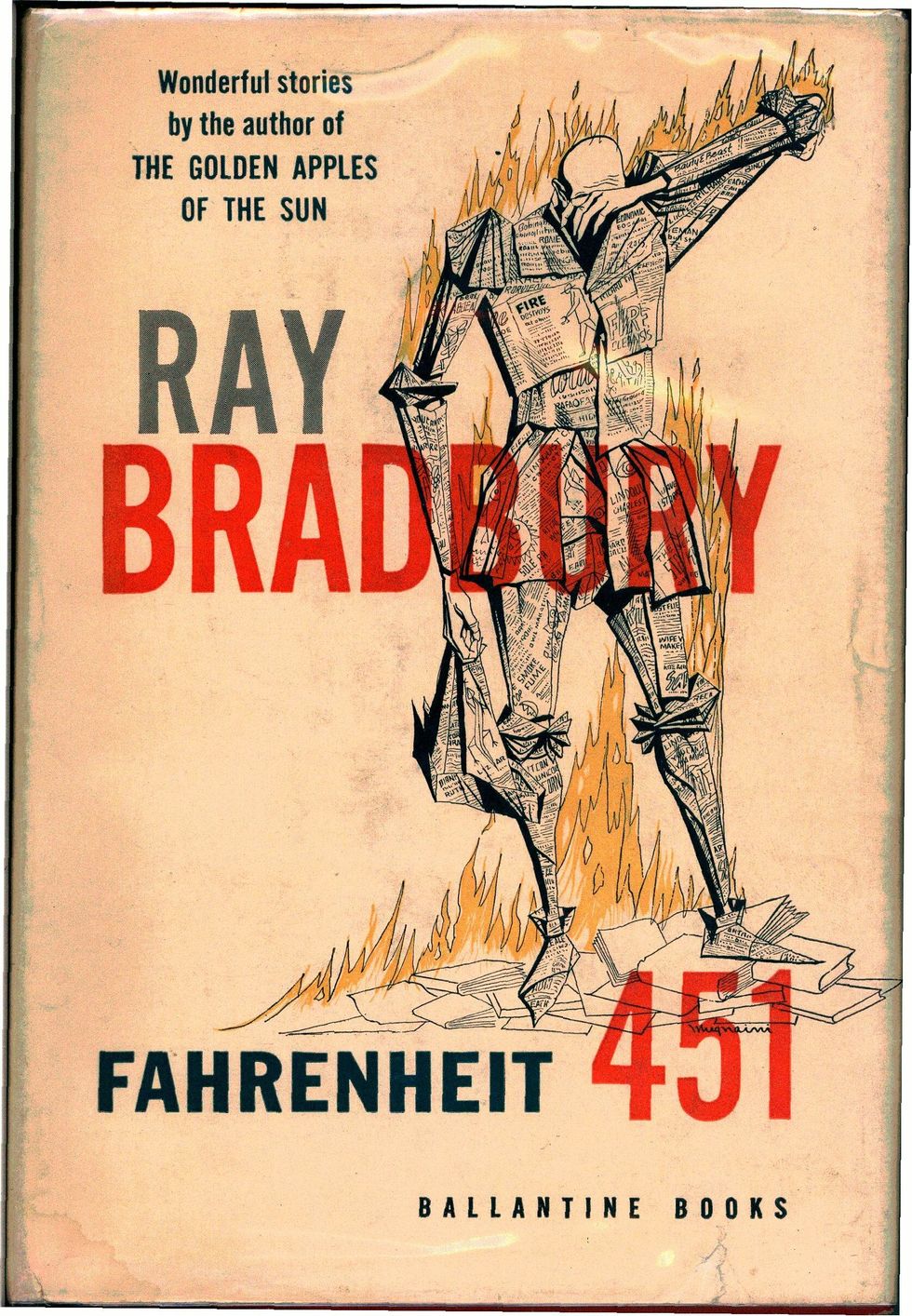 This one also gets named on every list of "books you need to read" because of its plain and eerie predictions of how dependent society will become on media for its opinions and worldview, as well as entertainment.
The Little Prince by Antoine de Saint-Exupéry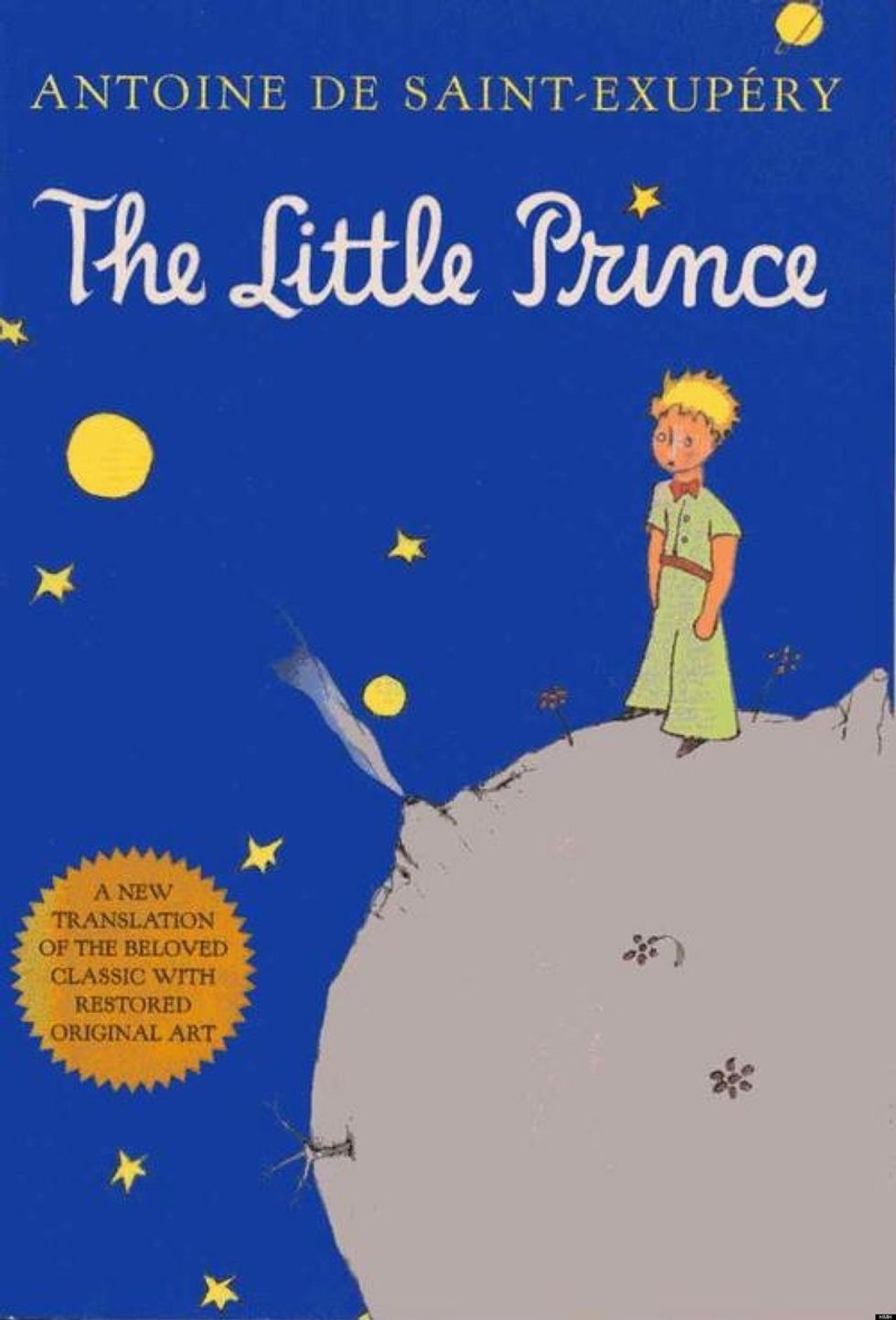 If you can't read the entire canons of solipsism, emotional psychology, and the art of satire, you can absorb the whimsical explorations of The Little Prince. Put simply, a boy prince journeys from planet to planet, each populated by a single adult. His conversations with each one create "a heartfelt exposition of sadness and solitude." Originally written in French, it's universally poetic.
1984 by George Orwell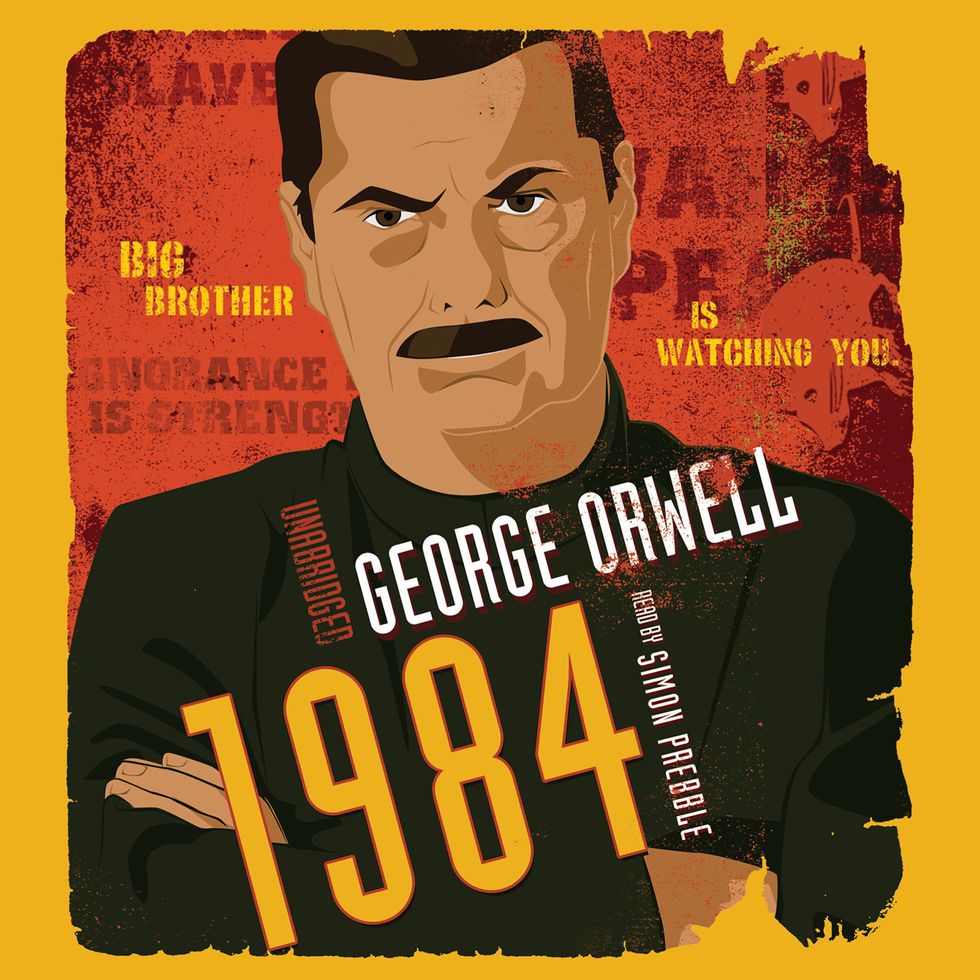 Knowing the references isn't enough with this classic; again, you have to read it for yourself in order to see dystopian America in your mind's eye. From the cognitive dissonance of war crimes to the contradictions of government propaganda, you need to come to your own conclusions about what an Orwellian future looks like.
Tali Sharot's new novel explores the science behind changing people's minds.
With her new book, The Influential Mind, cognitive neuroscientist Tali Sharot has set out to map the psychological mechanisms that control how people react to information. The thesis of the book is simple: once beliefs are formed, people become very stubborn and it can be difficult to change their minds. That said, according to Sharot, by using specific techniques that better align with our natural tendencies, we can change people's minds much more easily. At first glance, this idea feels like a pop psychology platitude, something from Malcolm Gladwell or Dale Carnegie. Still, unlike many of her contemporaries, Sharot conducted many of the experiments discussed in the book herself, with many of her studies based on Peter Wason's theories on confirmation bias.
Keep reading...
Show less
This may surprise you, but train wrecks are actually more common than many people realize.
In late January, an Amtrak train ferrying a large group of Republican lawmakers, staff, and family - including House Speaker Paul Ryan - from Washington to White Sulphur Springs collided with a garbage truck in Crozet, Virginia. The train was traveling at roughly 60 mph when the engineer pulled the emergency brake, but it was too late. The driver was ejected from the truck and killed. The crash came on the heels of deadly Amtrak crashes in North Carolina, Washington, and South Carolina. In 2017, there were more than 2,100 crashes at public and private U.S. railroad crossings, killing 274 and injuring 807.
Keep reading...
Show less
Volunteers look to change the world but the agency's practices have been debated for decades
In February 2013, 23-year-old Peace Corps volunteer Nick Castle died in a hospital at West China Hospital of Sichuan University of a gastrointestinal illness. He had fallen into a coma after feeling sick for months, losing weight and, finally, collapsing in Chengdu, the capital of the Sichuan province. Carrie Hessler-Radelet, the director of the Peace Corps in 2013, told the New York Times that the agency had been examining and revising its entire practice since the death of another volunteer in Morocco in 2009.
Deaths in the Peace Corps are not frequent, but they rightly call into question the program's training processes, medical resources, and the security of volunteers.
Keep reading...
Show less
Tech is changing the way we use maps and get to our destination. Are we better off?
The first time I was part of a cross-country drive was in a '78 Oldsmobile station wagon, often from the rear-seat vantage point looking backward out on the open road. It was 1980, the family trekking from our Billings, Montana home to sunny Southern California. I still remember so many anachronistic details: Billy Joel's The Stranger on 8-track, ashtrays in the armrests, and a glove box stuffed with fold-out gas station maps. The very maps that, once unsheathed, would never return to their original rectangular origin, and were known to drive anally-retentive drivers to the brink of madness.
Keep reading...
Show less
What does an intern provide to a company and should they be paid for their work?
If you've ever searched for an internship, you know how rare it is to find one that's paid. Usually, the associated advertisements focus on how potential interns will benefit by working as part of the team at a top company, learning skills they'll use for the rest of their lives and networking with notable people.

Keep reading...
Show less
With Trump as president, the term 'impeachment' is always thrown around, but what does it mean?
Discussion of the possible impeachment of President Donald Trump has been following news regarding his administration and business practices for several months. Most recently, a Democratic congressman has announced plans to file articles of impeachment in the House of Representatives. However, not many people truly understand what impeachment means and how it really works. Impeachment is a process laid out in the Constitution as a check on presidential power, but it has only really been put to use twice in all of American history.

Keep reading...
Show less