Dall-E Mini, the AI-powered text-to-image generator has taken over the internet. With its ability to render nearly anything your meme-loving heart desires, anyone can make their dreams come true.
DALL-E 2, a portmanteau of Salvador Dali, the surrealist and Wall-E, the Pixar robot, was created by OpenAI and is not widely available; it creates far cleaner imagery and was recently used to launch Cosmpolitan's first AI-generated cover. The art world has been one of the first industries to truly embrace AI.
The open-sourced miniature version is what's responsible for the memes. Programmer Boris Dayma wants to make AI more accessible; he built the Dall-E Mini program as part of a competition held by Google and an AI community called Hugging Face.
And with great technology, comes great memes. Typing a short phrase into Dall-E Mini will manifest 9 different amalgamations, theoretically shaping into reality the strange images you've conjured. Its popularity leads to too much traffic, often resulting in an error that can be fixed by refreshing the page or trying again later.
If you want to be a part of the creation of AI-powered engines, it all starts with code. CodeAcademy explains that Dall-E Mini is a seq2seq model, "typically used in natural language processing (NLP) for things like translation and conversational modeling." CodeAcademy's Text Generation course will teach you how to utilize seq2seq, but they also offer opportunities to learn 14+ coding languages at your own pace.
You can choose the Machine Learning Specialist career path if you want to become a Data Scientist who develops these types of programs, but you can also choose courses by language, subject (what is cybersecurity?) or even skill - build a website with HTML, CSS, and more.
CodeAcademy offers many classes for free as well as a free trial; it's an invaluable resource for giving people of all experience levels the fundamentals they need to build the world they want to see.
As for Dall-E Mini, while some have opted to create beauty, most have opted for memes. Here are some of the internet's favorites:
There's no looking back now, not once you've seen Pugachu; artificial intelligence is here to stay.
ISSUES
Dying While Dying: COVID-19 & Police Brutality in Black America
We looked for 2020 to be the year of Exodus from all of the strife of the previous decade(s). But, it seems that we might have to endure a few more plagues before we see the Promised Land.
2020 was supposed to usher in a decade of change and elevation. On December 31, 2019, personal and social resolutions were at the forefront of our minds as we collectively waited for midnight. For Black Americans exclusively, this was the hope that the atrocities from the 2010s in regards to race relations wouldn't accompany us. Still, it seems we've become more engrossed in the fight for our right to exist on several fronts.

The COVID-19 pandemic has caused an unprecedented paralysis in the world both economically and emotionally. Millions are without jobs, adequate health care, and engaged leadership. African Americans are the most impacted by the disease. As of June, there have been over 21,000 COVID-19 related deaths in the Black Community nationwide. Pre-existing health conditions and challenging living situations act as barriers preventing proper social distancing and protection/recovery. Though coronavirus is an unexpected nemesis for Blackness to combat, an old foe is still ever-present.
Currently, foreign and domestic protests and riots have erupted in response to the multiple deaths of unarmed Black men and women at the hands of law enforcement. The murder of George Floyd in Minneapolis, Minnesota, on Memorial Day has captured the world's attention. In an 8 minute and 46-second clip, America has yet another lifelong lasting image of an unarmed African American male screaming, "I Can't Breathe" - an unholy sequel to the video of Eric Garner uttering those exact words in 2014 as his life was brutally driven from his body.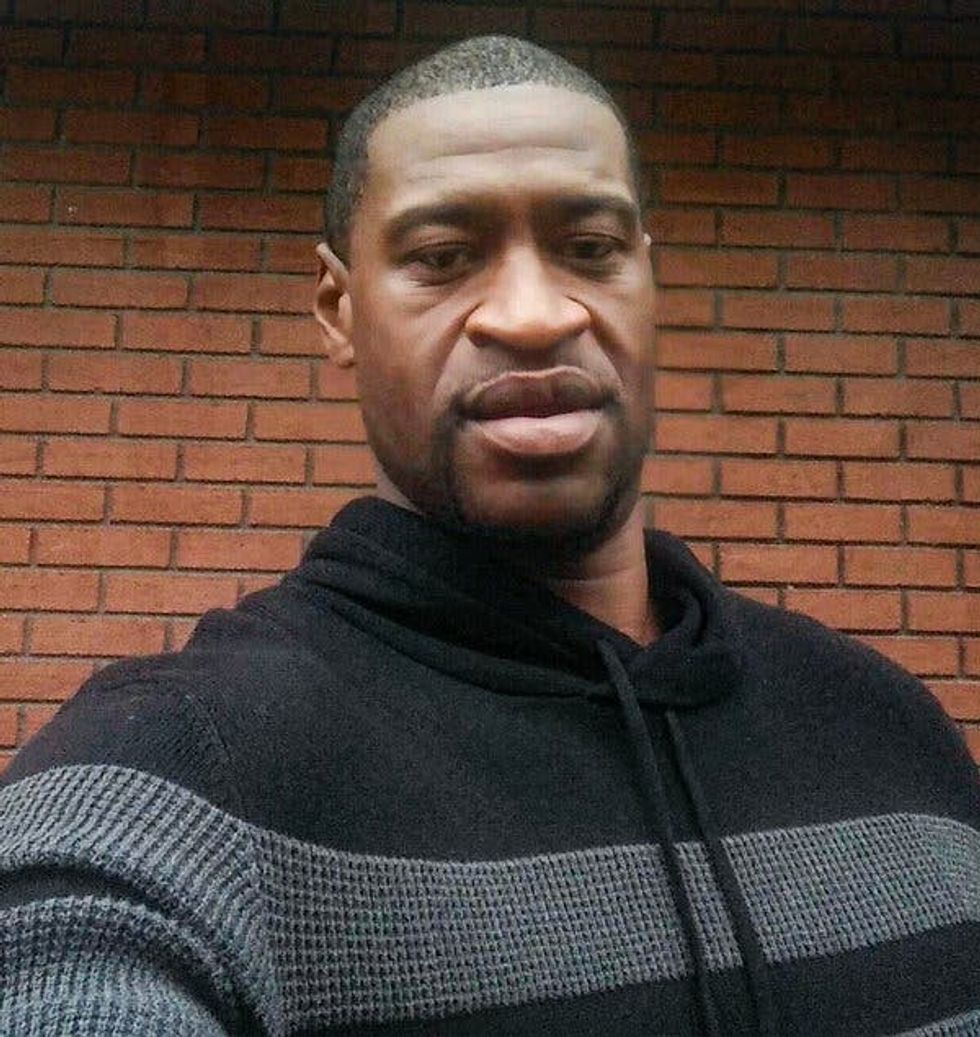 If Floyd's death was the explosion on a global scale, then Breonna Taylor's death was undoubtedly the fuse. Back in March, the 26-year-old Louisville EMT worker was fatally shot eight times when the Louisville Metro Police Department entered her home serving a no-knock warrant.

Overwhelming feelings of helplessness, anger and fear due to coronavirus, coupled with the recent murders at the hands of the authorities, have exacerbated our current temperaments. We are expected to adhere to the pleas of law officials and politicians to shelter in place and social distance when the particular cases of Floyd and Taylor indicate the antithesis of these requests when put into practice by the police.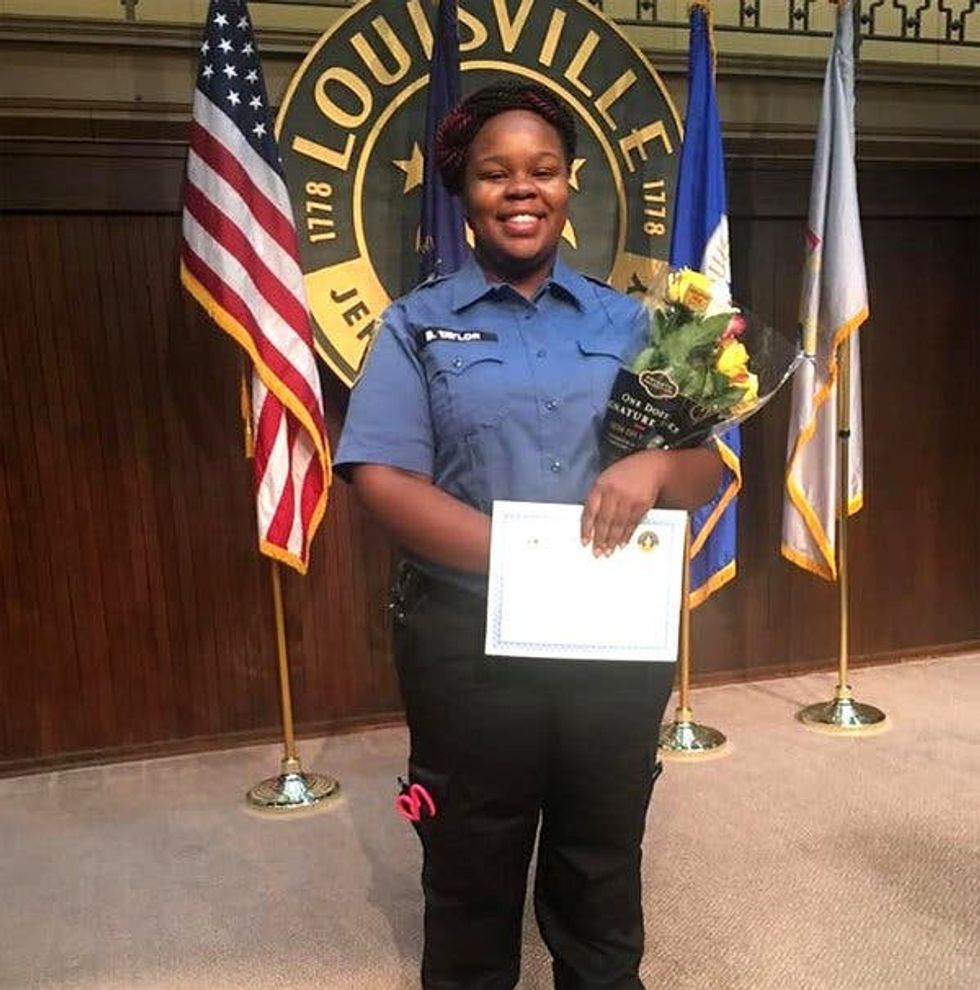 While dealing with a faceless adversary in COVID-19, African Americans remain engaged in an ongoing battle with a known opposition. Black people have become savants at juggling multiple issues of our survival. But balancing civil unrest and possible contagion simultaneously, and at this magnitude, is an ask that is too great - despite our resiliency.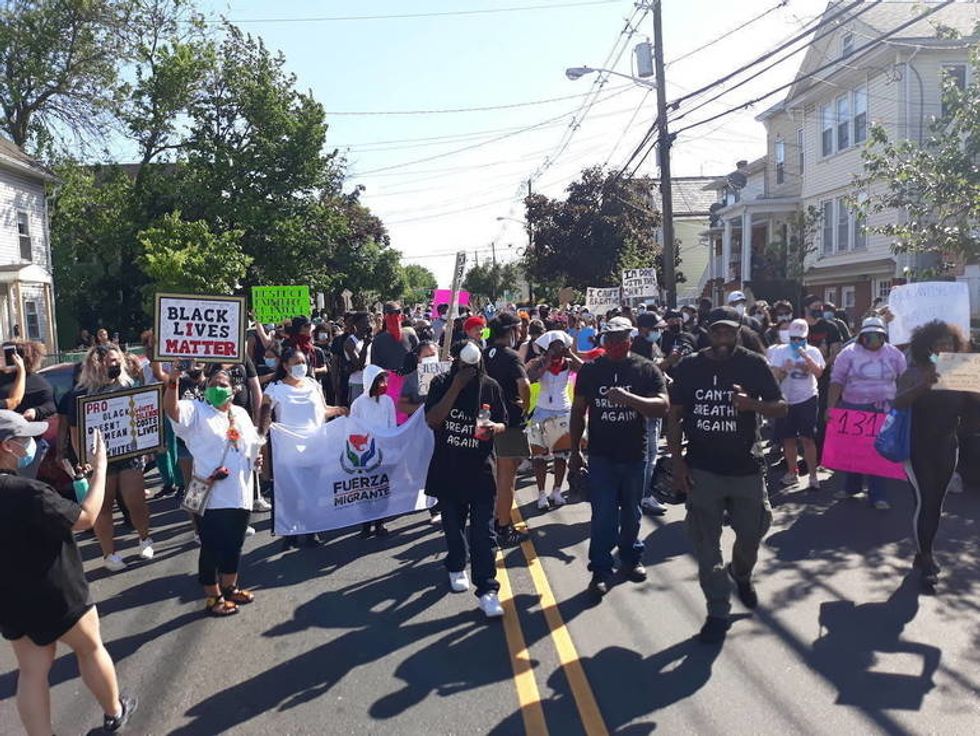 At the risk of further spreading coronavirus, the streets are running wild with rebellion. However, the sickness of racism, of injustice, is a pandemic that has been ever-present since this country's inception. We looked for 2020 to be the year of Exodus from all of the strife of the previous decade(s). But, it seems that we might have to endure a few more plagues before we see the Promised Land.

Dwayne "Deascent" Gittens is a Hip Hop artist, On-Air Personality, & Content Creator from The Bronx. Follow him on Instagram & Twitter @Deascent.