The Inquisitr
The WHCA will not invite a comedian to speak at the 2019 dinner due to "unusual moment" in history when Trump's threats to freedom of the press aren't funny.
According to The White House Correspondents' Association, tensions between the press and the Trump Administration are nothing to joke about. This year's annual fundraising dinner, which traditionally invites a comedian to roast the president and the press corps, will instead feature Ron Chernow, noted biographer of Alexander Hamilton, as its speaker.
Oliver Knox, the association's president, announced Chernow's selection on Monday, stating, "As we celebrate the importance of a free and independent news media to the health of the republic, I look forward to hearing Ron place this unusual moment in the context of American history."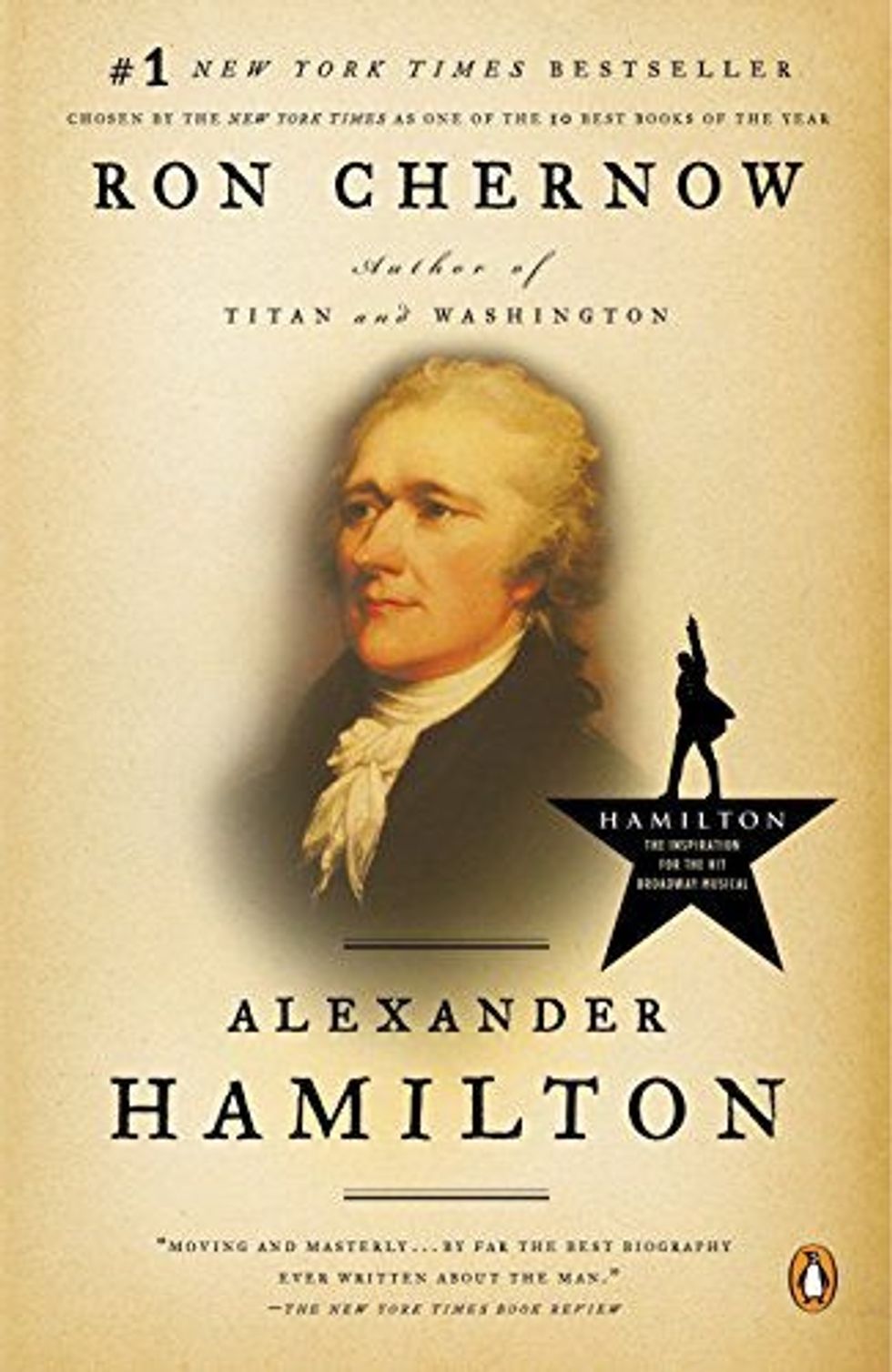 Town & Country Magazine
Ironically, it's Trump's expected absence from the event that worries the association. Another facet of the annual tradition is for the seated president to speak first, jest with the press corps and perhaps poke fun at himself, and then the comedian parries back in their own speech. However, Trump has declined to attend the last two years, giving no indication that he plans to appear at the April 27th event with Chernow. Knox has noted that the president's absence can skew the tone of the room into feeling antagonistic toward the current administration, rather than a good-humored acknowledgement of differences.

In fact, last year's event (sans Trump) featured Michelle Wolf, who incurred the president's wrath and general backlash for her remarks. For instance, Wolf singled out White House reporters for empowering Trump, stating, "You helped create this monster, and now you're profiting off of him." Later Trump took to Twitter to denounce Wolf as a "filthy 'comedian'."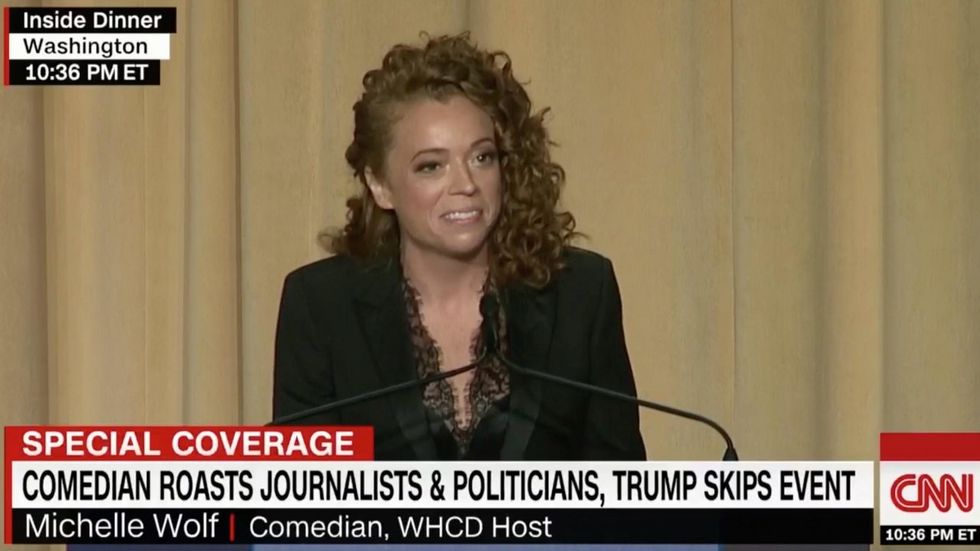 CNN - The Blaze
This year, Chernow is clarifying that "he's never been mistaken for a stand-up comedian," but he's aware of the "unusual moment" Knox speaks of, in terms of the fraught relationship between the Trump administration and the press. High points of tension include the widely publicized legal battle between CNN and the White House after CNN correspondent Jim Acosta's press pass was revoked and then reinstated by a judge after his network took the matter to court.

Stuck in the middle, Chernow released a statement, "The White House Correspondents' Association has asked me to make the case for the First Amendment and I am happy to oblige. Freedom of the press is always a timely subject and this seems like the perfect moment to go back to basics. My major worry these days is that we Americans will forget who we are as a people and historians should serve as our chief custodians in preserving that rich storehouse of memory."
Meg Hanson is a Brooklyn-based writer, teacher, and jaywalker. Find Meg at her website and on Twitter @megsoyung