Studies find that millennials have the highest incidence of mental health problems.
October 10th marks the World Health Organization's (WHO) official observation of World Mental Health Day, with this year's theme focusing on "Young People and Mental Health in a Changing World."
In a prelude to this week's commemoration, Lady Gaga and the WHO director-general Tedros Adhanom co-wrote an op-ed on suicide, stigma, and mental health services for The Guardian. "By the time you finish reading this," they warn, "at least six people will have killed themselves around the world."
Gaga and Adhanom opine that "despite the universality of the issue, we struggle to talk about it openly or to offer adequate care or resources." Indeed, a shameful legacy of social stigma has shadowed mental health sufferers, allowing society to "ostracize, blame, and condemn" them due to a historical lack of tools and understanding. The piece outlines the WHO's hopes that countries around the world will encourage their citizens to openly discuss psychological issues and open channels for non-judgmental communication and mental healthcare. With Lady Gaga penning a condemnation of the world community that gives less than 1% of global aid to mental health, we can appreciate a public figure using her platform to highlight a crucial social issue — but it's another diagnosis without a cure.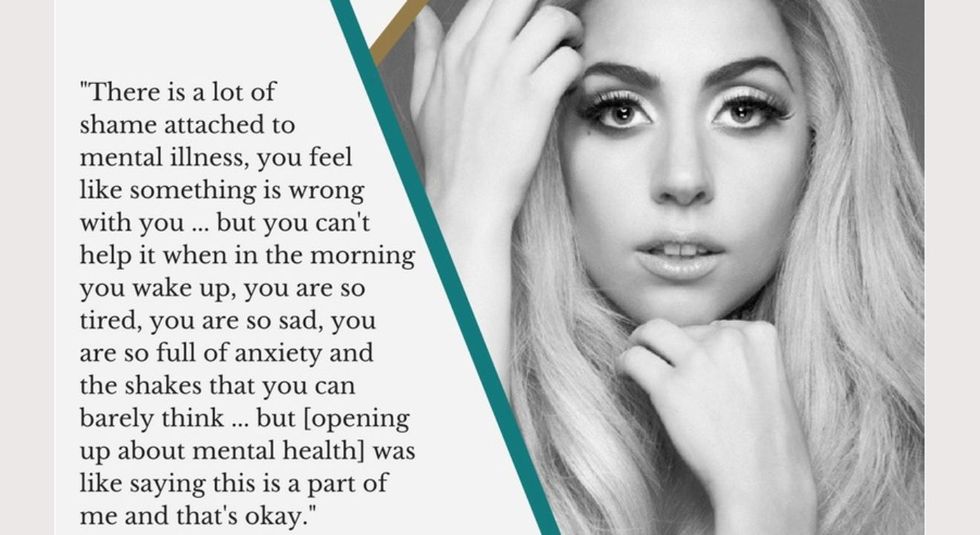 Entity Mag
Millennials, in particular, are very accustomed to discussing their struggles with mental illness, more so than any generation prior. With Selena Gomez recently entering treatment after an "emotional breakdown," Kanye West announcing he's off medication, and Demi Lovato publicly struggling with long-term "emotional and physical issues," there's a greater issue in the headlines than just the cost of a high-profile life. At least every celebrity blurb about a high profile figure battling mental illness opens another discussion about mental health.
Yet the core of the problem eludes us. While having those conversations makes progress towards destigmatizing psychological issues, various studies of the last year suggest that we still don't know how to have those conversations, and we might not be fully equipped to handle them when we do.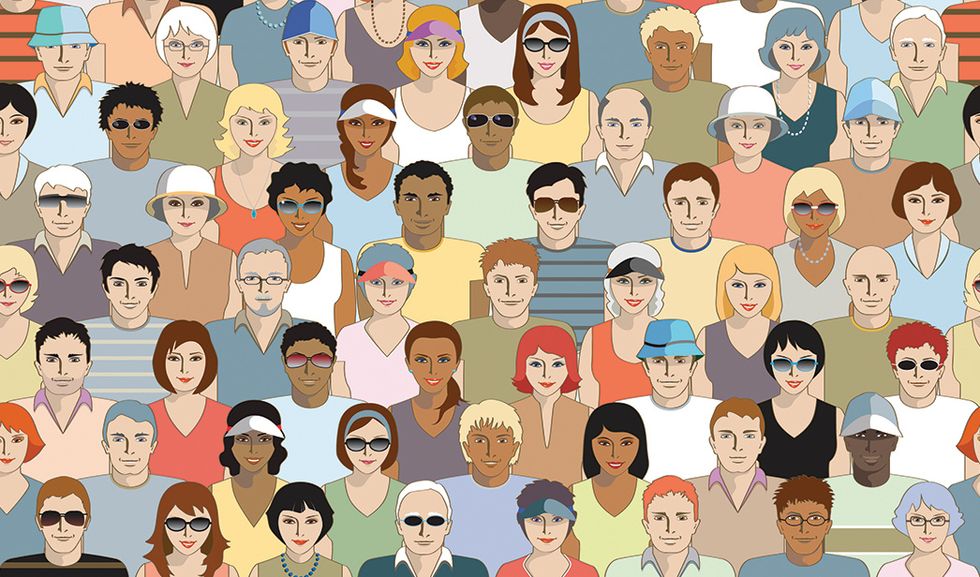 CMO
An assortment of studies in the past year have prefaced the WHO's focus on young people to highlight that millenials are the "most anxious generation" when compared to their predecessors dating back to the baby boomers (born 1945-64). While it's easy to malign millennials for their culture of abundance, youth centrism, and self-styling on social media, science has been weighing in that these privileges come at a cost. According to the American Psychological Association (APA), 12% of millennials have received a medical diagnosis of an anxiety disorder. Gaga and Adhanom cite in The Guardian, "One in four of us will have to deal with a mental health condition at some point in our lives," but they highlight, "Our young people are particularly vulnerable, with suicide being the second leading cause of death globally among 15-29 year olds and half of all mental illness beginning by the age of 14."

Statistics point to possible causes including lower employment rates, larger student loan debts, and decreased home ownership among millennials. However, other studies on the qualitative stressors on young people note epidemic detriment from "multidimensional perfectionism." Many millennials are the first to come of age under the unprecedented pressures of social media "to measure up to an ever-growing number of criteria," aiming for unrealistic perfection in work, school, romance, the arts, and an illustrious online persona. Of course "striving to reach impossible standards increases the risk of anxiety, depression, an eating disorder, and even suicidal ideation."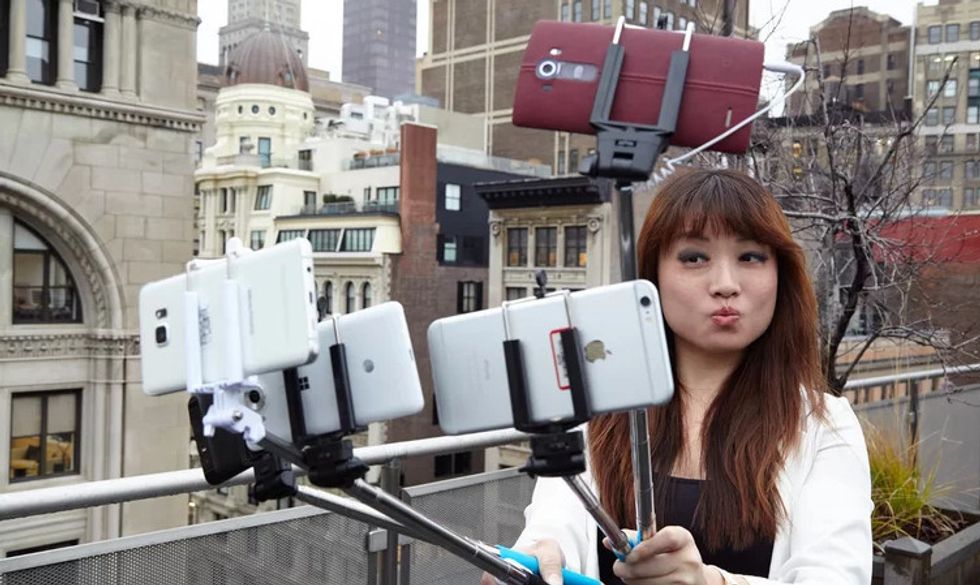 Curious Mind Magazine
While open dialogue about psychological issues is the first step to addressing them, we still risk being distracted by the celebrity gossip, the tragic suicide, or the newest controversial study that prompts us. How well we manage those conversations towards productive insights into stress management and coping strategies is the aim of our openness and turning point in improving world mental health. Rather than rumination (which can turn into commiseration) about mental health problems, there is the enduring truth that, "Stress is inevitable. You can either crumble and fall prey to it or ride it out," as neuropsychiatrist Dr. Era Dutta underscores in his work specializing in millennials' mental health.

Lady Gaga and Adhanom rally in their essay, "We can all be a part of a new movement – including people who have faced mental illness themselves – to call on governments and industry to put mental health at the top of their agendas." But we as individuals self-direct our conversations and manage our expectations — we know the diagnosis is too much silence, now how do we handle the cure?
Meg Hanson is a Brooklyn-based writer, teacher, and jaywalker. Find Meg at her website and on Twitter @megsoyung.
What's next for Monsanto?
Monsanto has been accused of not revealing the hazards of using its Roundup™ weed killer.
Research has shown a potential link between the glyphosate in Roundup and cancer. In addition, glyphosate may cause kidney and liver problems. Although an estimated 4,000 lawsuits have been filed against Monsanto, Dewayne Johnson is the first person to be awarded $289 million in damages after he developed terminal cancer, which he attributed to being exposed to Roundup as a school groundskeeper. What does this landmark lawsuit mean for the future?
More Lawsuits Against Monsanto
A federal judge has already ruled that lawsuits against Monsanto from 400 plaintiffs can move forward to trial. U.S. District Judge, Vince Chhabria, concluded that a jury should decide if glyphosate causes cancer in their cases. Ranging from landscapers to farmers, the plaintiffs claim that Roundup causes non-Hodgkin's lymphoma, which Monsanto denies. Considering Dewayne Johnson's successful case against Monsanto, it's reasonable to expect that the company's future will include hundreds and possibly thousands of lawsuits.
Bayer Will Appeal the Verdict
Bayer paid $66 billion to acquire Monsanto, and the merger will eliminate Monsanto's name. However, Bayer plans to appeal the $289 million verdict in the Dewayne Johnson case and wants a judge to reverse the jury's decision. If reversing the ruling fails, then Bayer plans to take the case to California appellate courts. In addition, Bayer has indicated it's not willing to settle out of court. It appears the company is prepared for years of lawsuits.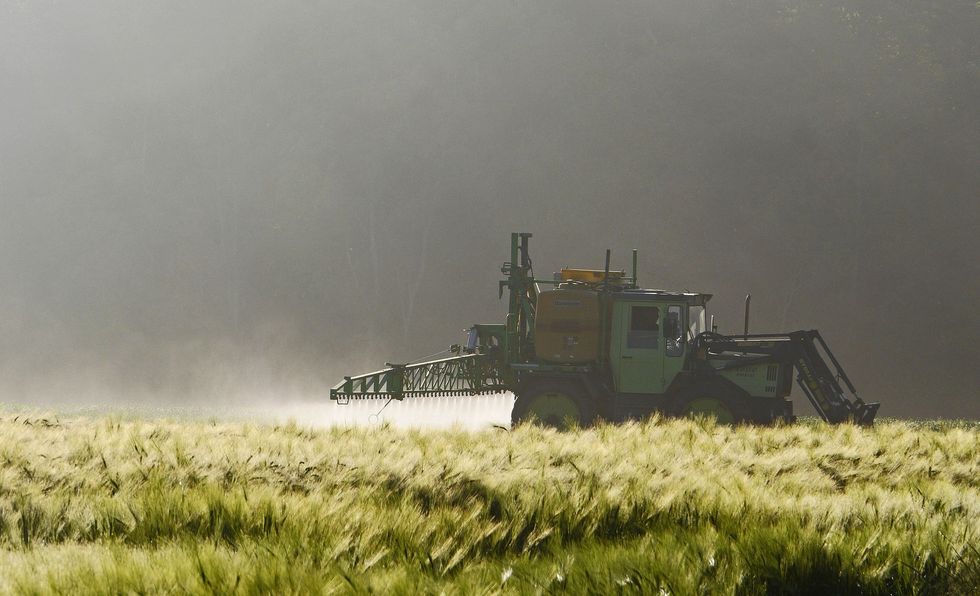 Roundup May Disappear From Store Shelves

Bayer is allegedly considering the option of removing Roundup from common gardening uses but may continue to sell it to farmers. This means that the average consumer may not be able to buy it in the future. It's important to note that the company hasn't confirmed these plans.
Roundup Bans May Increase
Roundup is already banned in several countries, and more may follow suit in the near future. Roundup is currently banned in Argentina, Belgium, El Salvador, Netherlands, and Sri Lanka. Germany and France have also announced their intention to ban the weed killer, and some stores have already started to remove it. In the United States, multiple cities and states (parts of Colorado, California, and Florida) around the country have glyphosate restrictions or bans.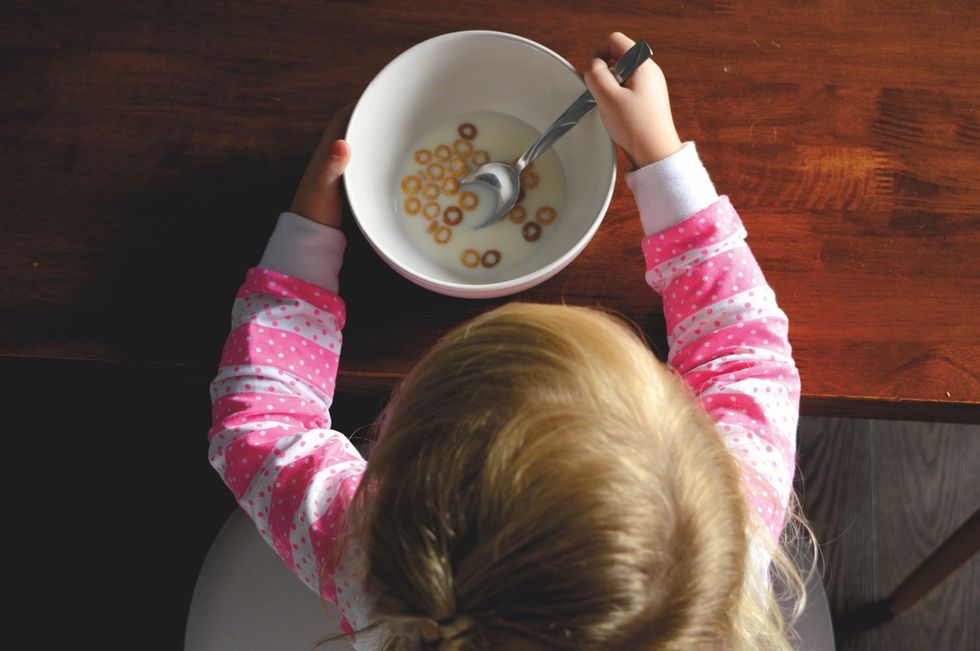 Concerns About Glyphosate in Food Will Grow
The lawsuit against Monsanto and the bans around the world are making people more aware of Roundup. Concerns about glyphosate, the active ingredient in the weed killer, showing up in food are also on the rise. A recent report from the Environmental Working Group (EWG) found Roundup in popular cereals, granola, and oats. Even some of the organic products tested positive for glyphosate. About 75 percent of all the samples tested by EWG had levels that were higher than the group considers safe for children. The EWG is encouraging people to demand that the United States Environmental Protection Agency (EPA) restrict Roundup use.
The Dewayne Johnson v. Monsanto Company was the first case to go to trial, but it will not be the last. You can expect to see more Roundup lawsuits and bans in the future.