Dall-E Mini, the AI-powered text-to-image generator has taken over the internet. With its ability to render nearly anything your meme-loving heart desires, anyone can make their dreams come true.
DALL-E 2, a portmanteau of Salvador Dali, the surrealist and Wall-E, the Pixar robot, was created by OpenAI and is not widely available; it creates far cleaner imagery and was recently used to launch Cosmpolitan's first AI-generated cover. The art world has been one of the first industries to truly embrace AI.
The open-sourced miniature version is what's responsible for the memes. Programmer Boris Dayma wants to make AI more accessible; he built the Dall-E Mini program as part of a competition held by Google and an AI community called Hugging Face.
And with great technology, comes great memes. Typing a short phrase into Dall-E Mini will manifest 9 different amalgamations, theoretically shaping into reality the strange images you've conjured. Its popularity leads to too much traffic, often resulting in an error that can be fixed by refreshing the page or trying again later.
If you want to be a part of the creation of AI-powered engines, it all starts with code. CodeAcademy explains that Dall-E Mini is a seq2seq model, "typically used in natural language processing (NLP) for things like translation and conversational modeling." CodeAcademy's Text Generation course will teach you how to utilize seq2seq, but they also offer opportunities to learn 14+ coding languages at your own pace.
You can choose the Machine Learning Specialist career path if you want to become a Data Scientist who develops these types of programs, but you can also choose courses by language, subject (what is cybersecurity?) or even skill - build a website with HTML, CSS, and more.
CodeAcademy offers many classes for free as well as a free trial; it's an invaluable resource for giving people of all experience levels the fundamentals they need to build the world they want to see.
As for Dall-E Mini, while some have opted to create beauty, most have opted for memes. Here are some of the internet's favorites:
There's no looking back now, not once you've seen Pugachu; artificial intelligence is here to stay.
ENVIRONMENT
What the Monsanto Court Ruling Means for the Future
What's next for Monsanto?
Monsanto has been accused of not revealing the hazards of using its Roundup™ weed killer.
Research has shown a potential link between the glyphosate in Roundup and cancer. In addition, glyphosate may cause kidney and liver problems. Although an estimated 4,000 lawsuits have been filed against Monsanto, Dewayne Johnson is the first person to be awarded $289 million in damages after he developed terminal cancer, which he attributed to being exposed to Roundup as a school groundskeeper. What does this landmark lawsuit mean for the future?
More Lawsuits Against Monsanto
A federal judge has already ruled that lawsuits against Monsanto from 400 plaintiffs can move forward to trial. U.S. District Judge, Vince Chhabria, concluded that a jury should decide if glyphosate causes cancer in their cases. Ranging from landscapers to farmers, the plaintiffs claim that Roundup causes non-Hodgkin's lymphoma, which Monsanto denies. Considering Dewayne Johnson's successful case against Monsanto, it's reasonable to expect that the company's future will include hundreds and possibly thousands of lawsuits.
Bayer Will Appeal the Verdict
Bayer paid $66 billion to acquire Monsanto, and the merger will eliminate Monsanto's name. However, Bayer plans to appeal the $289 million verdict in the Dewayne Johnson case and wants a judge to reverse the jury's decision. If reversing the ruling fails, then Bayer plans to take the case to California appellate courts. In addition, Bayer has indicated it's not willing to settle out of court. It appears the company is prepared for years of lawsuits.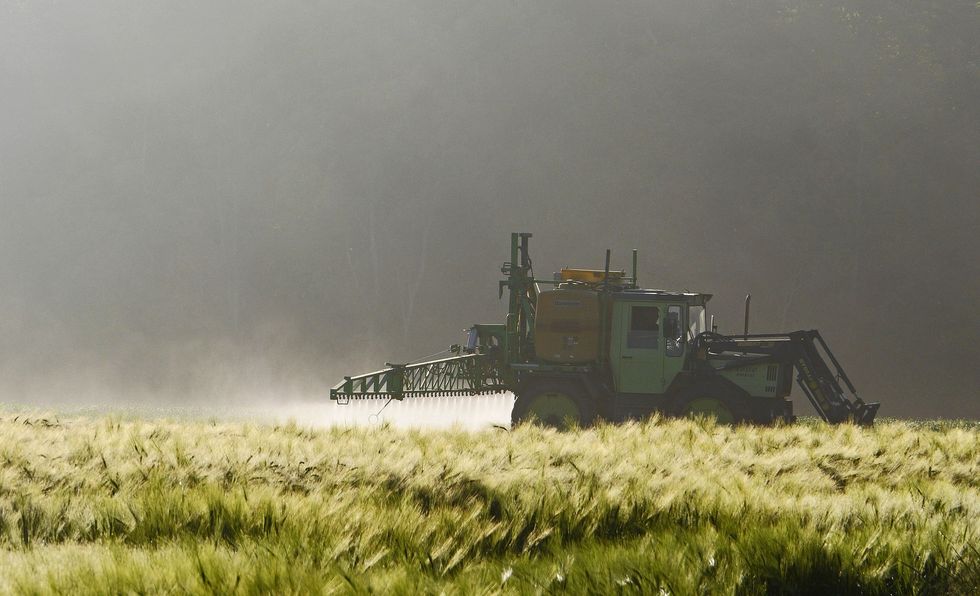 Roundup May Disappear From Store Shelves

Bayer is allegedly considering the option of removing Roundup from common gardening uses but may continue to sell it to farmers. This means that the average consumer may not be able to buy it in the future. It's important to note that the company hasn't confirmed these plans.
Roundup Bans May Increase
Roundup is already banned in several countries, and more may follow suit in the near future. Roundup is currently banned in Argentina, Belgium, El Salvador, Netherlands, and Sri Lanka. Germany and France have also announced their intention to ban the weed killer, and some stores have already started to remove it. In the United States, multiple cities and states (parts of Colorado, California, and Florida) around the country have glyphosate restrictions or bans.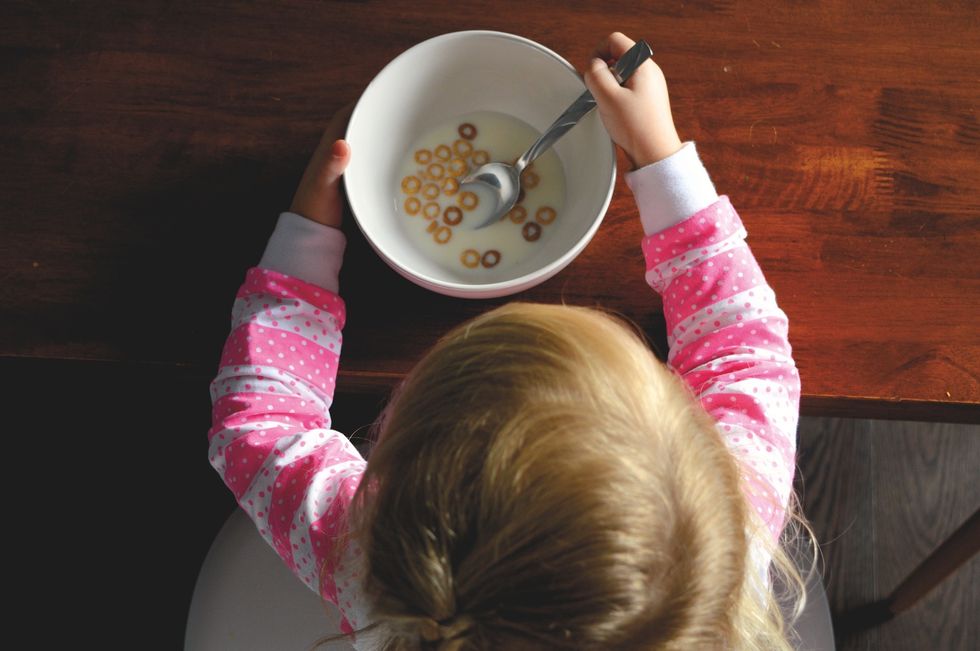 Concerns About Glyphosate in Food Will Grow
The lawsuit against Monsanto and the bans around the world are making people more aware of Roundup. Concerns about glyphosate, the active ingredient in the weed killer, showing up in food are also on the rise. A recent report from the Environmental Working Group (EWG) found Roundup in popular cereals, granola, and oats. Even some of the organic products tested positive for glyphosate. About 75 percent of all the samples tested by EWG had levels that were higher than the group considers safe for children. The EWG is encouraging people to demand that the United States Environmental Protection Agency (EPA) restrict Roundup use.
The Dewayne Johnson v. Monsanto Company was the first case to go to trial, but it will not be the last. You can expect to see more Roundup lawsuits and bans in the future.