Where are the freest places to live in terms of individual rights, economic freedoms, and political protections?
From "Brexit" to Brazil's election of Jair Bolsonaro, from Donald Trump's controversial stances to historic protests in the streets of Paris, political upsets and cultural shifts across the world have altered what it means to be a modern citizen. Interpretations of "liberty" and personal freedom will always vary between cultures and governments' ideologies, but where are the freest places to live in terms of individual rights, economic freedoms, and political protections, including social tolerance?
Evaluations of various countries' personal freedom in 2018 gave acute focus on freedoms of speech and religion and social acceptance of immigrants and ethnic minorities. According to reports from The Legatum Prosperity Index and Freedom House, the North American region showed overall gains in personal and economic freedom, while living in the Middle East and North Africa still present struggles in terms of safety and individual rights. Meanwhile, Northern European countries maintained historically high standards of civil liberties and political rights, accounting for six of the top ten "freest" countries.
1. Norway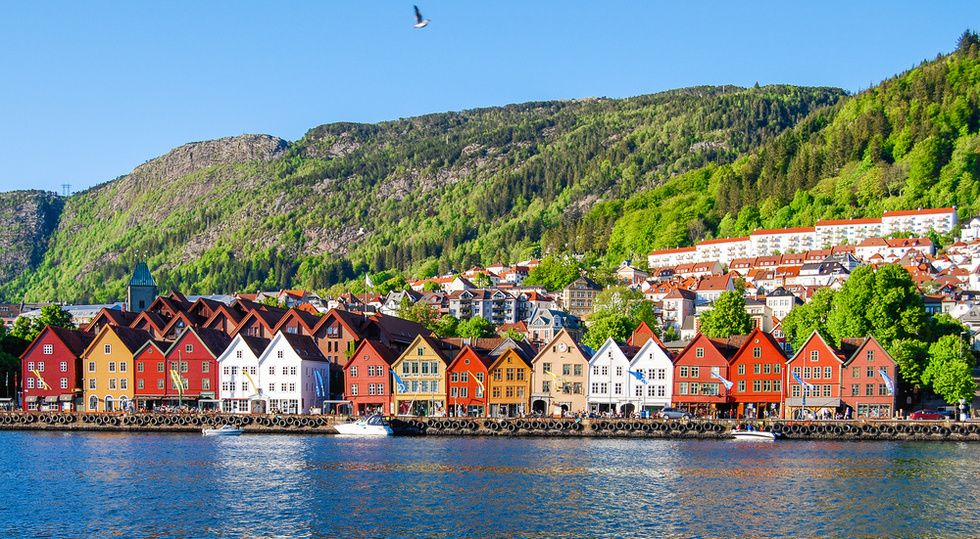 League of Students
This country of over 5 million citizens has consistently earned the top ranking in various assessments of personal liberty. Norway was the first Scandinavian country to legalize same-sex marriage, and men and women are guaranteed parity by law, from education and healthcare to social services and labor. Offering the 4th greatest access to education and healthy social capital, living in Norway combines economic freedoms with guaranteed freedoms of press and religion. In addition, residents enjoy arguably the safest and most secure protections against foreign threats and crime.

2. New Zealand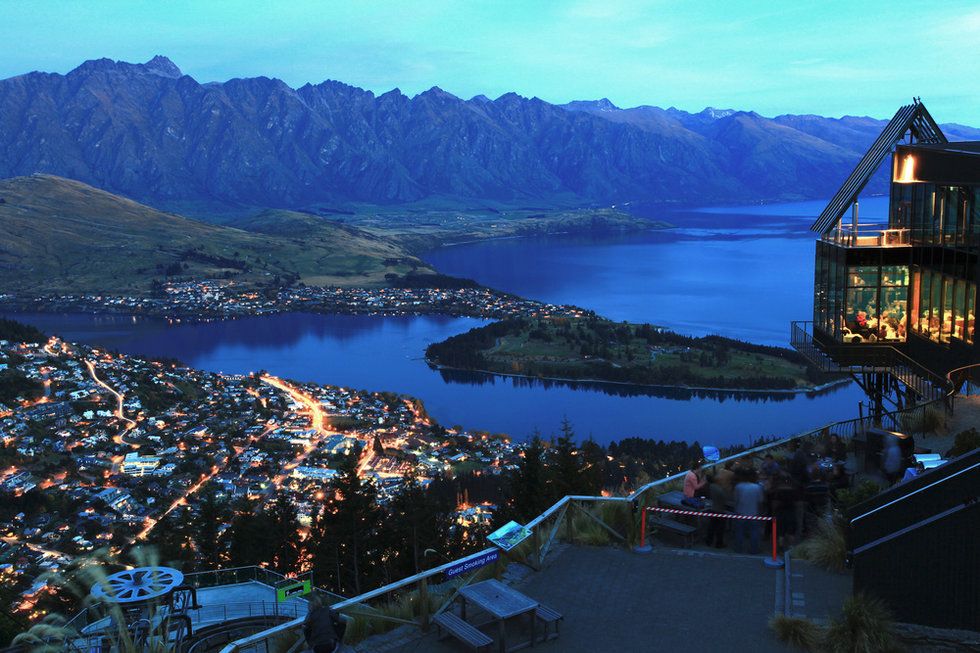 Culture Trip
New Zealand tops assessments of economic freedom in terms of social capital and business environment. Historically free of corruption, the Parliament's democratic elections represents its 4.7 million citizens in a multi-party system. In addition to protecting political freedom, the government prioritizes civil liberties for its citizens, particularly freedoms of free speech, press, and religion. For instance, same-sex marriage has been legal in Norway since 2009, and Parliament has been approximately 50% women since the 1980s.

3. Finland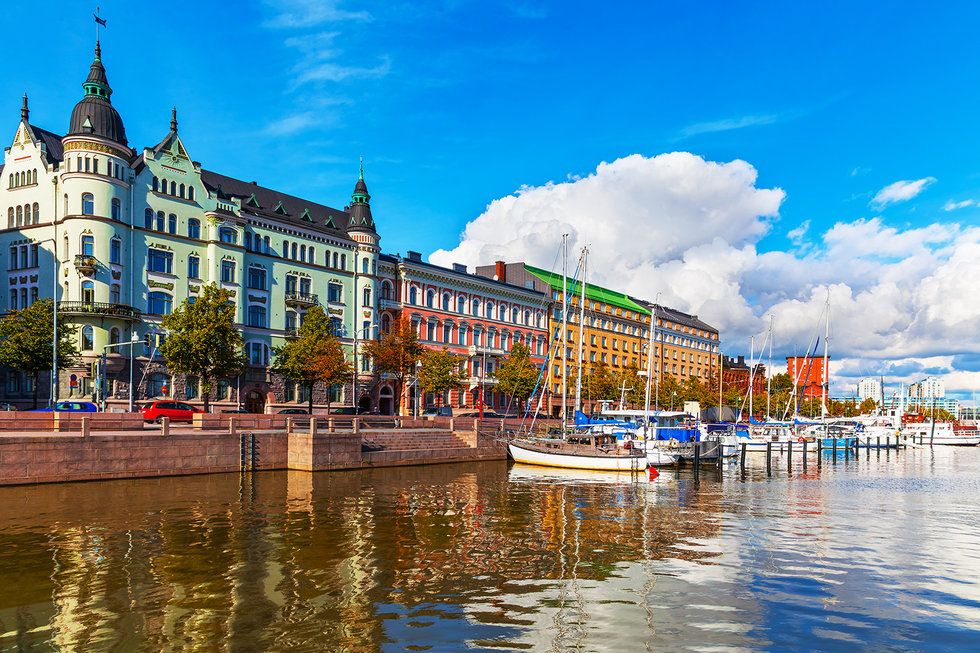 Old Town pier in Helsinki, Finland Lonely Planet
With top rankings in education and governance, Finland also protects political freedom with multi-party elections and anti-corruption legislation. In terms of social parity, women enjoy a "high degree of equality" and traditional courtesy." In fact, in 1906 Finland became the first European country to extend suffrage to women. Due to ample civil liberties protections, Finland was described by Forbes as the "happiest country in the world," drawing a high number of immigrant residents among its population of 5.5 million.

4. Switzerland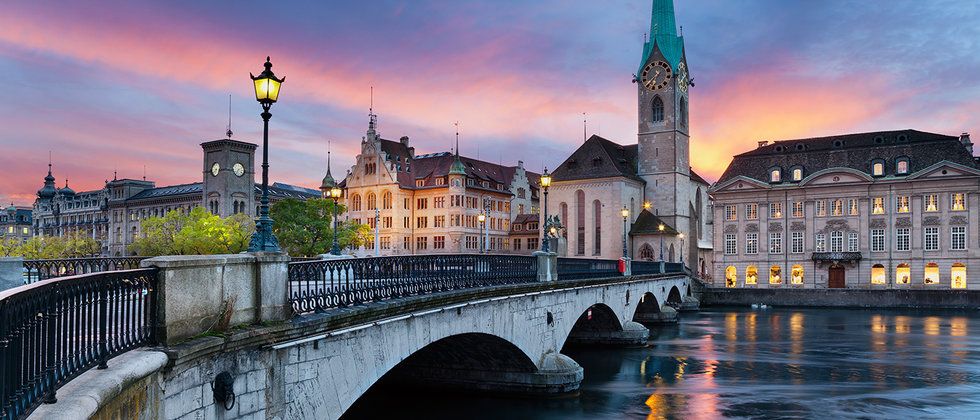 Wanderable
As a country that relies on direct democracy, Switzerland extends political freedom to 8.4 million residents through regular public referendums and a governing coalition of four political parties. Switzerland also offers excellent access to education and economic freedom. Same-sex marriage has been legal since 2007, and Switzerland has been described as one of the best countries for immigrants, with younger generations displaying an open attitude towards immigration.

5. Denmark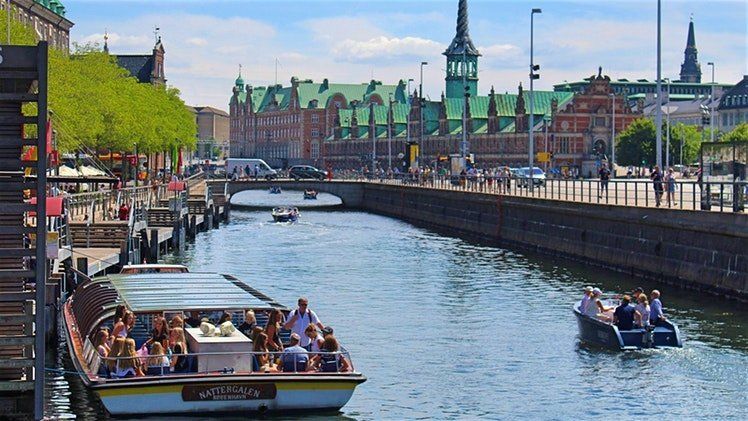 Denmark protects economic freedoms with strong opportunities for social capital with open-market policies. The government historically protects freedoms of expression and association, guaranteeing freedoms of press and speech under its constitution. Denmark was the first country in the world to recognize same-sex unions in the form of registered partnership. In 2012, same-sex marriages were legalized. Additionally, in 2016 the US News and World Report named Denmark the "best country in the world for women," citing gender equality, income quality, safety, and progressiveness.

While the U.S was #17 in The Legatum Prosperity Index's rankings (and #58 according to Freedom House), "freedom" remains a moving target that changes its appearance with each era. While many Scandinavian countries have offered exemplary
personal freedom protections to its citizens, shifting politics are changing the legal landscape that defines "freedom." For instance, while Finland legalized same-sex marriage in 2017, the country is still working to abolish the dark shadow of 1970s discriminatory laws, including forced sterilization for transgender people applying for sex reassignment surgery. In Switzerland, security measures passed in 2017 endow the government with heightened powers of surveillance of suspected terrorists, which critics say unfairly target new waves of immigrants.
Other countries to make the top 10 include (in order of ranking): Sweden, the United Kingdom, Canada, Netherlands, and Ireland. But as modern trends of immigration and growing awareness of LGBTQIA issues have outlined, even the "freest" countries can still improve.
Meg Hanson is a Brooklyn-based writer, teacher, and jaywalker. Find Meg at her website and on Twitter @megsoyung.
Liberty Project Takes A Look Back: These are significant U.S. events from the month of April over the years...
Liberty Project Time Capsule: A Look Back in History
On April 17, 1989 – Polish labor union Solidarity attained legal status after years of struggle, making way for the downfall of the Polish Communist Party.
On April 18 1776 – Paul Revere and William Dawes rode out of Boston at night to warn patriots at Lexington and Concord that the British were coming.
Keep reading...
Show less
The meaning of freedom can vary from person to person, so what does it mean for all?
Freedom is a fundamental element of liberty; it's a concept, a value, and a feeling.
It's also an essential human requirement, and something most people agree is worth fighting for. But what does freedom really mean in our daily lives, and the lives of others? What does it require of us?

In 1941, Franklin D. Roosevelt explored these questions. Roosevelt – a master communicator (and frequent contributor to Liberty magazine) – delivered a State of the Union address to millions of Americans, as they gathered around radios in parlors and tenements, just as they had for his famous "fireside chats." In his familiar, reassuring voice he introduced the nation to a concept he called the Four Freedoms:
Freedom of speech and expression
Freedom of worship
Freedom from want
Freedom from fear
At the time, the country was reeling from depression and fearful of war. Roosevelt provided a powerful affirmation of shared values and a call to action to defend them. As freedoms were disappearing in Nazi-occupied Europe, Roosevelt reminded Americans that their commitment to freedom was the foundation for everything that would be asked of them in the coming years.
The Cost of Freedom
At the heart of Roosevelt's message is a curious paradox: the four freedoms are fundamentally at odds. Freedom of speech and worship involve only the individual, who makes a choice to act (or not), while freedom from want and fear requires society to take collective action, and for us to be responsible for one another. In fact, the freedom we enjoy as individuals is possible only in and through our community.
For most of us today, freedom represents doing what you want, when and how you want, without anyone interfering or stopping you. Freedom means you can be you. And it means you will let me be me. But freedom can't be absolute: it is not the absence of rules; and it is definitely not anarchy. Our freedom hangs in the tension between chaos and control, between I and us. With freedom comes responsibility: if we're allowed to do what we want, we're also responsible for what we do.
That's the catch.
If we accept a definition of freedom that allows everyone to be fully themselves, we should accept that there are some conditions that need to be met first. You can't be truly free if you're starving, or homeless, or sick. If we are to guarantee freedom, do we also need to guarantee all free people a level of basic well-being? That's a lot of responsibility.
Freedom For All?
Here in the "land of the free," we are often quick to celebrate the freedoms outlined by our founding fathers, while forgetting their original concept of freedom was reserved strictly for property-owning white men – women, slaves, and Native Americans, not so much. In many ways, America's unfinished history has been a process of giving more freedom to more people over time.
Freedom means different things to different people. But it also means different things to the same people at different times in their lives. And, like most big ideas, freedom depends on context.
Freedom can be all of these things and more
The bumper stickers are true – freedom isn't free. It's costly and valuable, and it should be treasured and kept safe. We honor our freedom when we enjoy it, celebrate it, and share it. What does freedom mean to you? The last day of school? The first day of school? Share your idea of freedom with us below.