"A tree is best measured when it is down," the poet Carl Sandburg once observed, "and so it is with people." The recent death of Harry Belafonte at the age of 96 has prompted many assessments of what this pioneering singer-actor-activist accomplished in a long and fruitful life.
Belafonte's career as a ground-breaking entertainer brought him substantial wealth and fame; according to Playbill magazine, "By 1959, he was the highest paid Black entertainer in the industry, appearing in raucously successful engagements in Las Vegas, New York, and Los Angeles." He scored on Broadway, winning a 1954 Tony for Best Featured Actor in a Musical – John Murray Anderson's Almanac. Belafonte was the first Black person to win the prestigious award. A 1960 television special, "Tonight with Belafonte," brought him an Emmy for Outstanding Performance in a Variety or Musical Program or Series, making him the first Black person to win that award. He found equal success in the recording studio, bringing Calypso music to the masses via such hits as "Day-O (The Banana Boat Song)" and "Jamaica Farewell."
Harry Belafonte - Day-O (The Banana Boat Song) (Live)www.youtube.com
Belafonte's blockbuster stardom is all the more remarkable for happening in a world plagued by virulent systemic racism. Though he never stopped performing, by the early 1960s he'd shifted his energies to the nascent Civil Right movement. He was a friend and adviser to the Reverend Doctor Martin Luther King, Jr. and, as the New York Times stated, Belafonte "put up much of the seed money to help start the Student Nonviolent Coordinating Committee and was one of the principal fund-raisers for that organization and Dr. King's Southern Christian Leadership Conference."
The Southern Poverty Law Center notes that "he helped launch one of Mississippi's first voter registration drives and provided funding for the Freedom Riders. His activism extended beyond the U.S. as he fought against apartheid alongside Nelson Mandela and Miriam Makeba, campaigned for Mandela's release from prison, and advocated for famine relief in Africa." And in 1987, he received an appointment to UNICEF as a goodwill ambassador.
Over a career spanning more than seventy years, Belafonte brought joy to millions of people. He also did something that is, perhaps, even greater: he fostered the hope that a better world for all could be created. And, by his example, demonstrated how we might go about bringing that world into existence.
WORLD
Top 5 Countries With the Most Freedom
Medium
Where are the freest places to live in terms of individual rights, economic freedoms, and political protections?
From "Brexit" to Brazil's election of Jair Bolsonaro, from Donald Trump's controversial stances to historic protests in the streets of Paris, political upsets and cultural shifts across the world have altered what it means to be a modern citizen. Interpretations of "liberty" and personal freedom will always vary between cultures and governments' ideologies, but where are the freest places to live in terms of individual rights, economic freedoms, and political protections, including social tolerance?
Evaluations of various countries' personal freedom in 2018 gave acute focus on freedoms of speech and religion and social acceptance of immigrants and ethnic minorities. According to reports from The Legatum Prosperity Index and Freedom House, the North American region showed overall gains in personal and economic freedom, while living in the Middle East and North Africa still present struggles in terms of safety and individual rights. Meanwhile, Northern European countries maintained historically high standards of civil liberties and political rights, accounting for six of the top ten "freest" countries.
1. Norway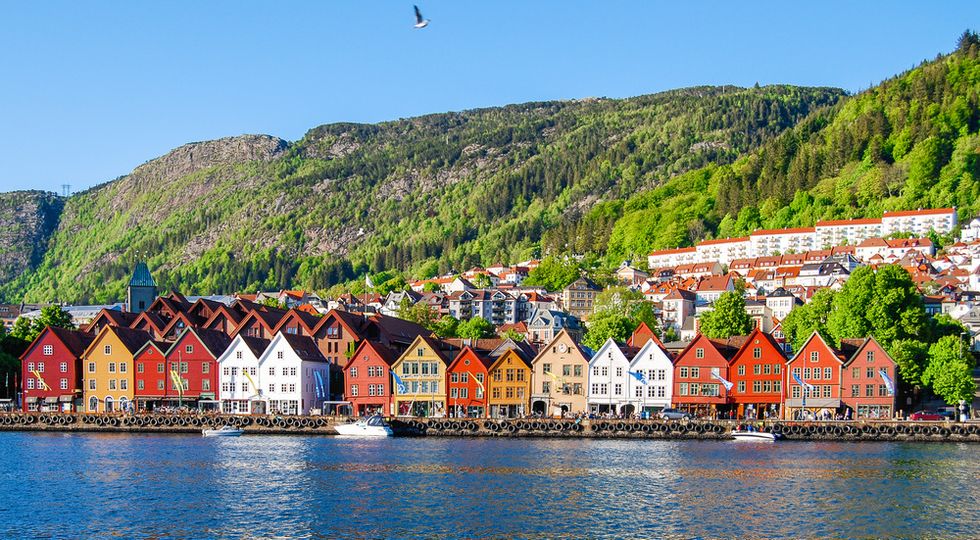 League of Students
This country of over 5 million citizens has consistently earned the top ranking in various assessments of personal liberty. Norway was the first Scandinavian country to legalize same-sex marriage, and men and women are guaranteed parity by law, from education and healthcare to social services and labor. Offering the 4th greatest access to education and healthy social capital, living in Norway combines economic freedoms with guaranteed freedoms of press and religion. In addition, residents enjoy arguably the safest and most secure protections against foreign threats and crime.

2. New Zealand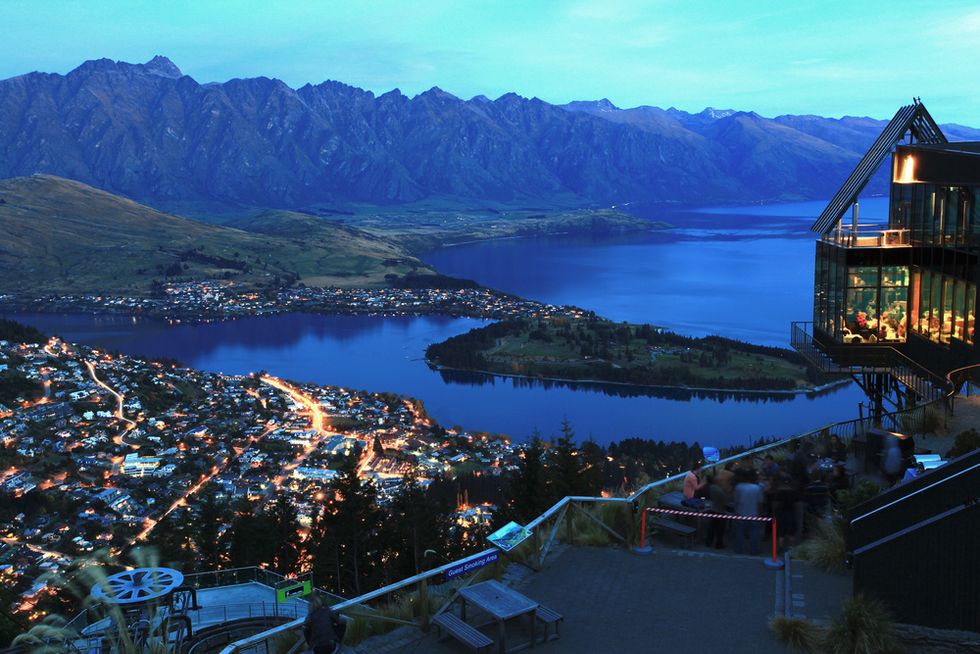 Culture Trip
New Zealand tops assessments of economic freedom in terms of social capital and business environment. Historically free of corruption, the Parliament's democratic elections represents its 4.7 million citizens in a multi-party system. In addition to protecting political freedom, the government prioritizes civil liberties for its citizens, particularly freedoms of free speech, press, and religion. For instance, same-sex marriage has been legal in Norway since 2009, and Parliament has been approximately 50% women since the 1980s.

3. Finland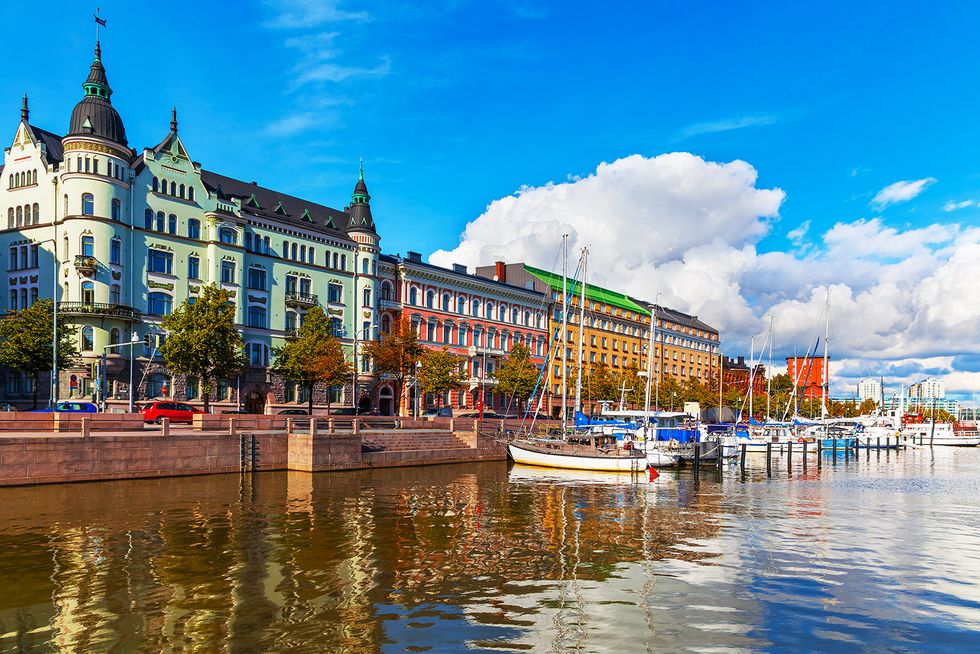 Old Town pier in Helsinki, FinlandLonely Planet
With top rankings in education and governance, Finland also protects political freedom with multi-party elections and anti-corruption legislation. In terms of social parity, women enjoy a "high degree of equality" and traditional courtesy." In fact, in 1906 Finland became the first European country to extend suffrage to women. Due to ample civil liberties protections, Finland was described by Forbes as the "happiest country in the world," drawing a high number of immigrant residents among its population of 5.5 million.

4. Switzerland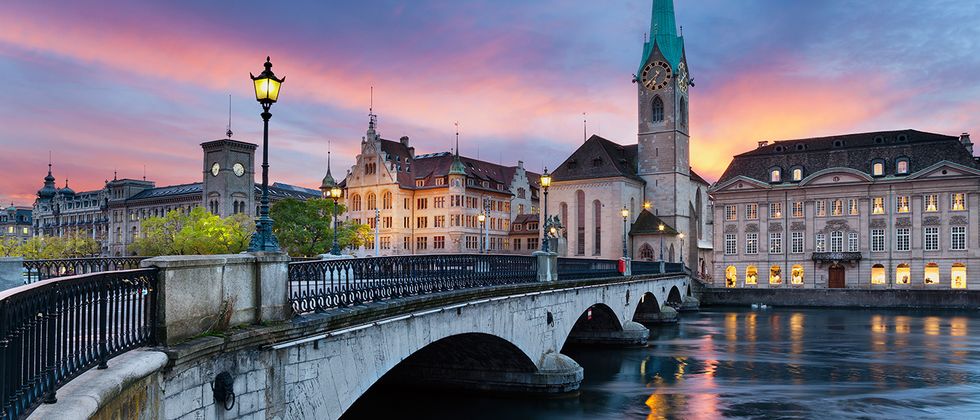 Wanderable
As a country that relies on direct democracy, Switzerland extends political freedom to 8.4 million residents through regular public referendums and a governing coalition of four political parties. Switzerland also offers excellent access to education and economic freedom. Same-sex marriage has been legal since 2007, and Switzerland has been described as one of the best countries for immigrants, with younger generations displaying an open attitude towards immigration.

5. Denmark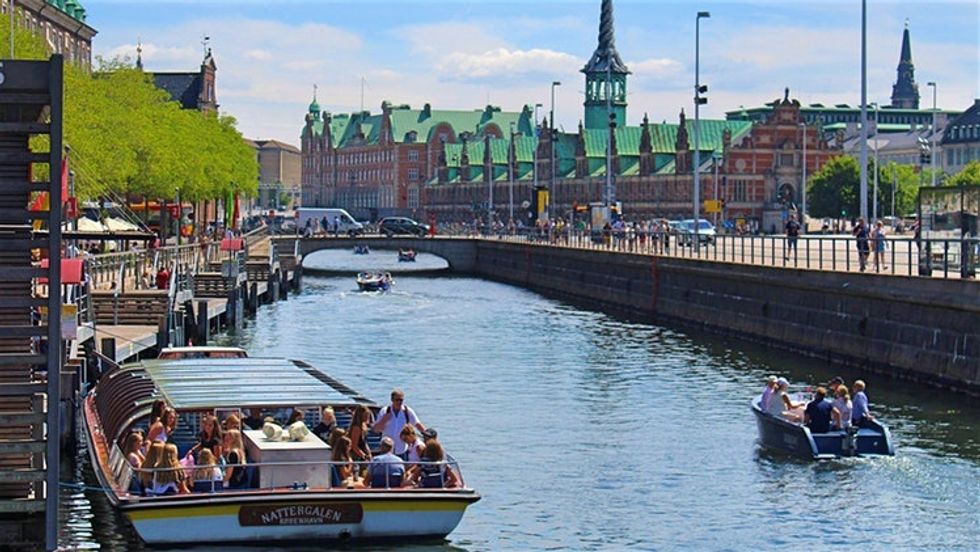 Denmark protects economic freedoms with strong opportunities for social capital with open-market policies. The government historically protects freedoms of expression and association, guaranteeing freedoms of press and speech under its constitution. Denmark was the first country in the world to recognize same-sex unions in the form of registered partnership. In 2012, same-sex marriages were legalized. Additionally, in 2016 the US News and World Report named Denmark the "best country in the world for women," citing gender equality, income quality, safety, and progressiveness.

While the U.S was #17 in The Legatum Prosperity Index's rankings (and #58 according to Freedom House), "freedom" remains a moving target that changes its appearance with each era. While many Scandinavian countries have offered exemplary
personal freedom protections to its citizens, shifting politics are changing the legal landscape that defines "freedom." For instance, while Finland legalized same-sex marriage in 2017, the country is still working to abolish the dark shadow of 1970s discriminatory laws, including forced sterilization for transgender people applying for sex reassignment surgery. In Switzerland, security measures passed in 2017 endow the government with heightened powers of surveillance of suspected terrorists, which critics say unfairly target new waves of immigrants.
Other countries to make the top 10 include (in order of ranking): Sweden, the United Kingdom, Canada, Netherlands, and Ireland. But as modern trends of immigration and growing awareness of LGBTQIA issues have outlined, even the "freest" countries can still improve.
Meg Hanson is a Brooklyn-based writer, teacher, and jaywalker. Find Meg at her website and on Twitter @megsoyung.