"A tree is best measured when it is down," the poet Carl Sandburg once observed, "and so it is with people." The recent death of Harry Belafonte at the age of 96 has prompted many assessments of what this pioneering singer-actor-activist accomplished in a long and fruitful life.
Belafonte's career as a ground-breaking entertainer brought him substantial wealth and fame; according to Playbill magazine, "By 1959, he was the highest paid Black entertainer in the industry, appearing in raucously successful engagements in Las Vegas, New York, and Los Angeles." He scored on Broadway, winning a 1954 Tony for Best Featured Actor in a Musical – John Murray Anderson's Almanac. Belafonte was the first Black person to win the prestigious award. A 1960 television special, "Tonight with Belafonte," brought him an Emmy for Outstanding Performance in a Variety or Musical Program or Series, making him the first Black person to win that award. He found equal success in the recording studio, bringing Calypso music to the masses via such hits as "Day-O (The Banana Boat Song)" and "Jamaica Farewell."
Harry Belafonte - Day-O (The Banana Boat Song) (Live)www.youtube.com
Belafonte's blockbuster stardom is all the more remarkable for happening in a world plagued by virulent systemic racism. Though he never stopped performing, by the early 1960s he'd shifted his energies to the nascent Civil Right movement. He was a friend and adviser to the Reverend Doctor Martin Luther King, Jr. and, as the New York Times stated, Belafonte "put up much of the seed money to help start the Student Nonviolent Coordinating Committee and was one of the principal fund-raisers for that organization and Dr. King's Southern Christian Leadership Conference."
The Southern Poverty Law Center notes that "he helped launch one of Mississippi's first voter registration drives and provided funding for the Freedom Riders. His activism extended beyond the U.S. as he fought against apartheid alongside Nelson Mandela and Miriam Makeba, campaigned for Mandela's release from prison, and advocated for famine relief in Africa." And in 1987, he received an appointment to UNICEF as a goodwill ambassador.
Over a career spanning more than seventy years, Belafonte brought joy to millions of people. He also did something that is, perhaps, even greater: he fostered the hope that a better world for all could be created. And, by his example, demonstrated how we might go about bringing that world into existence.
Let's enlighten ourselves before we engage in class warfare.
Looking out onto the landscape of 2020, we see the makings of a historic year–but not in the best ways. Natural disasters like bushfires, earthquakes, and hurricanes are becoming more common and worsening in intensity, and the divide between the rich and the poor keeps growing. In fact, over 38 million Americans live in poverty. But before we can discuss how to rectify the problem (let alone who's to blame for the institutional failures), we as a culture have a weak understanding of what poverty entails. Some critics mock millennials for not being able to afford iced coffee and avocado toast, while in actuality they're the poorest generation since World War II, having felt the financial strains of a recession and inflation. Meanwhile, elderly boomers are facing dire circumstances as they're looking to retire amidst an economy that can't sustain them.
The problem, of course, is that unless you've been young and coming-of-age under the weight of the economy's institutional failures and also entered the twilight of your life to find your savings unsustainable for modern living, you don't know what those experiences are like.
So before we engage in our next argument about the state of the world, let's enlighten ourselves with these books that illuminate the truth about poverty.
Betty Smith's "A Tree Grows in Brooklyn" (1943)
Betty Smith based her iconic coming-of-age novel on her own experiences growing up in a poor Williamsburg neighborhood. The protagonist's struggles are punctuated with alternating tenderness and bitterness, turning Smith's novel into an American classic.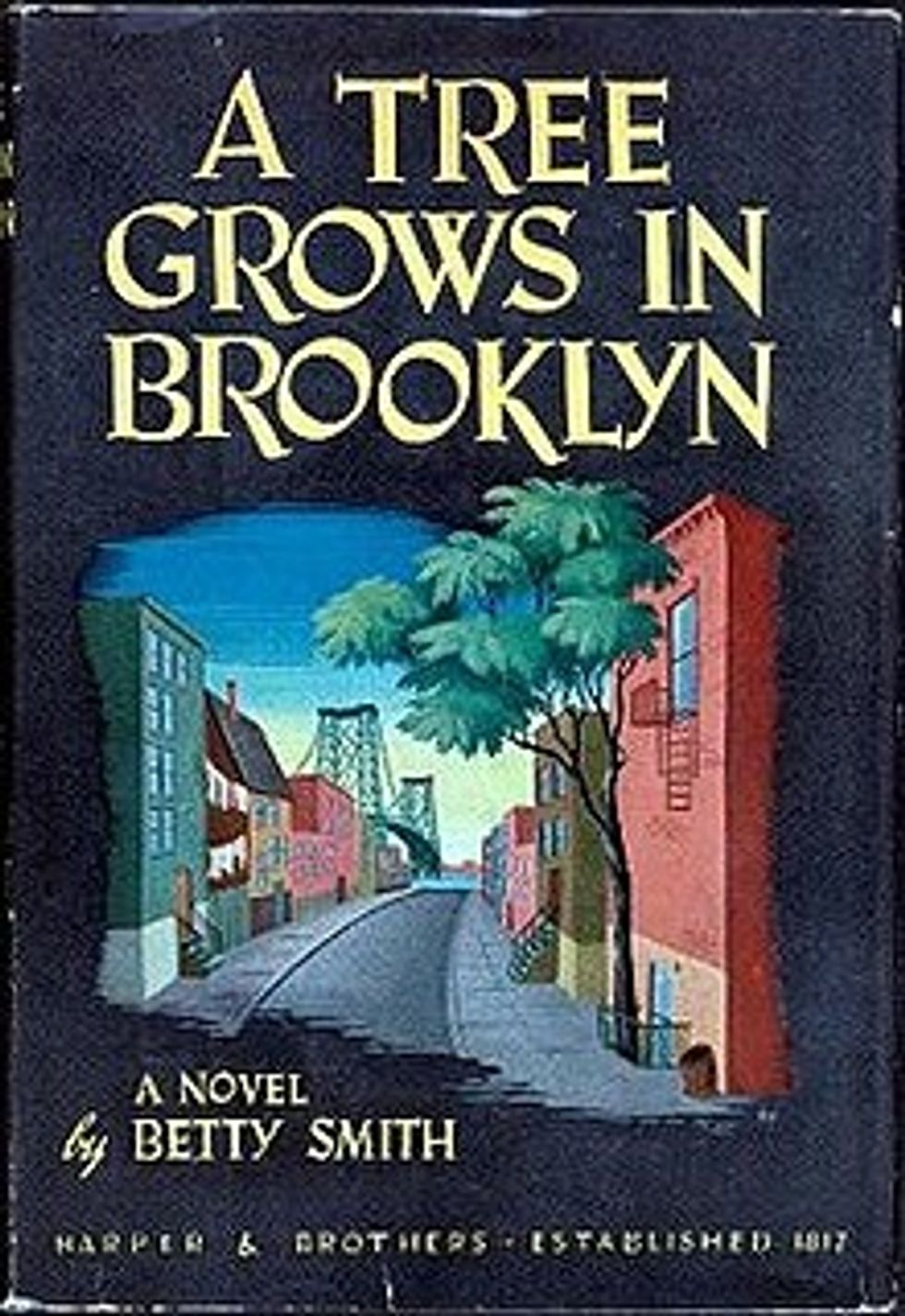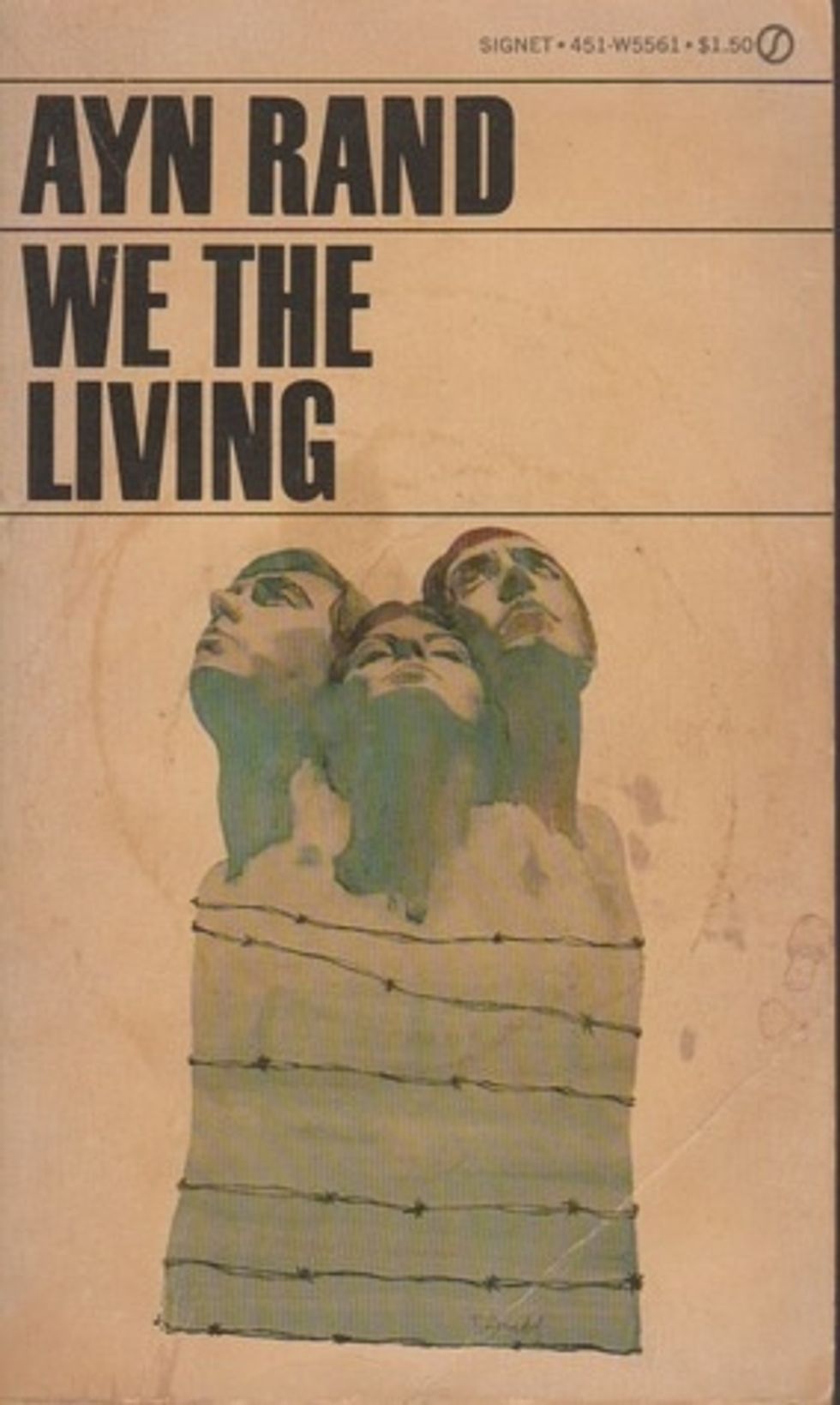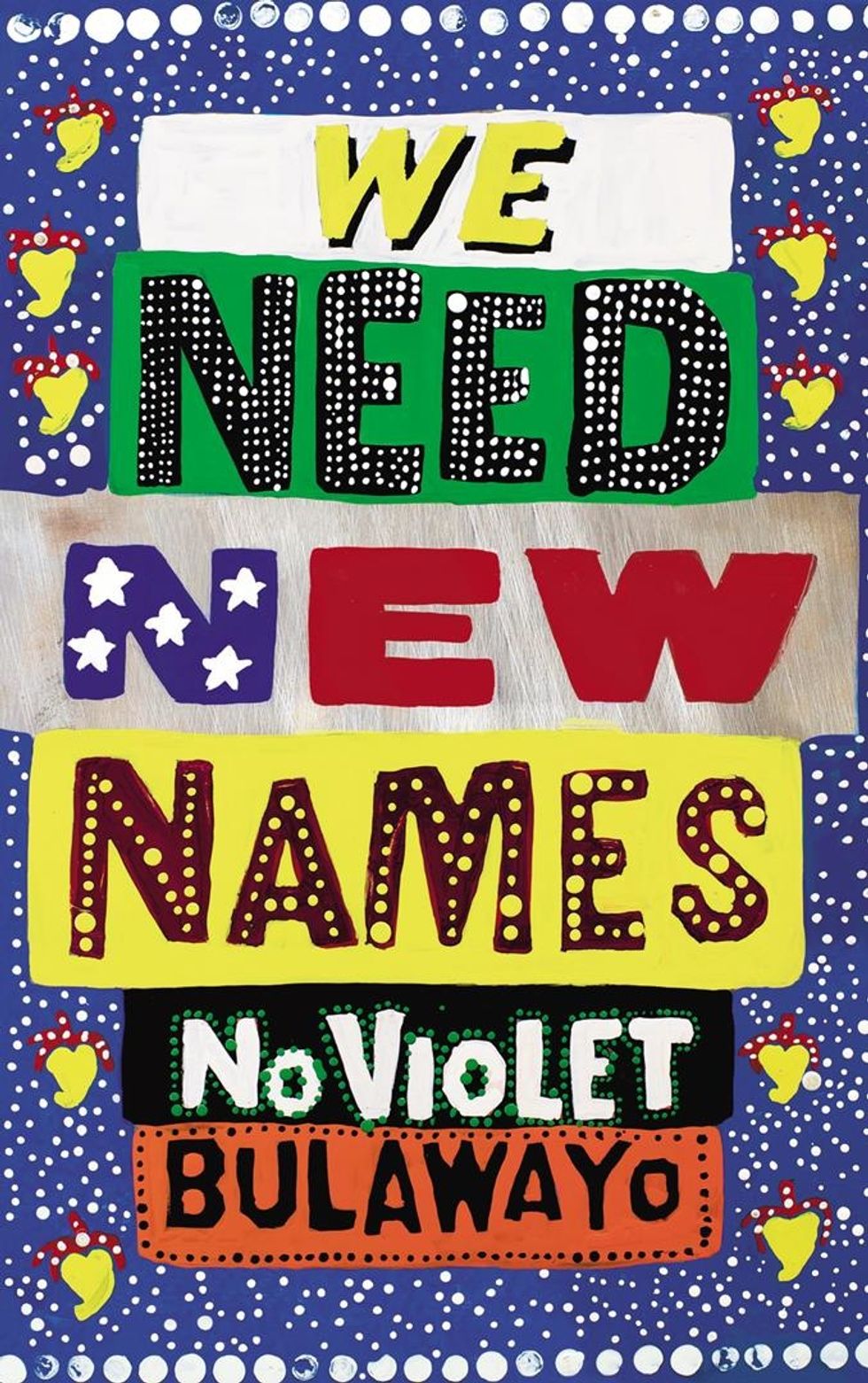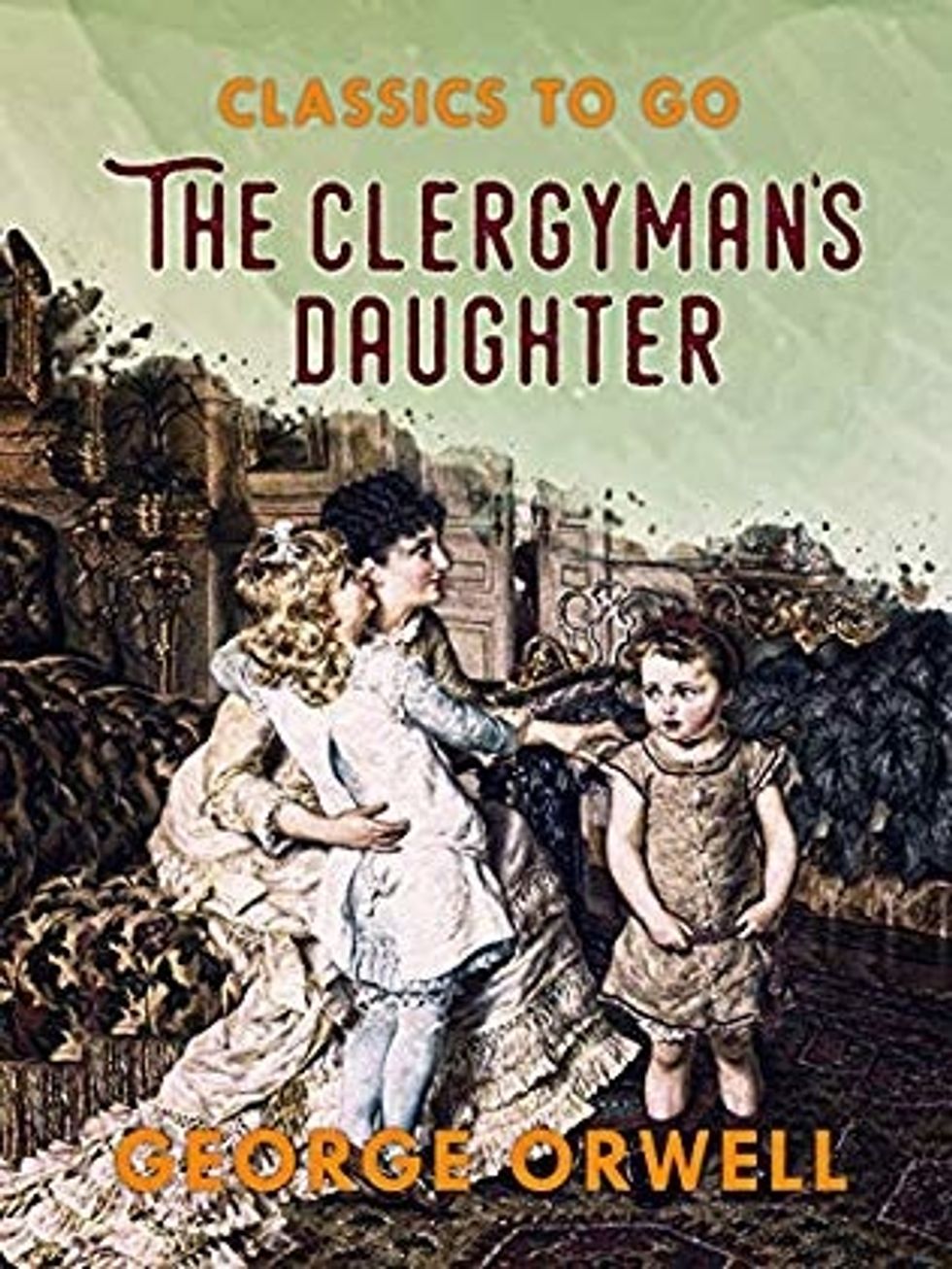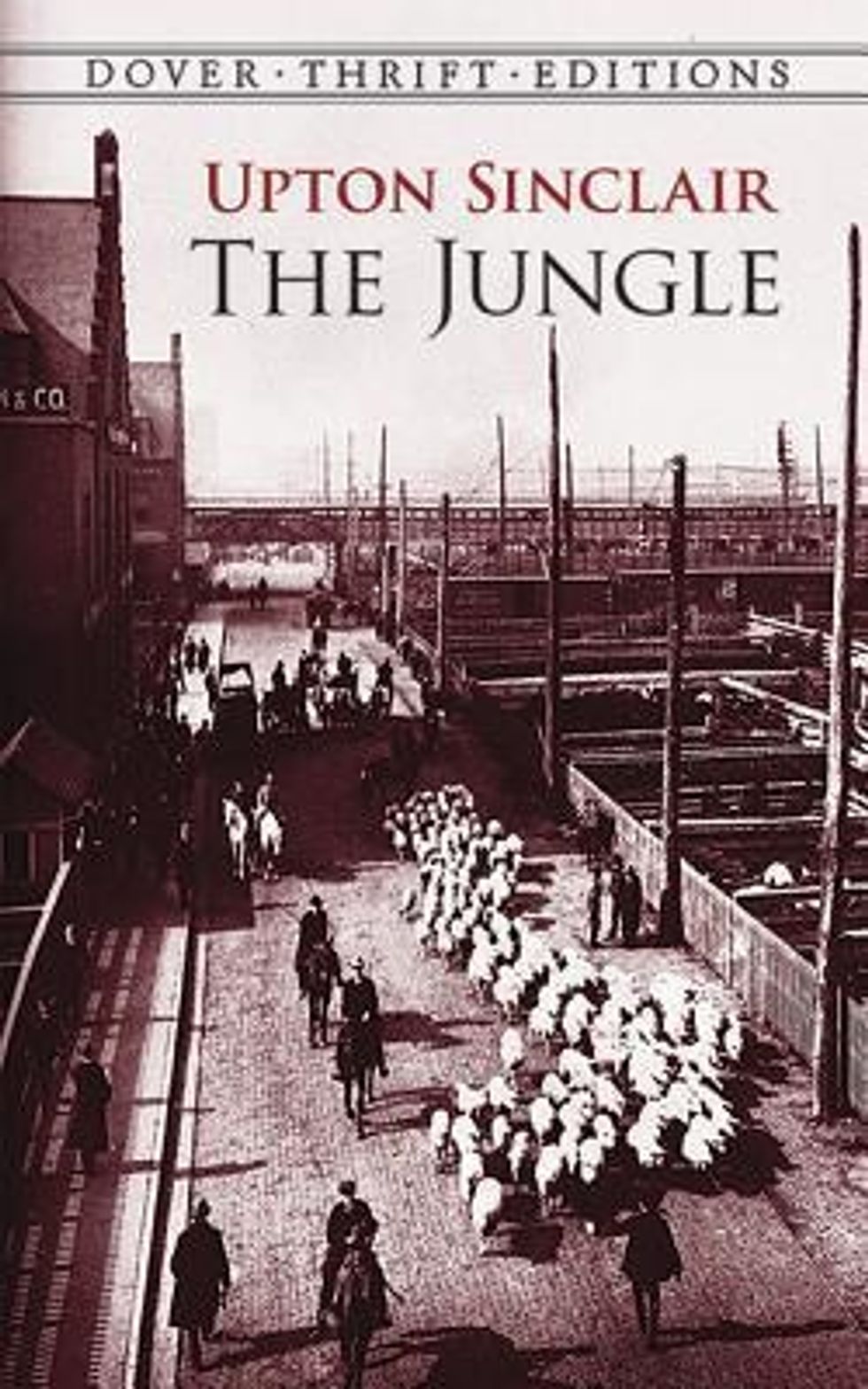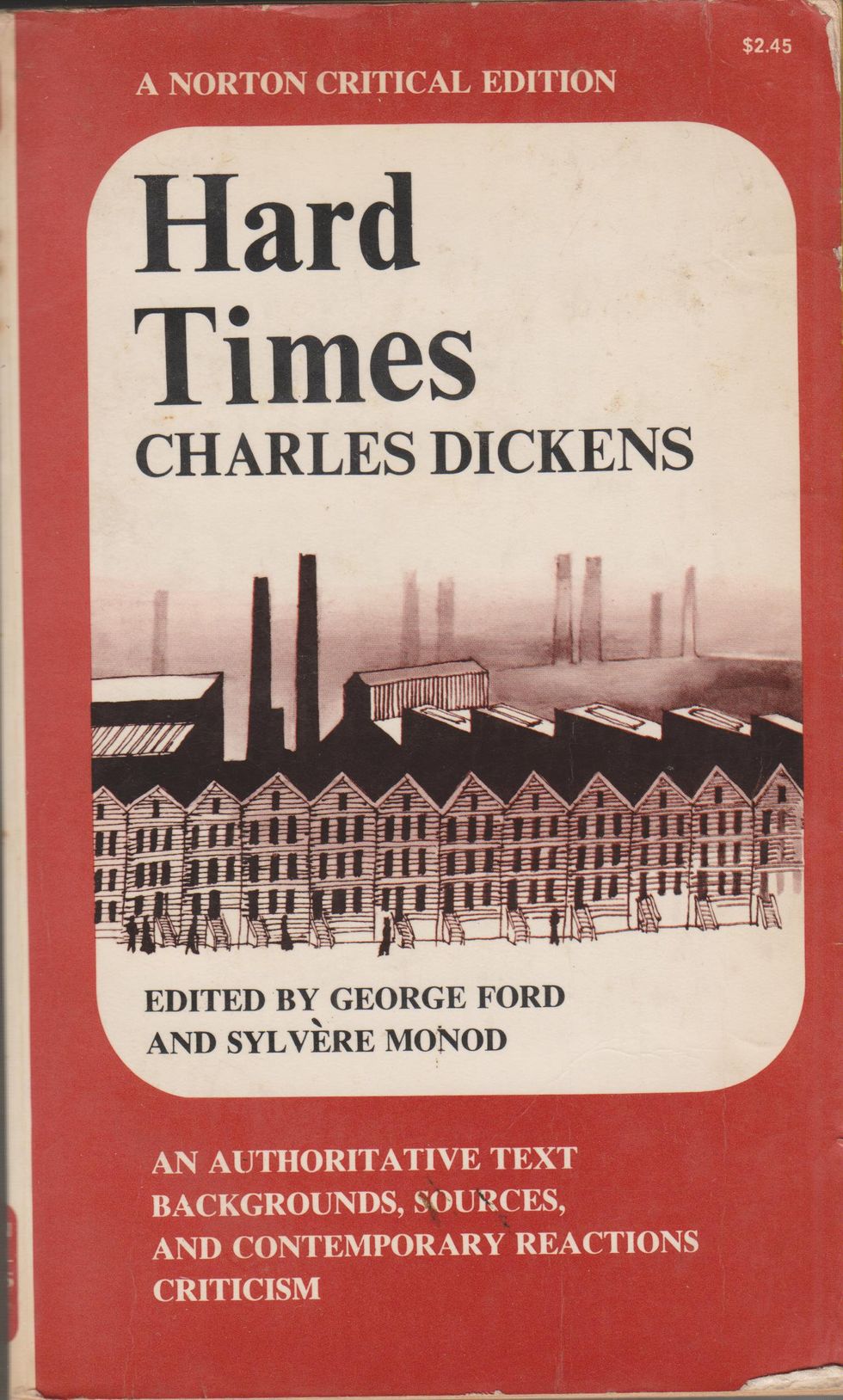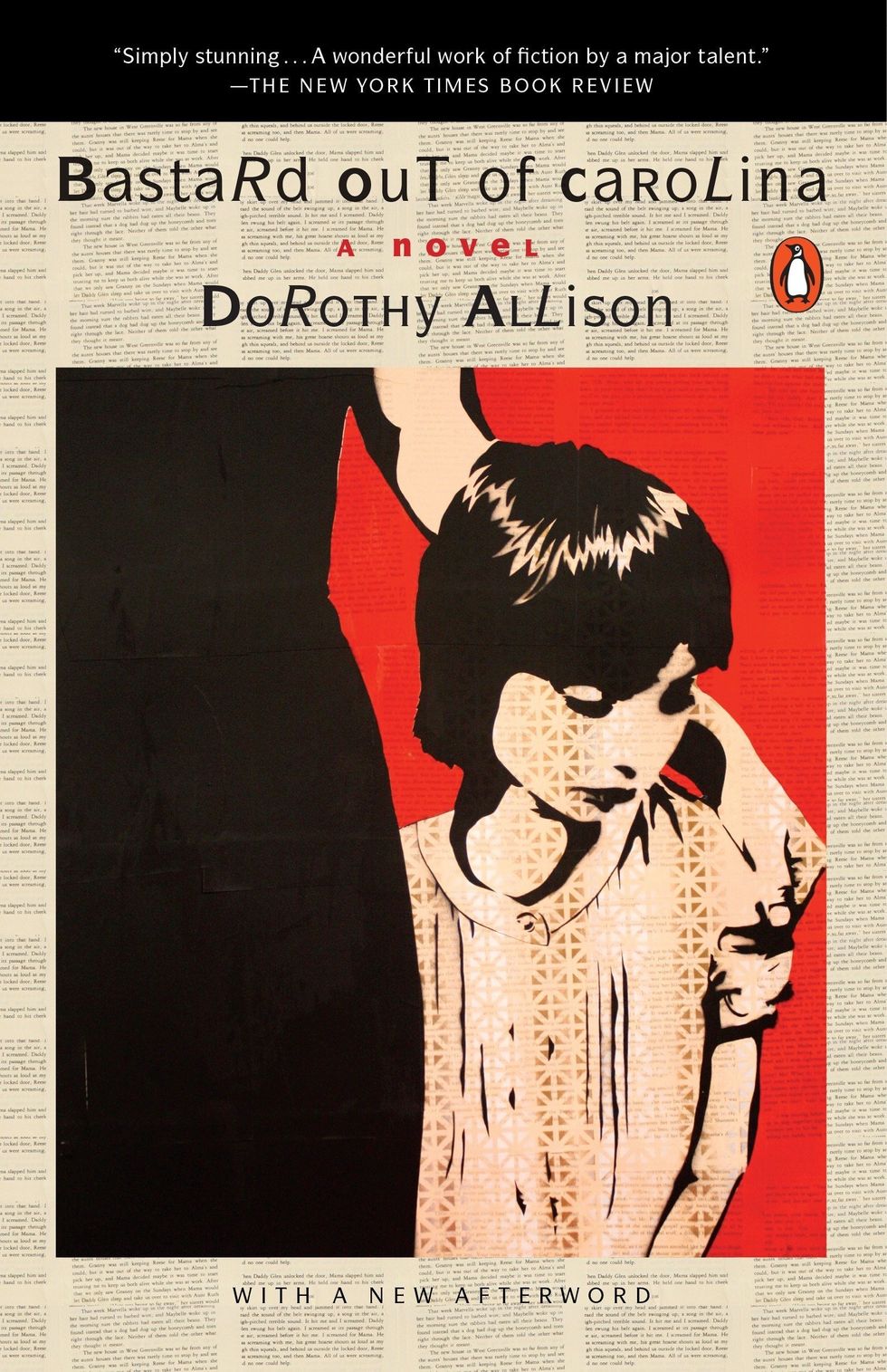 "Getting by" is a notably nebulous terms and it's in stark contrast to a "livable wage."
"What you don't necessarily realize when you start selling your time by the hour," writes Barbara Ehrenreich in Nickel and Dimed: On (Not) Getting by in America, "is that what you're really selling is your life." The going hourly rate for your life is? $7.25 if you go by the federal minimum wage, which hasn't been raised since 2009. More than half of states mandate a higher minimum wage than the federal level. A minimum wage job will fetch you $10 an hour in Maine; $10.50 in California; and $12.50 in Washington, D.C. But where is that wage enough to get by?
"Getting by" is a notably nebulous term. In 2018, the federal poverty level for an individual was $12,140. Work 40 hours a week at $7.25 an hour for all 52 weeks of the year, and you'll top out at the relatively princely $15,080. But if you have two children that salary puts you more than $5,000 below the poverty line.
And "getting by" is in stark contrast to a "livable wage." When the website Zippia crunched the numbers using MIT's Living Wage Calculator, Kentucky, the most affordable, still required $43,308 annually to support two adults and one kid.
Across the country, a single parent working minimum wage with two children should expect to sleep in the living room. A new study by the National Low Income Housing Coalition found there's not a single county or metropolitan area in the United States in which a minimum-wage worker can afford a two-bedroom home. There are only 12 counties in the country where a one-bedroom home is within reach at all, and most of them were in rural areas, where jobs are few and far between.
"I grew up hearing over and over, to the point of tedium, that 'hard work' was the secret of success: 'Work hard and you'll get ahead' or 'It's hard work that got us where we are,'" writes Ehrenreich. "No one ever said that you could work hard — harder even than you ever thought possible — and still find yourself sinking ever deeper into poverty and debt."
So where can a person scrape by on minimum wage? GOBankingRates found the largest cities where the minimum wage is higher than the $7.25-an-hour federal minimum wage. Then they factored in the median cost of a one-bedroom apartment, groceries, utilities, and transport and found the best places to live on very, very little.
Detroit
The minimum wage is $8.90 an hour but the median rent in Motor City is just under $600. After the necessities are paid, minimum-wage earners in Detroit will have $4,870 left over.
Toledo, Ohio
Though the minimum wage is only $8.15 an hour, GOBankingRates could find no city with rent cheaper than Toledo, where it's about $500 a month. Groceries are cheapest here, too. After basic necessities, a minimum wage earlier in Toledo could expect to have $5,248 in their pockets.
Mesa, Ariz.
The minimum wage in Arizona is a comparatively princely $20,800. They also pay less for utilities than most places, so that when the bills are paid, a minimum wage earner here could expect to have $6,201 left over for the year.
Fresno, Calif.
With the highest minimum wage on the list at $10.50 an hour, it's possible to get by in Fresno where rent and utilities are also pretty cheap. At the end of the year, a minimum wage worker here will have $8,387 left over.
Tucson, Ariz.
Topping the list for it-can-be-done is Tucson, Arizona, where rent, groceries, and utilities are comparable to Toledo but the minimum wage is almost $2 more per hour. A minimum-wage worker in Tucson can expect to clear $8,704 annually after the necessities.
But this life is far from the high life. Living on an extreme budget year-round is like trying to thrive long-term on a super-restrictive diet—it's not sustainable. And the stress of poverty is so profound, it's shaving years—often more than a decade—off people's lives.
"People go to work to 'make a living,'" writes Kate McGahan, "and yet it seems to me they just work very hard to pay for a life that they cannot live because they are so busy working to pay for it."
Studies indicate that much of the tech company's success is predicated on the way in which it skirts labor laws.
Uber and Lyft drivers may only be making $3.37 an hour according to a new study conducted at MIT. The study, which surveyed over 1,100 drivers, combined "self-reported revenue, mileage and vehicle choices" with "detailed vehicle operational cost parameters for insurance, maintenance, repairs, fuel and depreciation" in order to come up with an estimation of median take home income. The original results of this study were immediately contested by Uber, with Uber's analyst citing several instances of survey bias and misleading questions as the company's chief complaints.

Presumably under pressure from the tech giant, the researchers adjusted their findings and determined that drivers make closer to $8.55 an hour in pretax income. Although this figure implies that drivers are making more than the federal minimum wage ($7.25), the study also concluded that 54% of drivers are making less than their state's minimum wage. On top of this, the study also shows that 8% of drivers are actually losing money by working for Uber. This paper, written by Stephen Zoepf, executive director of the Center for Automotive Research at Stanford University, has been released at a time when Uber and Lyft are facing backlash for their questionable labor practices. After releasing his second study, Zoepf was slammed again, this time by Uber's CEO, and accordingly adjusted his findings a second time. Zoepf arrived at the same median wage, but in his revised version, only 41% of drivers made less than their state's minimum wage and only 4% were losing money. Still, it's certainly worth noting, if only to relay Uber's economic power, how much they were able to sway this study despite arguing from a clearly biased position.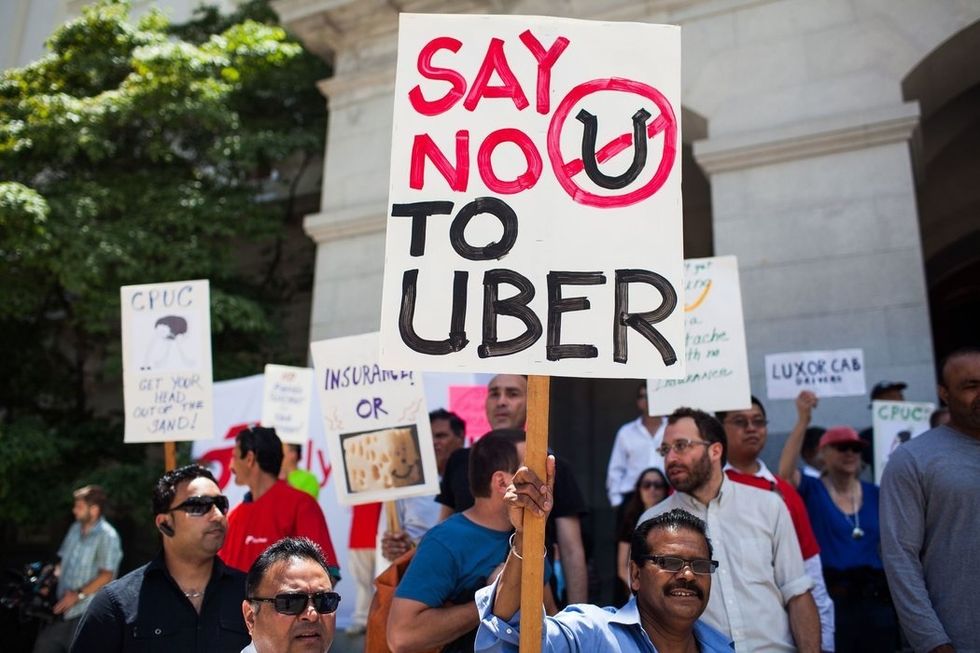 Presently, Uber operates, through what can only be described as a classification loophole, as an e-commerce company, not a transportation company. While this is changing in Europe, in America, Uber is not liable for the vehicles that their drivers put on the road. In fact, Uber's drivers, despite a long-fought battle to change this, are not technically employees. They're independent contractors and aren't entitled to the same rights and benefits as full-time workers. Uber drivers have to insure themselves, don't get unemployment, and have to maintain their vehicles at their own expense. The freedom to set one's own hours, Uber's major perk, isn't particularly unique either. Depending on the company they work for, New York drivers who lease their cabs from the Taxi and Limousine Commision are often afforded a similar luxury.
The bottom line is, Uber's service model isn't particularly unique, and there isn't really anything fundamentally different about an Uber-X than a cab. The company prides itself on its ability to disrupt the marketplace, but the reality is, Uber's greatest asset is that it was started in 2009, at the height of the App craze. When it was first introduced, the idea of pushing a button on your phone and hailing a cab was novel, it was cool. But in 2018, almost ten years later, the novelty has worn off. There are innumerable buttons to push. If you like the color pink, use Lyft. Hitch-a-Ride is teal. Even NYC taxi drivers have their own app now. That said, Uber's staying power is a testament to two things: one,the value of being first. And two, Being the cheapest option available makes it pretty easy to stay in business.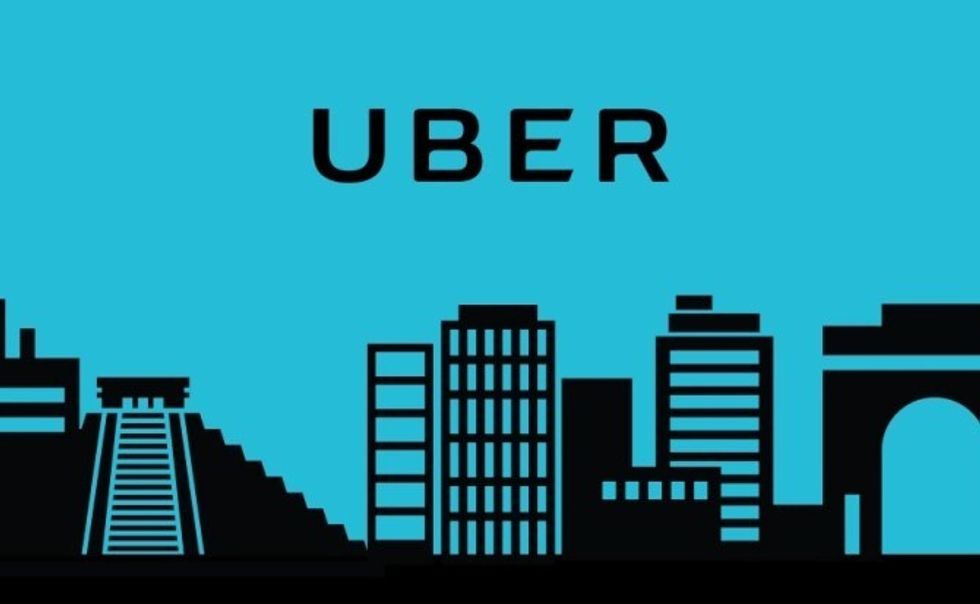 With regard to the latter however, Uber's ability to undercut traditional taxi services is predicated on their poor labor practices and the resultant low overhead. With that in mind, Stephen Gandel, published a piece in 2015 on the estimated cost Uber would incur if it were to formally employ its workers (in the US). With all things considered, Gandel came up with the number 4.1 billion dollars, or roughly 10% of Uber's total valuation. This was published three years ago, when Uber's reported 160,000 US-based drivers. By the end of 2015 they had doubled to 327,000 drivers. Uber also hit one million drivers worldwide in 2015. Since Gandel's report was based only on the 160,000 US-based drivers at the start of 2015, it's tough to say exactly what it would cost Uber to properly employ all of its workers, but we can infer that it'd be a pretty hefty, potentially devastating fee.
It would seem that if Uber continues losing lawsuits, its viability as a company could be in trouble. And, despite Europe taking the lead on securing employee status for Uber drivers, it would take a major societal shift in the way Americans view labor for any concrete change to truly happen here. Still, if Americans are looking for a perfect example of corporate greed, they need look no further than their favorite ride-sharing app.
Matt Clibanoff is a writer and editor based in New York City who covers music, politics, sports and pop culture. His editorial work can be found in Inked Magazine, Pop Dust, The Liberty Project, and All Things Go. His fiction has been published in Forth Magazine. -- Find Matt at his website and on Twitter: @mattclibanoff