Dall-E Mini, the AI-powered text-to-image generator has taken over the internet. With its ability to render nearly anything your meme-loving heart desires, anyone can make their dreams come true.
DALL-E 2, a portmanteau of Salvador Dali, the surrealist and Wall-E, the Pixar robot, was created by OpenAI and is not widely available; it creates far cleaner imagery and was recently used to launch Cosmpolitan's first AI-generated cover. The art world has been one of the first industries to truly embrace AI.
The open-sourced miniature version is what's responsible for the memes. Programmer Boris Dayma wants to make AI more accessible; he built the Dall-E Mini program as part of a competition held by Google and an AI community called Hugging Face.
And with great technology, comes great memes. Typing a short phrase into Dall-E Mini will manifest 9 different amalgamations, theoretically shaping into reality the strange images you've conjured. Its popularity leads to too much traffic, often resulting in an error that can be fixed by refreshing the page or trying again later.
If you want to be a part of the creation of AI-powered engines, it all starts with code. CodeAcademy explains that Dall-E Mini is a seq2seq model, "typically used in natural language processing (NLP) for things like translation and conversational modeling." CodeAcademy's Text Generation course will teach you how to utilize seq2seq, but they also offer opportunities to learn 14+ coding languages at your own pace.
You can choose the Machine Learning Specialist career path if you want to become a Data Scientist who develops these types of programs, but you can also choose courses by language, subject (what is cybersecurity?) or even skill - build a website with HTML, CSS, and more.
CodeAcademy offers many classes for free as well as a free trial; it's an invaluable resource for giving people of all experience levels the fundamentals they need to build the world they want to see.
As for Dall-E Mini, while some have opted to create beauty, most have opted for memes. Here are some of the internet's favorites:
There's no looking back now, not once you've seen Pugachu; artificial intelligence is here to stay.
ISSUES
CDC Warns Untreatable Illness Is Afflicting U.S. Children
cidrap
The rare condition is known to have polio-like symptoms, but no vaccine and no treatment.
An untreatable illness is afflicting young children at an alarming rate in the U.S. this year.
According to the Centers for Disease Control, 62 cases of acute flaccid myelitis (AFM) have been confirmed, spanning across 22 states. Last year, there were 33 confirmed cases across 16 states. To date, there are as many as 65 additional cases still under investigation in a total of 30 states. While the CDC is testing every confirmed patient in search of a cause for the flare of incidents this season, results offer no answers.
The CDC is raising concerns over the marked increase in the condition's occurrence since August 2014. On average, one in a million people in the U.S. contract AFM. The disease presents with polio-like symptoms such as weakness or sudden loss of muscle tone in the arms and legs. Other symptoms include fever or respiratory problems. Youth are particularly vulnerable to the illness; 90% of cases affect children under the age of 18, while the average age of patients is only 4 years old. The rare condition severely compromises the nervous system, particularly the gray matter surrounding the spinal cord, potentially causing paralysis or death. Although the disease is known to be caused by a virus, it's unknown why some people are more susceptible than others or why some patients recover quickly while AFM proves fatal to others.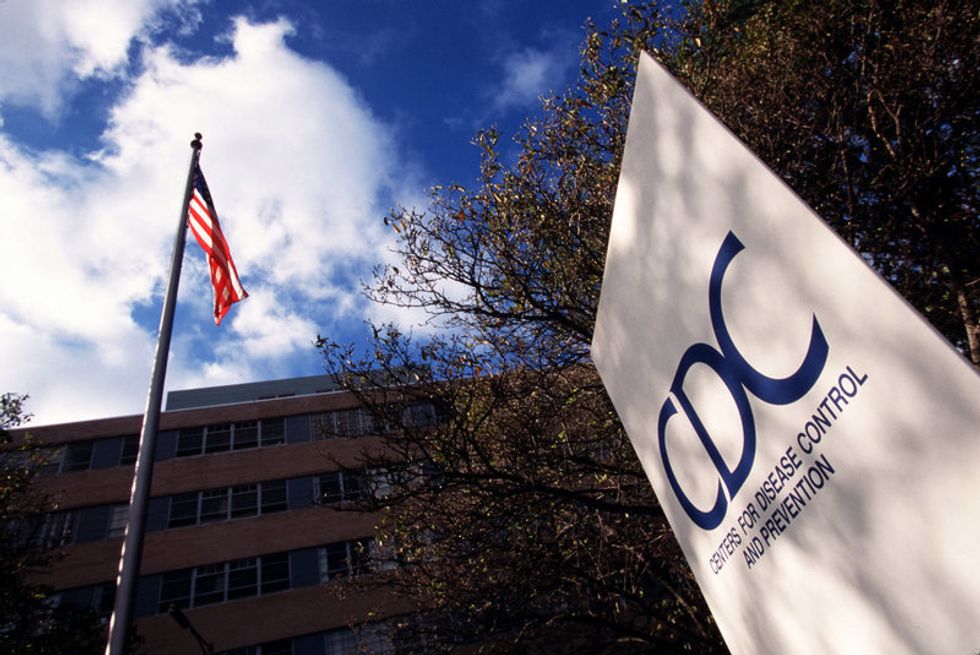 NPR
Dr. Nancy Messonnier, director of the CDC's National Center for Immunization and Respiratory Diseases, confirms, "We have not been able to find a cause for the majority of these AFM cases." She suggests, "AFM may be caused by other viruses, including enterovirus, environmental toxins and a condition in which the body's immune system attacks and destroys tissue that it mistakes for foreign material."

Despite its likeness to polio, there is no vaccine to prevent AFM. No specific treatments or interventions have been established in the medical community. Current treatment plans only include palliative care and physical therapy for chronic nerve pain, as well as medical intervention in the event that nerve weakness renders patients incapable of breathing on their own. Antidepressants are also recommended to help a patient cope.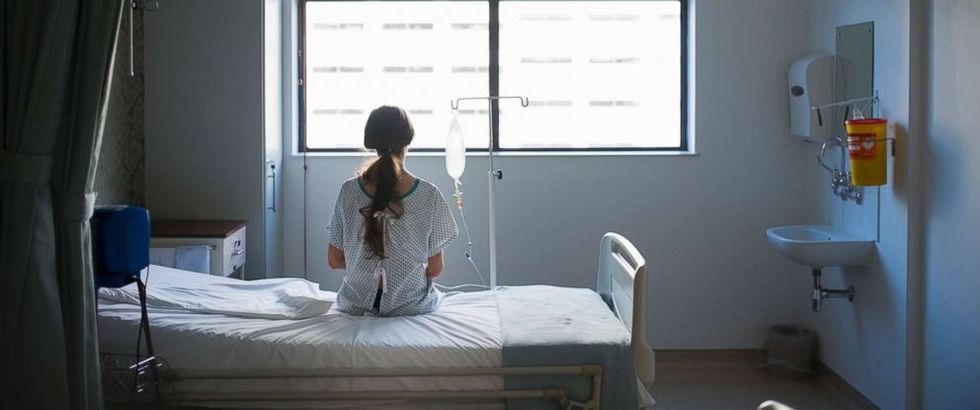 ABC News
The CDC is urging parents and caretakers to remain vigilant of possible AFM symptoms in young people. As for prevention, the health agency is left grappling, recommending general precautions similar to those against the flu: thorough hand-washing, staying up-to-date on other vaccines, and using insect repellent to protect against mosquito bites. "This is a pretty dramatic disease," Dr. Messonnier said. "This is a mystery so far, and we haven't solved it yet, so we have to be thinking broadly."

Meg Hanson is a Brooklyn-based writer, teacher, and jaywalker. Find Meg at her websiteand on Twitter @megsoyung.