We've all been there. You were gifted a dumb present that you'll never in a million-zillion years ever use and you're too polite to tell anyone any differently. It sits at the bottom of your drawer for months, then years. And when you finally feel like enough time has passed, you can throw it out in good conscience.
A return is almost always out of the question. Plus, gift givers don't often include a return receipt, and we all know we wouldn't dare ask for one. I'd rather admit to a crime than confess I don't like a gift - how insulting to the gifter's sense of aesthetics.
And-hey, I have limited drawer space. Who can keep these unwanted gifts for six months when there isn't any space for them? I hate clutter, and unwanted gifts are just that.
This year, I am making an effort to swiftly remove any unwanted gifts from my house without hurting anyone's feelings…and potentially benefiting others. As the old saying goes, one man's trash is another man's treasure. And thank goodness for that.
From the The Guardian:
"According to research published this week by the consumer body, one in four people (24%) received an unwanted or unsuitable gift for the Christmas of 2021. Meanwhile, a separate study by the personal finance comparison site Finder said £1.2bn was wasted on unwanted Christmas gifts each year."
Come to terms with the fact that you will never use that gift and follow these quick tips to offload those unwanted gifts:
Donate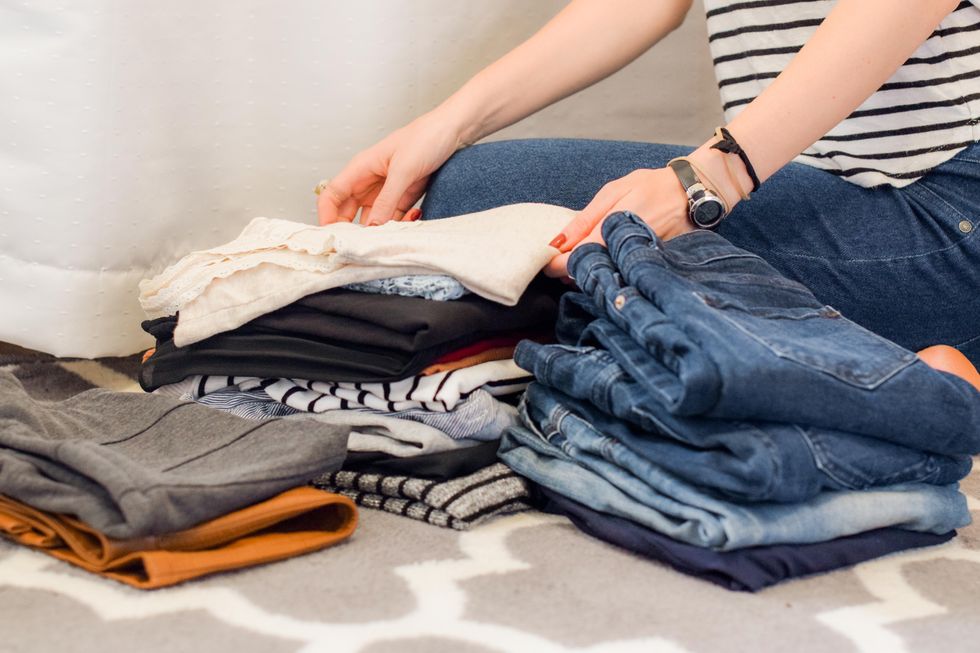 Sarah Brown via Unsplash
The most obvious choice for those unwanted pairs of mud-green sweat socks and that same fluffy robe you get every year from your Aunt Judy is to donate them. Just round up everything you don't want and Google the donation center closest to you.
This is also a fantastic excuse to purge your closet of that pile of stuff you've been meaning to get rid of. A few bags of give-away-clothes will get your spring cleaning out of the way early.
Sell Them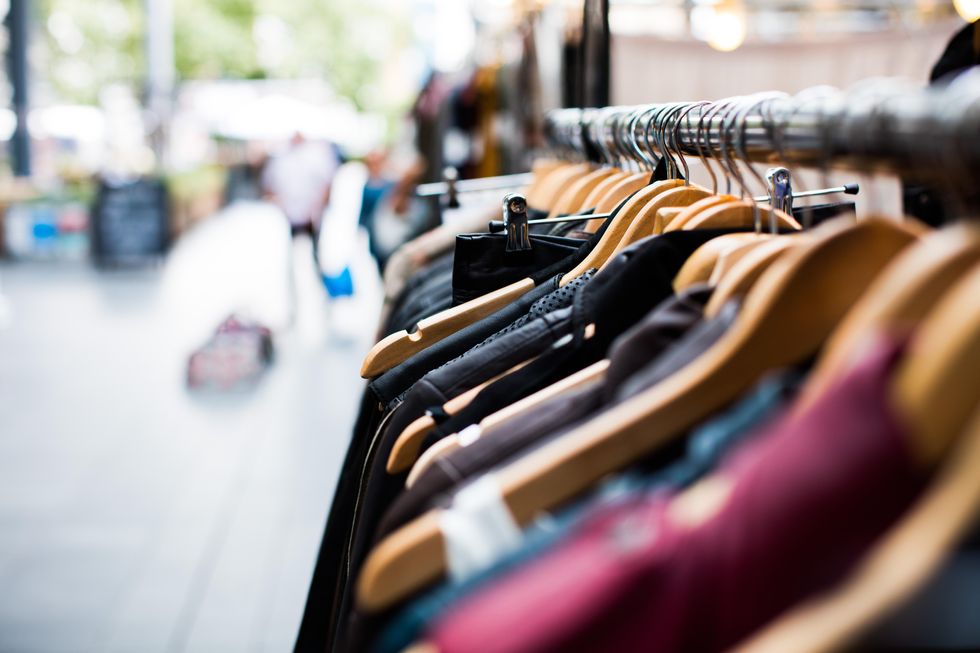 Artificial Photography via Unsplash
Resale websites are all the rage right now. If you got a pair of pants that don't fit or a sweater that isn't your style, resell them on a website dedicated to just that. Sites like Poshmark, Mercari, and DePop are known for selling those trendy pieces of clothing you barely used.
Thrifting has never been hotter. Hop on the trend while people are constantly perusing sites for the hottest deal. Then reward yourself for being so virtuous, by dropping the cash on some fabulous things you'll actually wear!
Re-Gift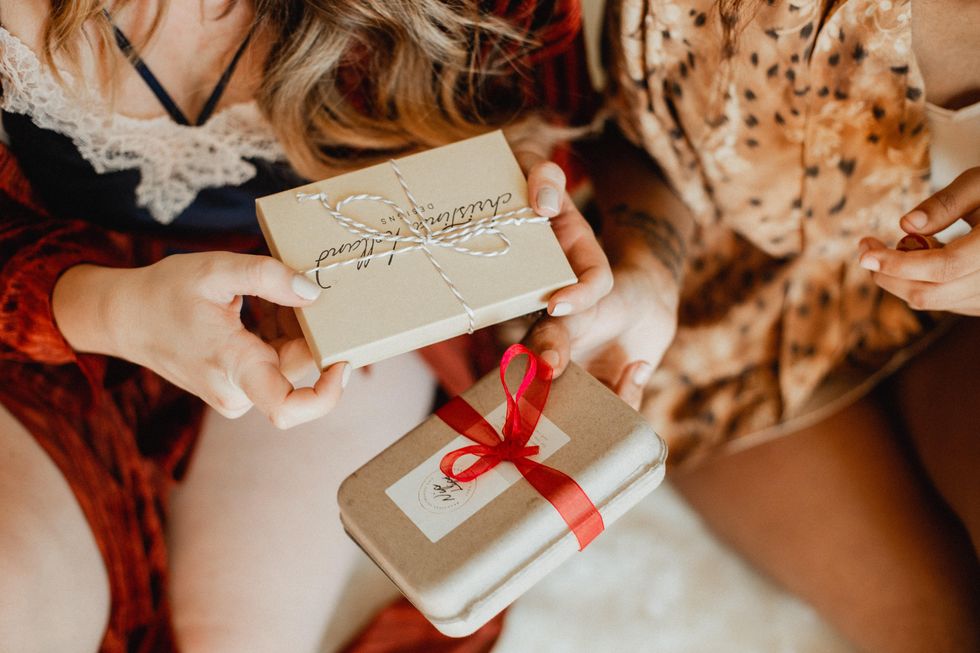 Jackie S via Unsplash
If you got something that you think one of your friends or family can benefit from, why not give it to them? There's no shame in revealing that it was a gift and you don't want it anymore…as long as you aren't re-gifting to the person who gave it to you!
Or, keep the gifts to re-gift at a later date. You never know when you're going to need a last minute gift. You'll thank yourself later.
Attempt a Return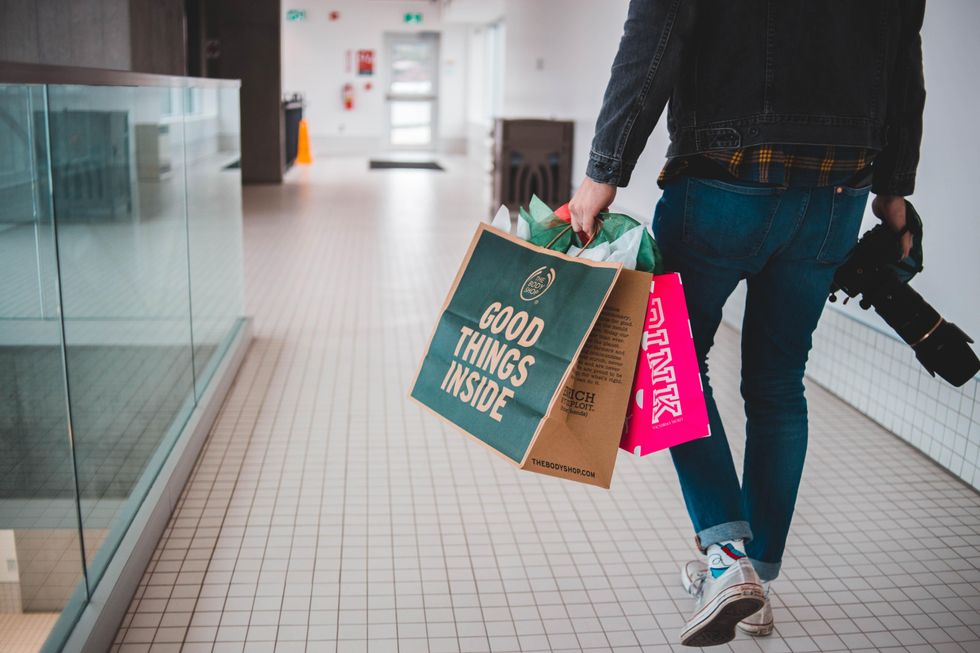 Erik McLean via Unsplash
If your item still has a tag, you can make a valiant effort to return to the store. If you can make your case, many stores won't want to fight you on it. They may be forgiving and grant you store credit at the very least.
Let's enlighten ourselves before we engage in class warfare.
Looking out onto the landscape of 2020, we see the makings of a historic year–but not in the best ways. Natural disasters like bushfires, earthquakes, and hurricanes are becoming more common and worsening in intensity, and the divide between the rich and the poor keeps growing. In fact, over 38 million Americans live in poverty. But before we can discuss how to rectify the problem (let alone who's to blame for the institutional failures), we as a culture have a weak understanding of what poverty entails. Some critics mock millennials for not being able to afford iced coffee and avocado toast, while in actuality they're the poorest generation since World War II, having felt the financial strains of a recession and inflation. Meanwhile, elderly boomers are facing dire circumstances as they're looking to retire amidst an economy that can't sustain them.
The problem, of course, is that unless you've been young and coming-of-age under the weight of the economy's institutional failures and also entered the twilight of your life to find your savings unsustainable for modern living, you don't know what those experiences are like.
So before we engage in our next argument about the state of the world, let's enlighten ourselves with these books that illuminate the truth about poverty.
Betty Smith's "A Tree Grows in Brooklyn" (1943)
Betty Smith based her iconic coming-of-age novel on her own experiences growing up in a poor Williamsburg neighborhood. The protagonist's struggles are punctuated with alternating tenderness and bitterness, turning Smith's novel into an American classic.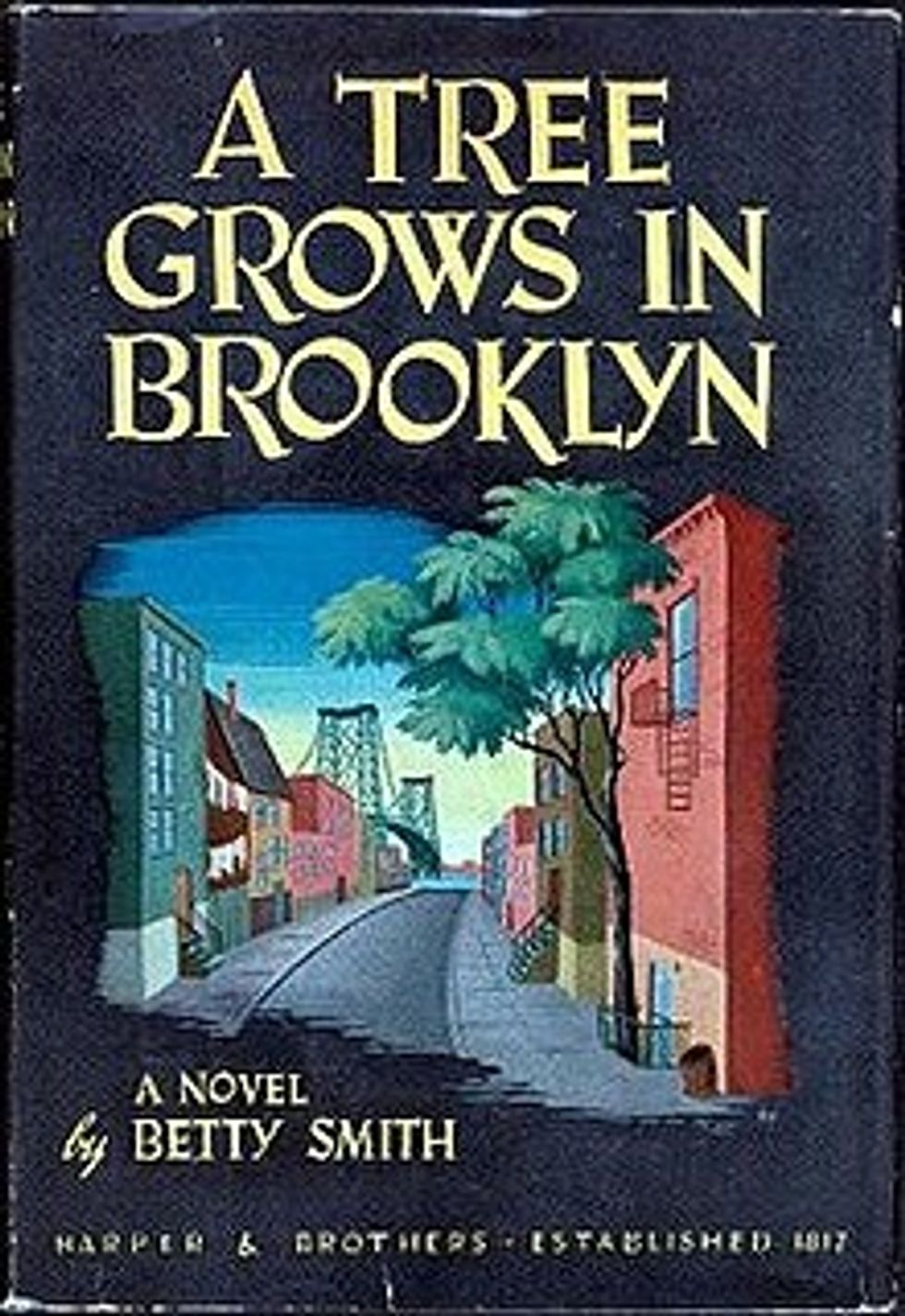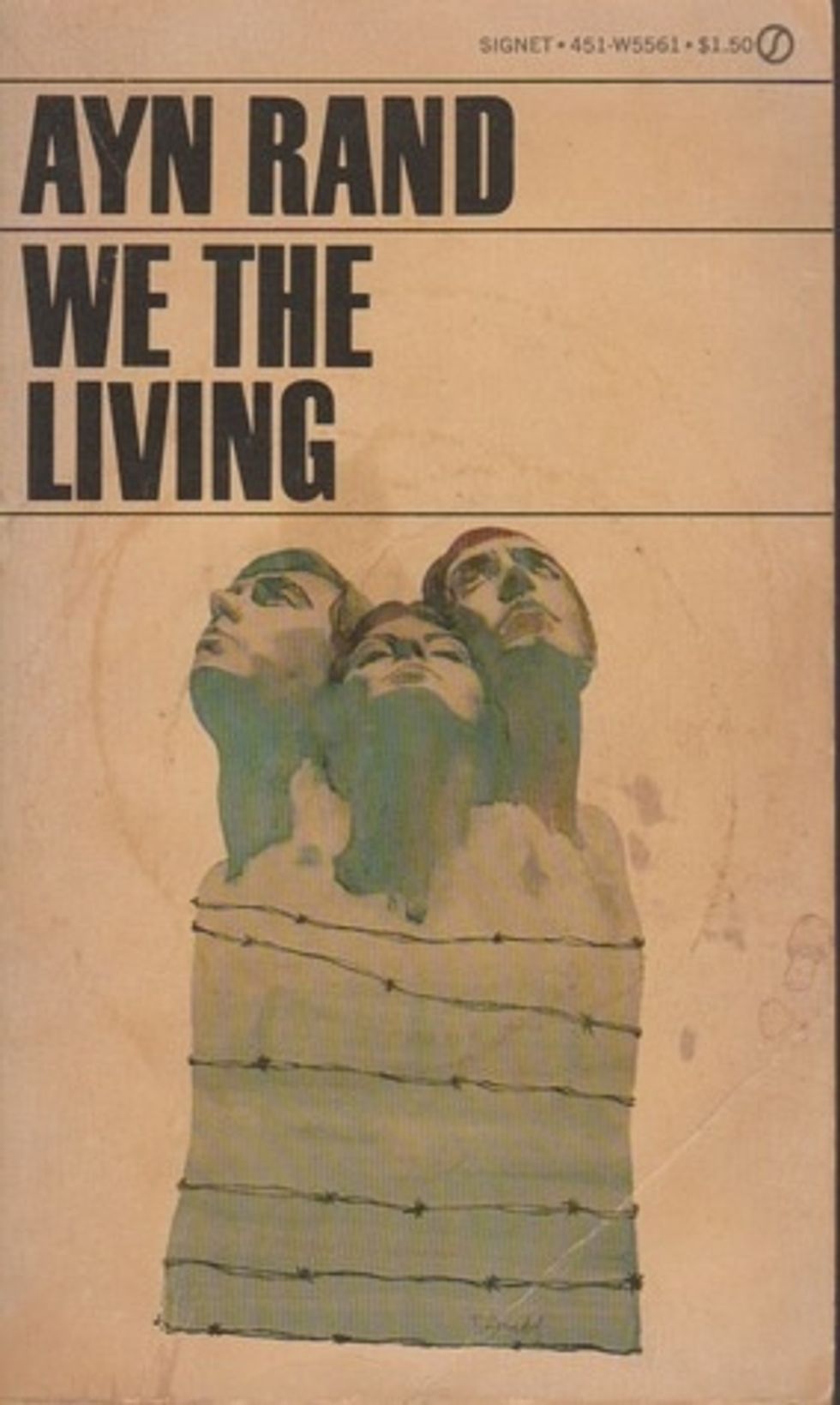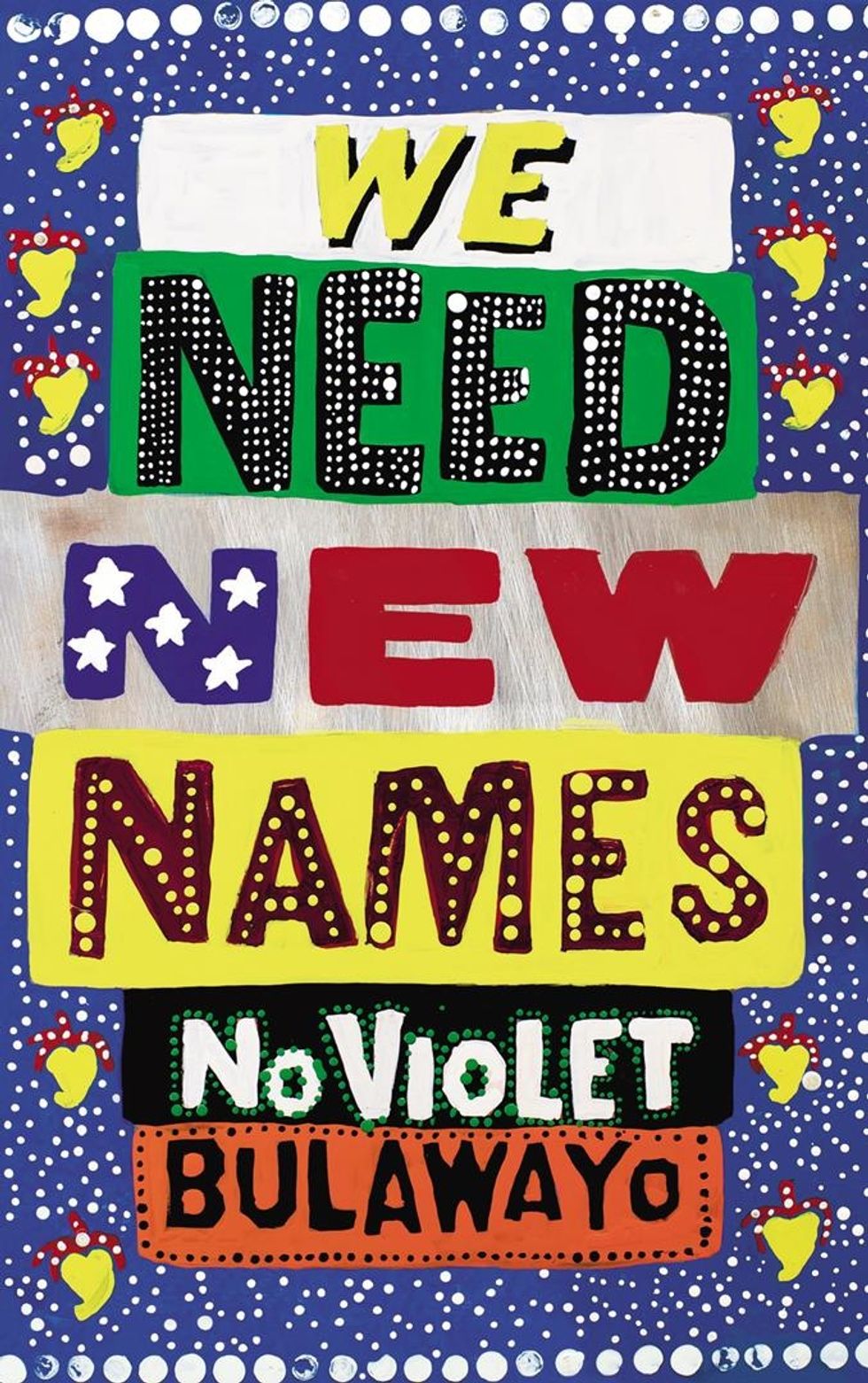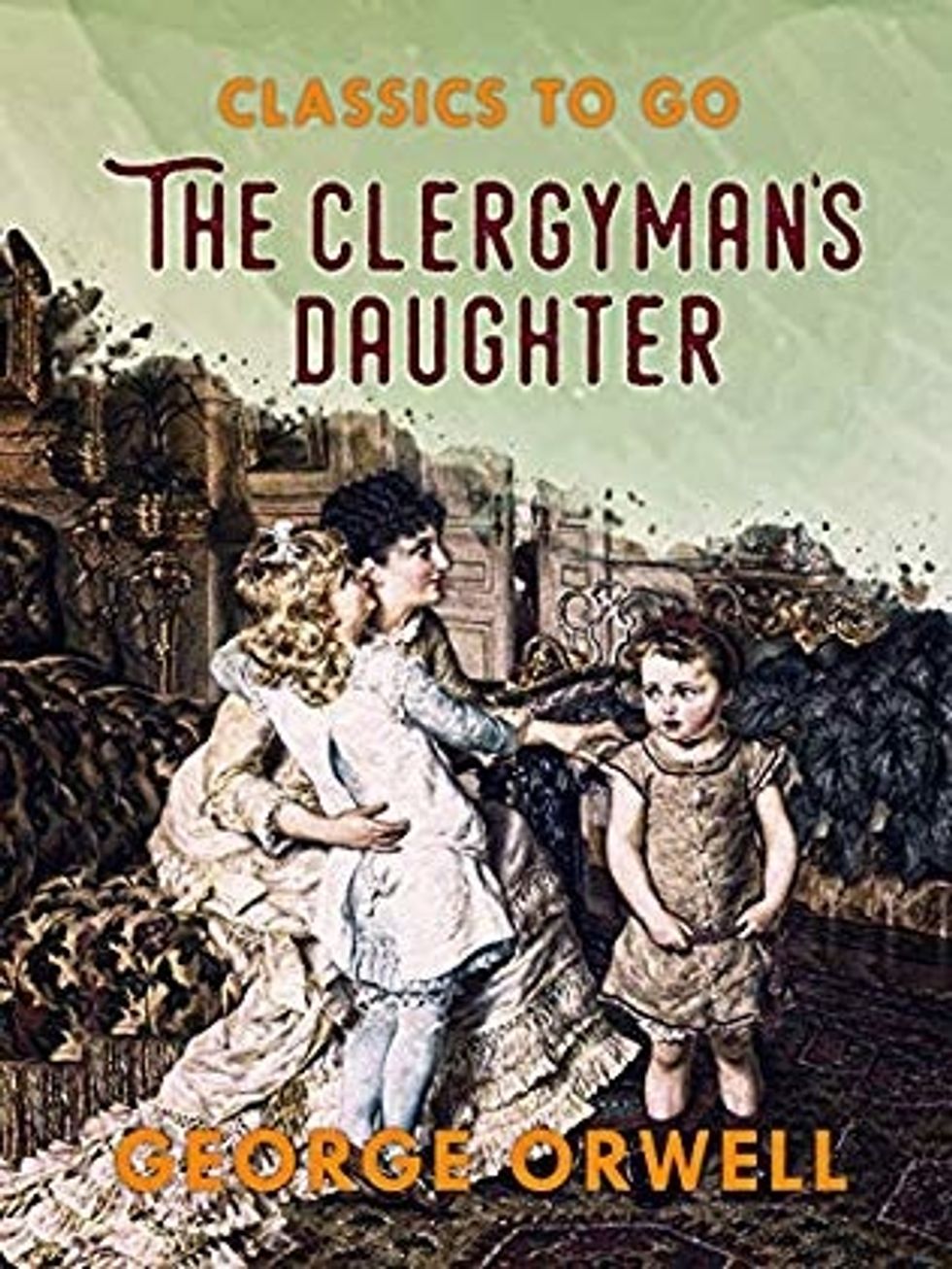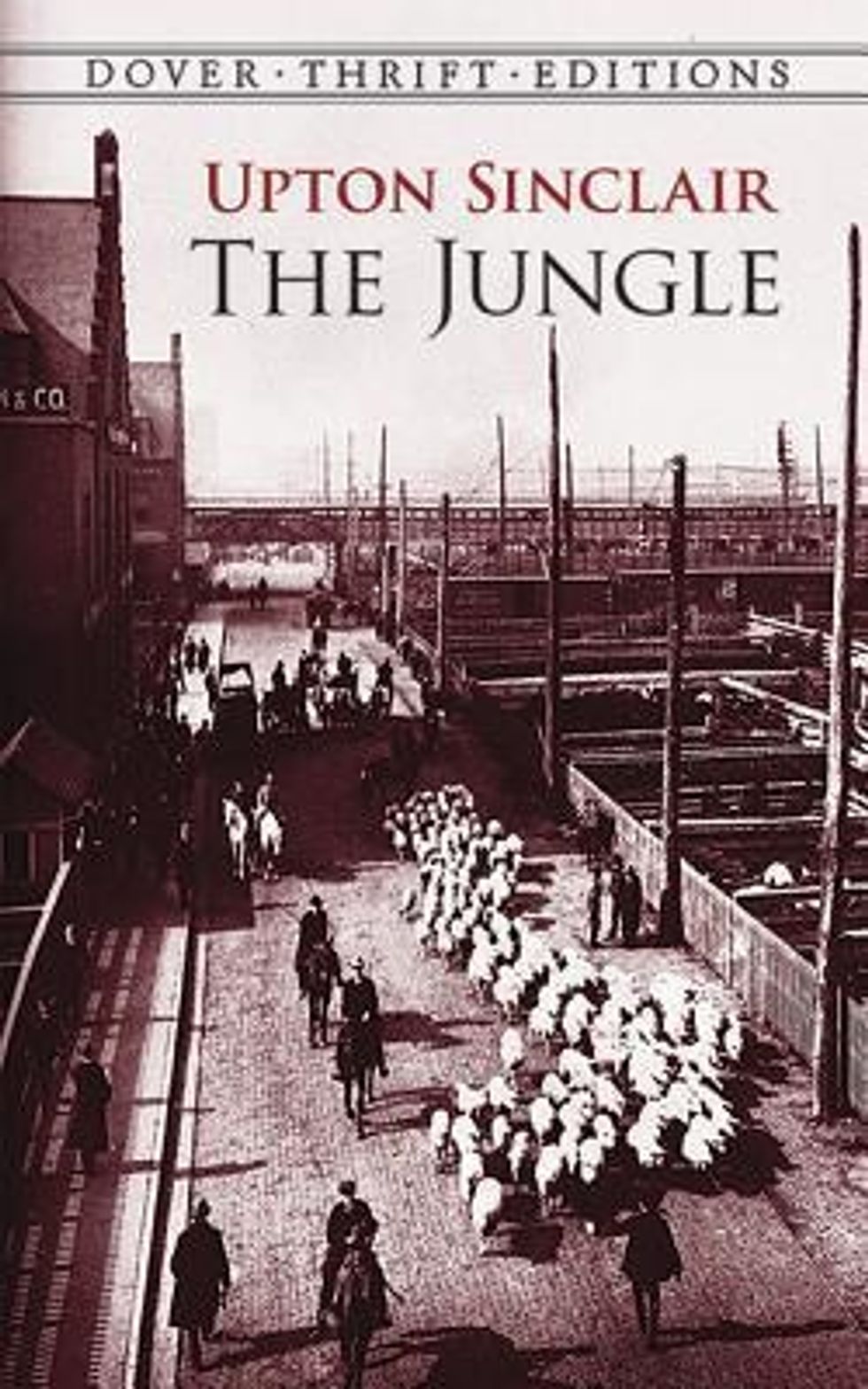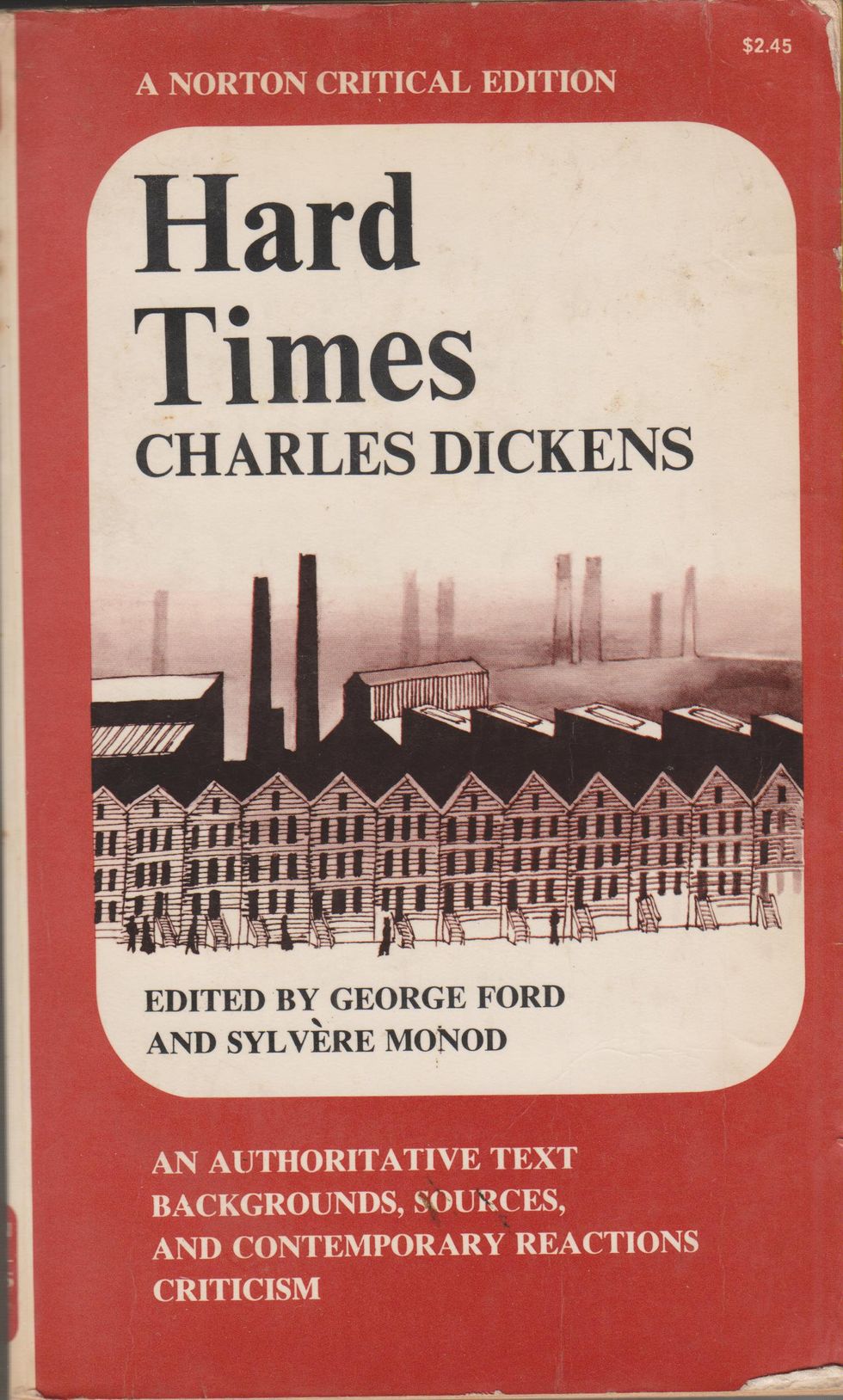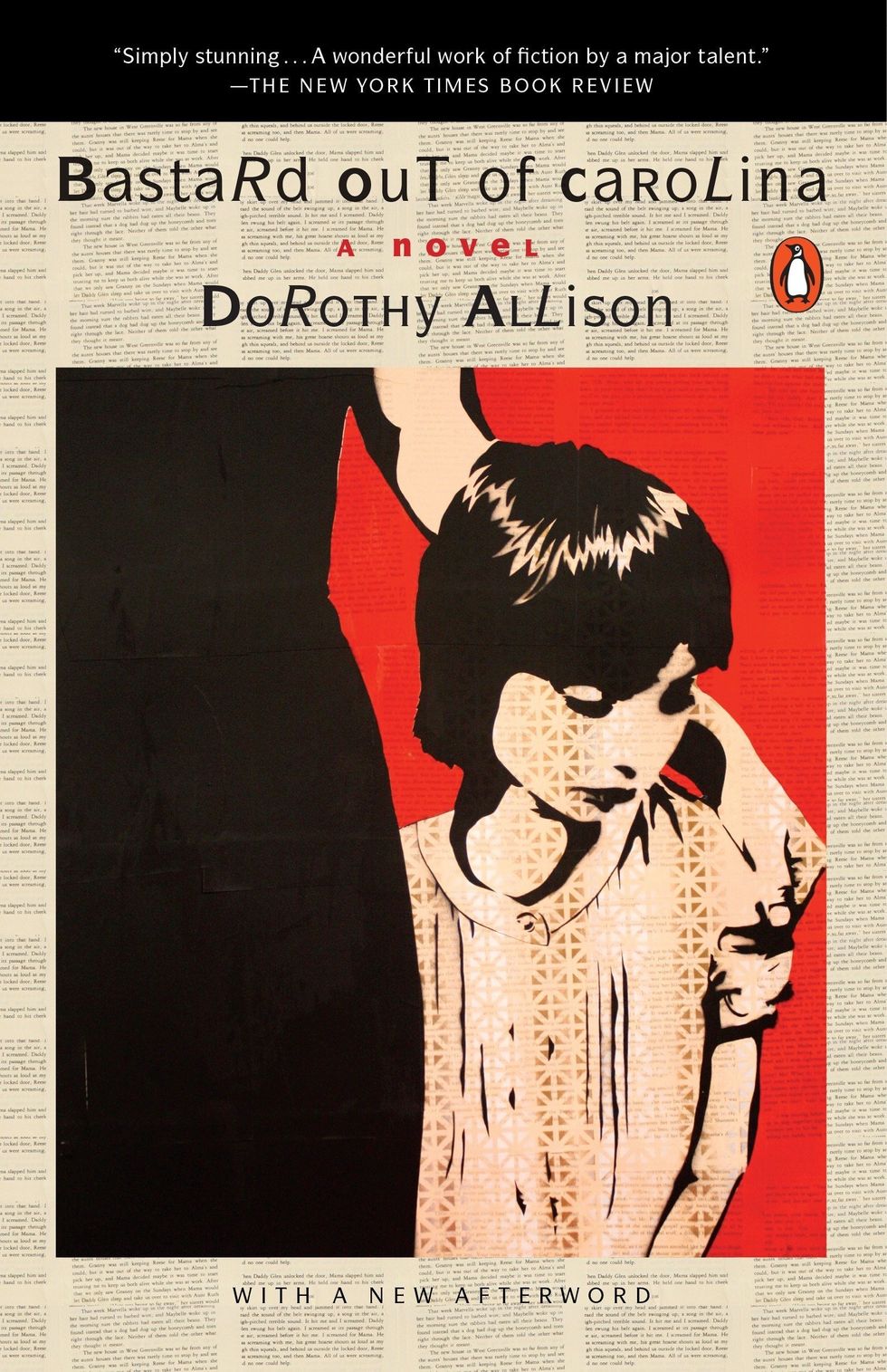 Where are the freest places to live in terms of individual rights, economic freedoms, and political protections?
From "Brexit" to Brazil's election of Jair Bolsonaro, from Donald Trump's controversial stances to historic protests in the streets of Paris, political upsets and cultural shifts across the world have altered what it means to be a modern citizen. Interpretations of "liberty" and personal freedom will always vary between cultures and governments' ideologies, but where are the freest places to live in terms of individual rights, economic freedoms, and political protections, including social tolerance?
Evaluations of various countries' personal freedom in 2018 gave acute focus on freedoms of speech and religion and social acceptance of immigrants and ethnic minorities. According to reports from The Legatum Prosperity Index and Freedom House, the North American region showed overall gains in personal and economic freedom, while living in the Middle East and North Africa still present struggles in terms of safety and individual rights. Meanwhile, Northern European countries maintained historically high standards of civil liberties and political rights, accounting for six of the top ten "freest" countries.
1. Norway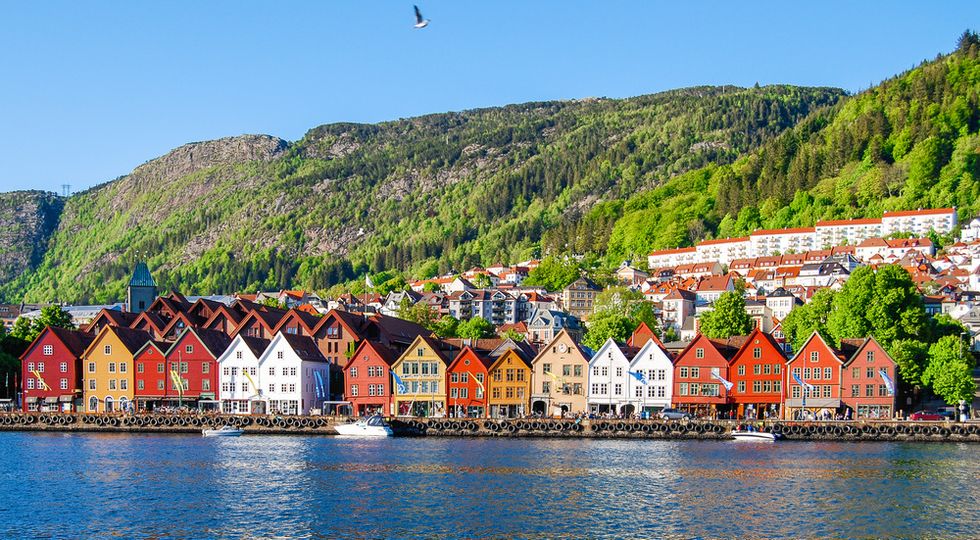 League of Students
This country of over 5 million citizens has consistently earned the top ranking in various assessments of personal liberty. Norway was the first Scandinavian country to legalize same-sex marriage, and men and women are guaranteed parity by law, from education and healthcare to social services and labor. Offering the 4th greatest access to education and healthy social capital, living in Norway combines economic freedoms with guaranteed freedoms of press and religion. In addition, residents enjoy arguably the safest and most secure protections against foreign threats and crime.

2. New Zealand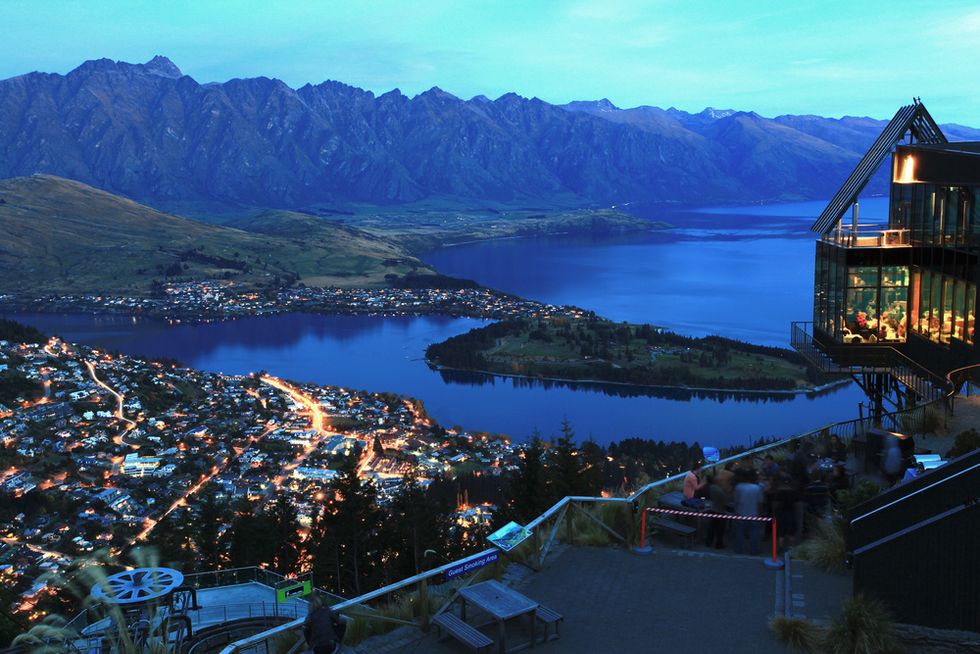 Culture Trip
New Zealand tops assessments of economic freedom in terms of social capital and business environment. Historically free of corruption, the Parliament's democratic elections represents its 4.7 million citizens in a multi-party system. In addition to protecting political freedom, the government prioritizes civil liberties for its citizens, particularly freedoms of free speech, press, and religion. For instance, same-sex marriage has been legal in Norway since 2009, and Parliament has been approximately 50% women since the 1980s.

3. Finland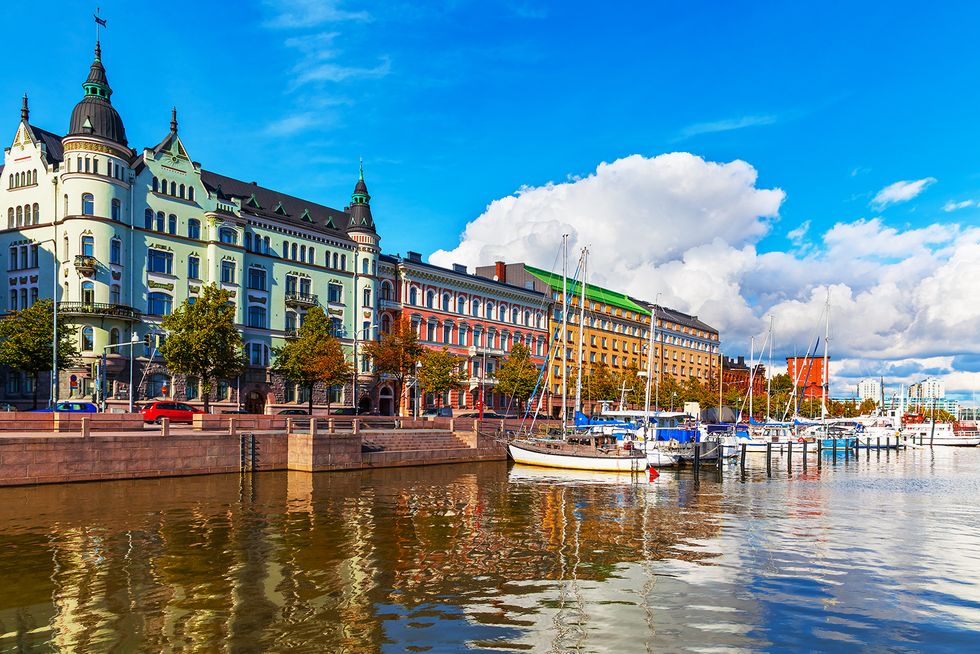 Old Town pier in Helsinki, FinlandLonely Planet
With top rankings in education and governance, Finland also protects political freedom with multi-party elections and anti-corruption legislation. In terms of social parity, women enjoy a "high degree of equality" and traditional courtesy." In fact, in 1906 Finland became the first European country to extend suffrage to women. Due to ample civil liberties protections, Finland was described by Forbes as the "happiest country in the world," drawing a high number of immigrant residents among its population of 5.5 million.

4. Switzerland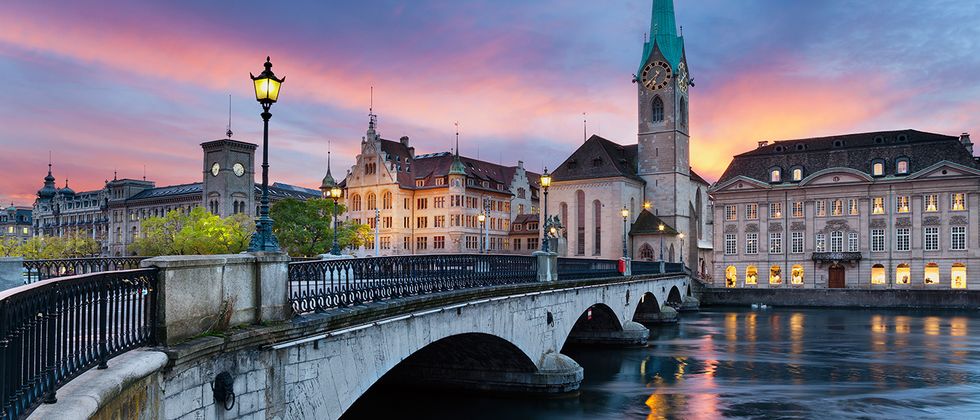 Wanderable
As a country that relies on direct democracy, Switzerland extends political freedom to 8.4 million residents through regular public referendums and a governing coalition of four political parties. Switzerland also offers excellent access to education and economic freedom. Same-sex marriage has been legal since 2007, and Switzerland has been described as one of the best countries for immigrants, with younger generations displaying an open attitude towards immigration.

5. Denmark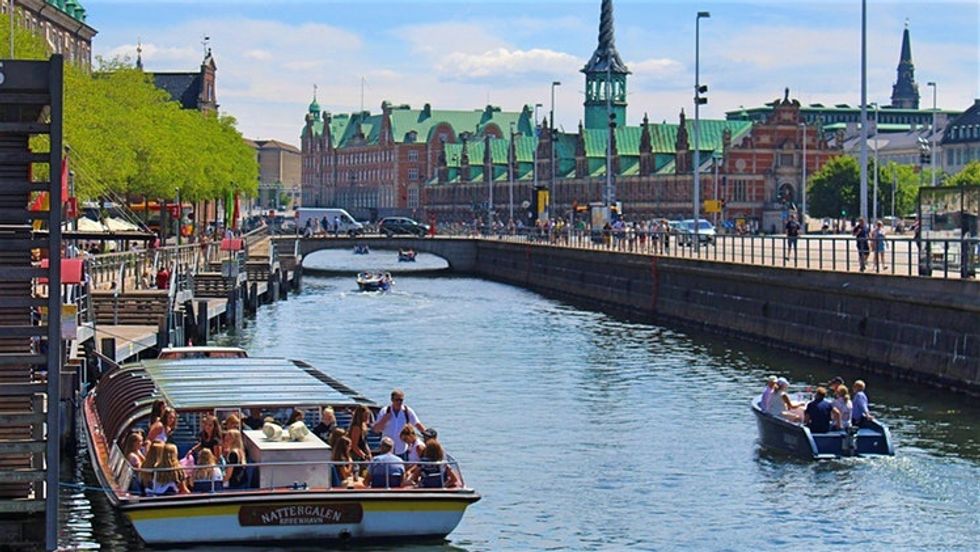 Denmark protects economic freedoms with strong opportunities for social capital with open-market policies. The government historically protects freedoms of expression and association, guaranteeing freedoms of press and speech under its constitution. Denmark was the first country in the world to recognize same-sex unions in the form of registered partnership. In 2012, same-sex marriages were legalized. Additionally, in 2016 the US News and World Report named Denmark the "best country in the world for women," citing gender equality, income quality, safety, and progressiveness.

While the U.S was #17 in The Legatum Prosperity Index's rankings (and #58 according to Freedom House), "freedom" remains a moving target that changes its appearance with each era. While many Scandinavian countries have offered exemplary
personal freedom protections to its citizens, shifting politics are changing the legal landscape that defines "freedom." For instance, while Finland legalized same-sex marriage in 2017, the country is still working to abolish the dark shadow of 1970s discriminatory laws, including forced sterilization for transgender people applying for sex reassignment surgery. In Switzerland, security measures passed in 2017 endow the government with heightened powers of surveillance of suspected terrorists, which critics say unfairly target new waves of immigrants.
Other countries to make the top 10 include (in order of ranking): Sweden, the United Kingdom, Canada, Netherlands, and Ireland. But as modern trends of immigration and growing awareness of LGBTQIA issues have outlined, even the "freest" countries can still improve.
Meg Hanson is a Brooklyn-based writer, teacher, and jaywalker. Find Meg at her website and on Twitter @megsoyung.