Dall-E Mini, the AI-powered text-to-image generator has taken over the internet. With its ability to render nearly anything your meme-loving heart desires, anyone can make their dreams come true.
DALL-E 2, a portmanteau of Salvador Dali, the surrealist and Wall-E, the Pixar robot, was created by OpenAI and is not widely available; it creates far cleaner imagery and was recently used to launch Cosmpolitan's first AI-generated cover. The art world has been one of the first industries to truly embrace AI.
The open-sourced miniature version is what's responsible for the memes. Programmer Boris Dayma wants to make AI more accessible; he built the Dall-E Mini program as part of a competition held by Google and an AI community called Hugging Face.
And with great technology, comes great memes. Typing a short phrase into Dall-E Mini will manifest 9 different amalgamations, theoretically shaping into reality the strange images you've conjured. Its popularity leads to too much traffic, often resulting in an error that can be fixed by refreshing the page or trying again later.
If you want to be a part of the creation of AI-powered engines, it all starts with code. CodeAcademy explains that Dall-E Mini is a seq2seq model, "typically used in natural language processing (NLP) for things like translation and conversational modeling." CodeAcademy's Text Generation course will teach you how to utilize seq2seq, but they also offer opportunities to learn 14+ coding languages at your own pace.
You can choose the Machine Learning Specialist career path if you want to become a Data Scientist who develops these types of programs, but you can also choose courses by language, subject (what is cybersecurity?) or even skill - build a website with HTML, CSS, and more.
CodeAcademy offers many classes for free as well as a free trial; it's an invaluable resource for giving people of all experience levels the fundamentals they need to build the world they want to see.
As for Dall-E Mini, while some have opted to create beauty, most have opted for memes. Here are some of the internet's favorites:
There's no looking back now, not once you've seen Pugachu; artificial intelligence is here to stay.
Clothing companies have found a brand new way to market their wares.
In the years since Instagram's founding, the site has slowly transformed from a forum where users post pictures instead of status updates into a whirlwind of native advertising. Influencers jostle for space on cluttered timelines, repping the newest clothing or gadgets, showing off luxurious lifestyles to their many followers. While celebrity endorsements aren't anything new, the way in which advertisers and PR wonks have found an avenue through which to manufacture celebrity definitely is. It's a new spin on direct marketing, giving consumers a glimpse into the interior lives of the well-manicured and put together characters one might see in a commercial. It's also incredibly effective, and has that magical effect which used to be a monopoly held by Super Bowl sponsors; people actually look at the native advertising on influencers' pages voluntarily.
Still, there are certain associated costs that go along with giving influencers free merchandise. Sending products out is never a guarantee either, since influencers are inundated with packages from various marketing teams. Worst of all however, if this person is a reviewer, there's always the chance they publicly criticize the very thing they were meant to advertise. Recently, a Los Angeles-based startup called Brud came up with an innovative solution, simultaneously eliminating every problem one might associate with dealing with influencers. They built one in house using CGI technology. They even gave it a name. She's called Lil Miquela.
While it's relatively clear how advertisers benefit from CGI influencers, a reasonable question for someone unacquainted with Lil Miquela's account is: what's the appeal for the audience?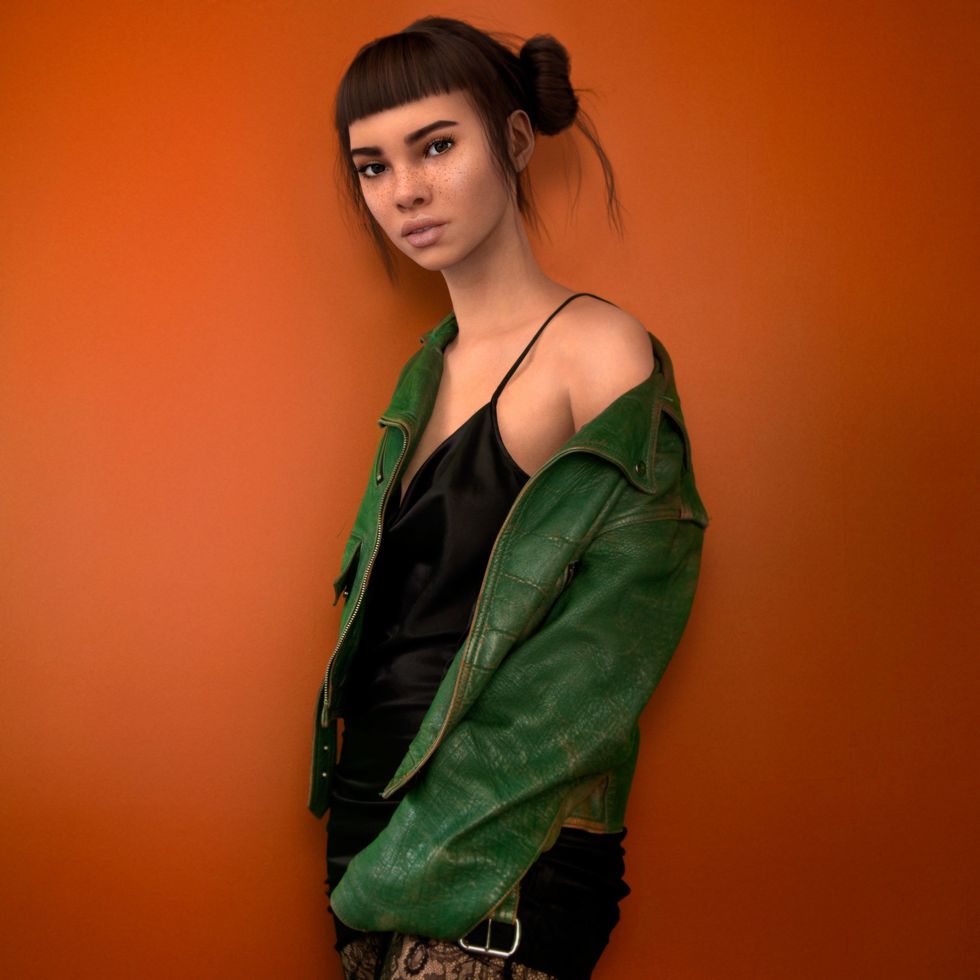 Lil Miquela
Brud was careful in their cultivation of Lil Miquela's "interests" and use the account to voice support for various social causes such as Black Lives Matter and LGBT rights, gathering followers through the use of popular hashtags and social movements. They also spend a lot of time writing convincing copy that accurately mimics the style of many Instagram photo captions. That said, for all of her realistic qualities, Lil Miquela is distinctly not human, and from a consumer standpoint this presents certain issues. For one, it's fairly difficult for some to trust a computer generated image's testimonials on fabric softness or style. There's something decidedly inauthentic about taking fashion advice from something that's never really worn clothing. That said, this hasn't stopped brands such as Fenty, Diesel, and Moncler from allowing various CGI influencers to rep their wares.
Secondly, CGI influencers, by virtue of not actually existing, occupy a nebulous legal space. Last year, the Federal Trade Commissions updated their guidelines surrounding influencers, requiring Instagrammers and other social media users to indicate whether or not their posts have been paid for, typically with the hashtags #sponsored or #ad. It's still unclear whether or not CGI influencers will be bound by these same rules.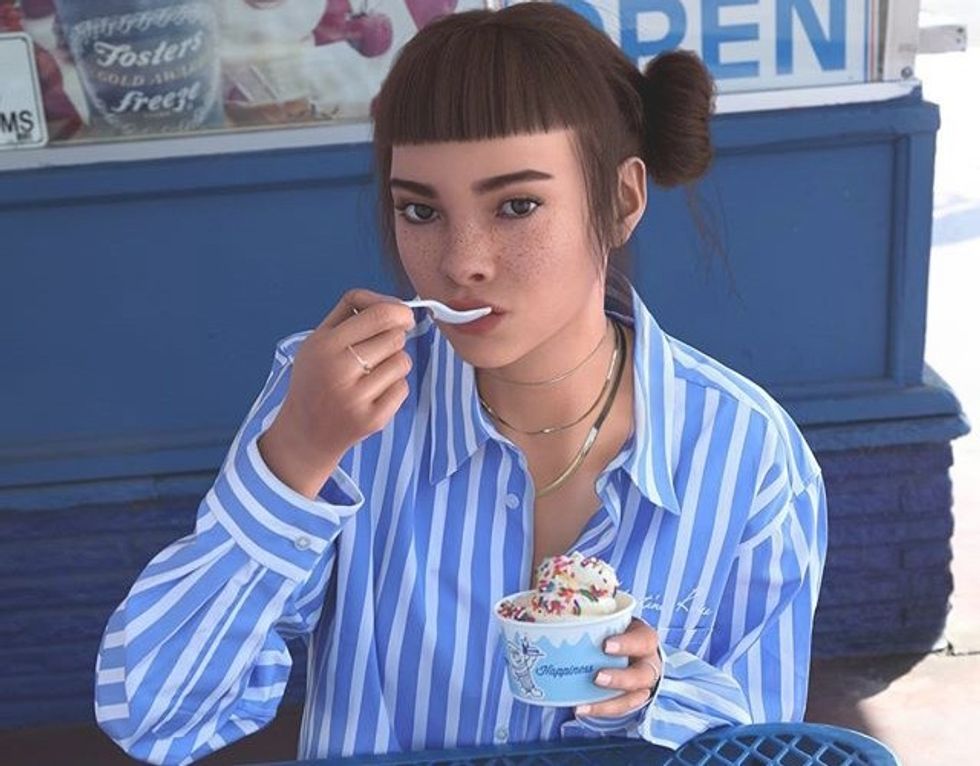 As companies begin to catch onto this growing trend, many are expecting this niche to explode, with individual influencers being crafted to tout certain brands. If this happens however, advertisers risk over-saturating social media with manufactured accounts. CGI influencers could turn into glorified wrapping paper for what would essentially be very expensive and carefully designed banner ads.
That said,
improvements in CGI technology
offer companies a different means of advertising their products: licensing the CGI rights to various celebrities for use in online marketing. While Morgan Young, CEO of Quantum Capture,
thinks
certain questions regarding rights management will have to be answered before this occurs, it could be only a matter of time before a cartoon version of Reese Witherspoon appears on your Instagram feed and discusses the various merits of buying a Fossil™ watch. This technology is still in its infancy, but the development of CGI in the advertising space is certainly interesting. Depending on how the FTC chooses to regulate CGI influencers and whether these influencers are accepted into the mainstream, we could be witnessing the birth of an entirely new industry.
Keep reading...
Show less
Has school data collection gone too far?
In today's educational climate, the marker of a school's success is determined by the success of its students, both during their time in school and beyond. While in the past, the idea that schooling should be catered to each individual pupil would have seemed ludicrous, many American schools today, both public and private, collect data on their students with goal of providing just that. By extensively monitoring data collected on their students, teachers and school administrators can see exactly where each individual student excels, as well as where students need work. Though it's not always the case, the use of data and the creation of learner profiles lends itself to the practice of academic tracking.
Academic tracking is the process of separating the highest achieving students and creating a tier system for classes based on students' aptitude in each subject. If classes in your high school were split up into honors, college prep, and general education segments, you grew up learning in this environment. Tracking itself is a controversial subject, with many calling it out as de facto segregation and saying that it negatively affects black and latino students. Whether or not this is true, is the subject of much debate. That said, tracking does disproportionately benefit the children who are high academic achievers, as resources are often diverted to AP and honors courses rather than their gen-ed counterparts.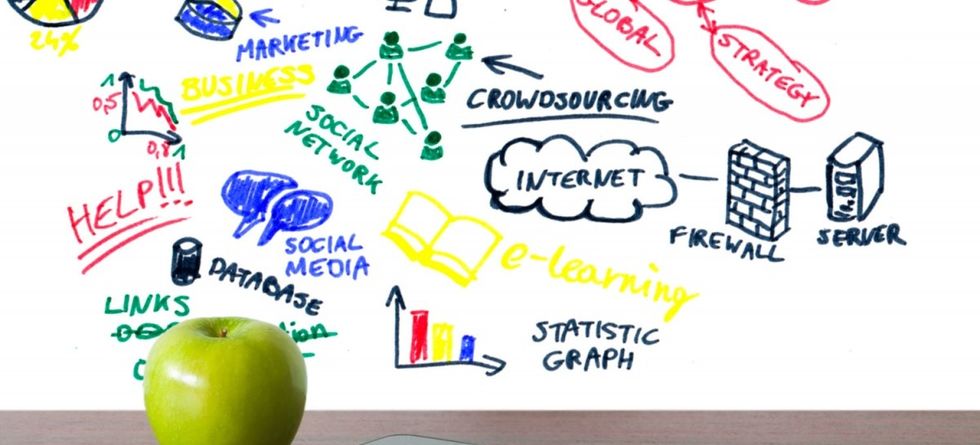 The inclusion of data to help this tracking system operate, can be viewed either positively or negatively. It depends on your level of optimism. On the one hand, the use of data and individualized teaching practices could lead to the dissolution of tracking altogether, since it would be much easier to help struggling students reach their academic potential. On the other hand is... well, reality. Unfortunately, when theory turns to practice, students aren't all at the same level. They aren't all blank slates that can learn at the same rate. The problem presented by data-collection, particularly if it's coupled with an academic tracking system, is rigidity. With the use of learner profiles, it's possible to breakdown precisely, to the percentage point, what constitutes an honors student. How does this work for courses like English which are largely based on subjective essay grades? On top of this, data doesn't do a particularly good job of showing effort or desire to learn, both of which are integral to an honors environment. Too strong an emphasis on test scores and learner profiles could potentially take away from the human aspects of the teacher/student relationship.

Another prevalent issue regarding data collection is its permanence, as well as the legal precedence set by allowing schools to maintain databases on their students. Many parents are uncomfortable with the idea that their children's school might be keeping a personal file on them. From 2012 to 2014, there was actually a grassroots movement dedicated to fighting against project called InBloom, which aimed to profit from the release of student data. The idea was that no one other than students and educators should be allowed to access those records and that InBloom's mission was directly violating students' rights to privacy. Data shared within a school system can be dangerous because of its ability to shape teachers' opinions about students before they meet. If that data were given to the outside world, say to potential employers, it could be devastating for students trying to get jobs out of highschool. Not to mention the field day that advertisers and marketers would have if they were given access to students' personal data.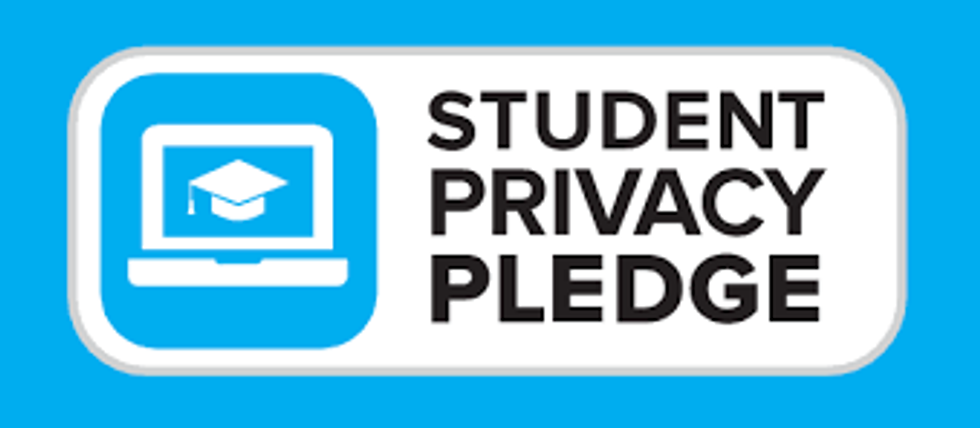 The question then remains; if there's a constant threat of dissemination and the advantages to data collection-while promising- aren't yet solidified, why do it? Even with hundreds of companies pledging to protect student privacy, the risk involved seems to significantly outweigh the reward. Many advocates of data collection argue that skeptics are allowing their fear to get the better of them, to the detriment of our public schools. But doesn't it make sense to be skeptical of a scenario in which educators can afford to collect data on students but school systems can't afford books and pencils? Data collection remains an interesting proposition, specifically with regard to personalized education, but until specific legislation is drawn up to combat potential abuse, it seems a bit too risky. It's not necessarily a luddite position to argue for the ability to measure student progress as an essential part of teaching. At the end of the day educators, not a collection of data points, are responsible for whether or not students succeed.
Matt Clibanoff is a writer and editor based in New York City who covers music, politics, sports and pop culture. His editorial work can be found in Inked Magazine, Pop Dust, The Liberty Project, and All Things Go. His fiction has been published in Forth Magazine. -- Find Matt at his website and on Twitter: @mattclibanoff
Keep reading...
Show less