We're always on the hunt for makeup brands we can rely on. We've been burned by cosmetic brands before; product ingredients that sound innovative but don't work, brands claiming they're organic but use harmful chemicals, the list goes on!
We're done buying non-effective, overpriced products, which is why we're doing a deep dive into Thrive Causemetics, a high-performance and cruelty-free company.
We've seen this brand and their award-winning Liquid Lash Extension Mascara™ a few times, but we've also heard a great deal about their mission outside cosmetics and their goals of empowering women.
After seeing thousands of their five-star reviews, we decided to take a look for ourselves and find the truth behind the beauty brand. Here are five things we learned about Thrive Causemetics: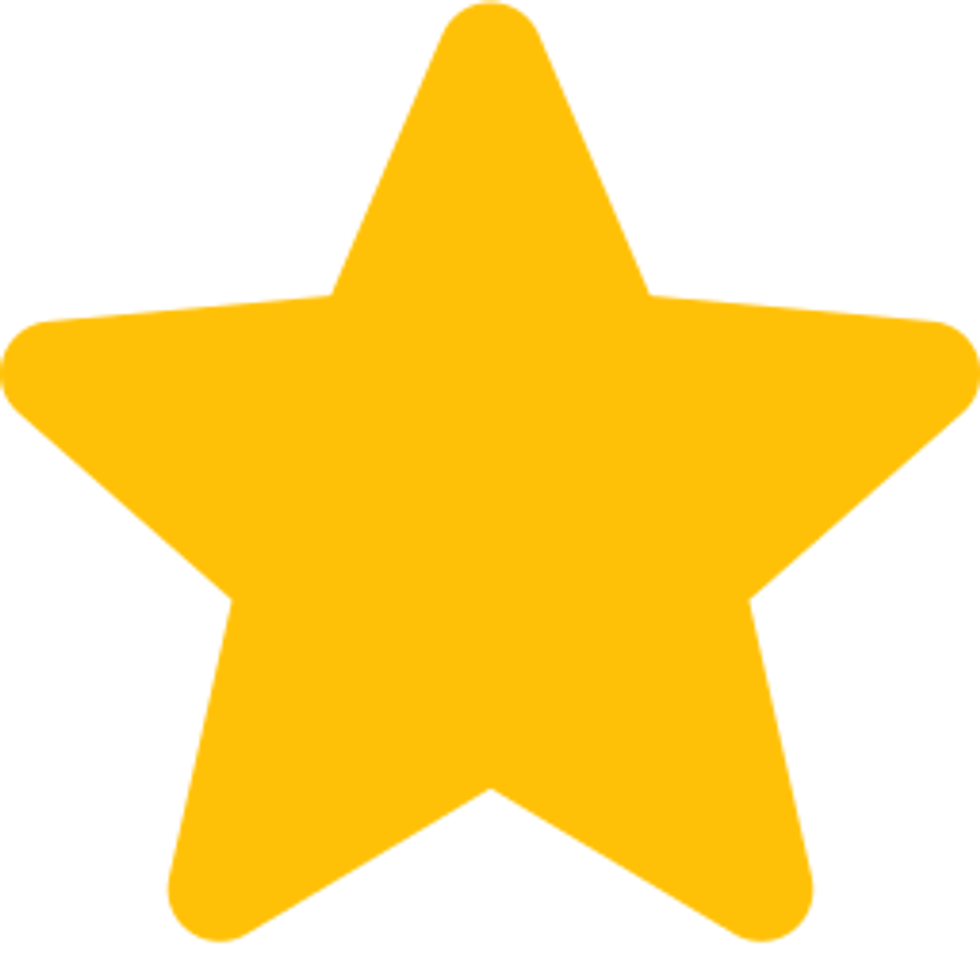 When Thrive Causemetics says cruelty-free, they mean it. Their products are vegan, 100% cruelty-free, and their formulas don't include any parabens, sulfates, or synthetic fragrance. Every product includes a list of ingredients specific to that formula, so you know exactly what you're getting.
"I will keep buying this! It's weightless, breathable, and very natural-looking! I also feel great about the ingredients and the positive impact on the environment." - Jenna H.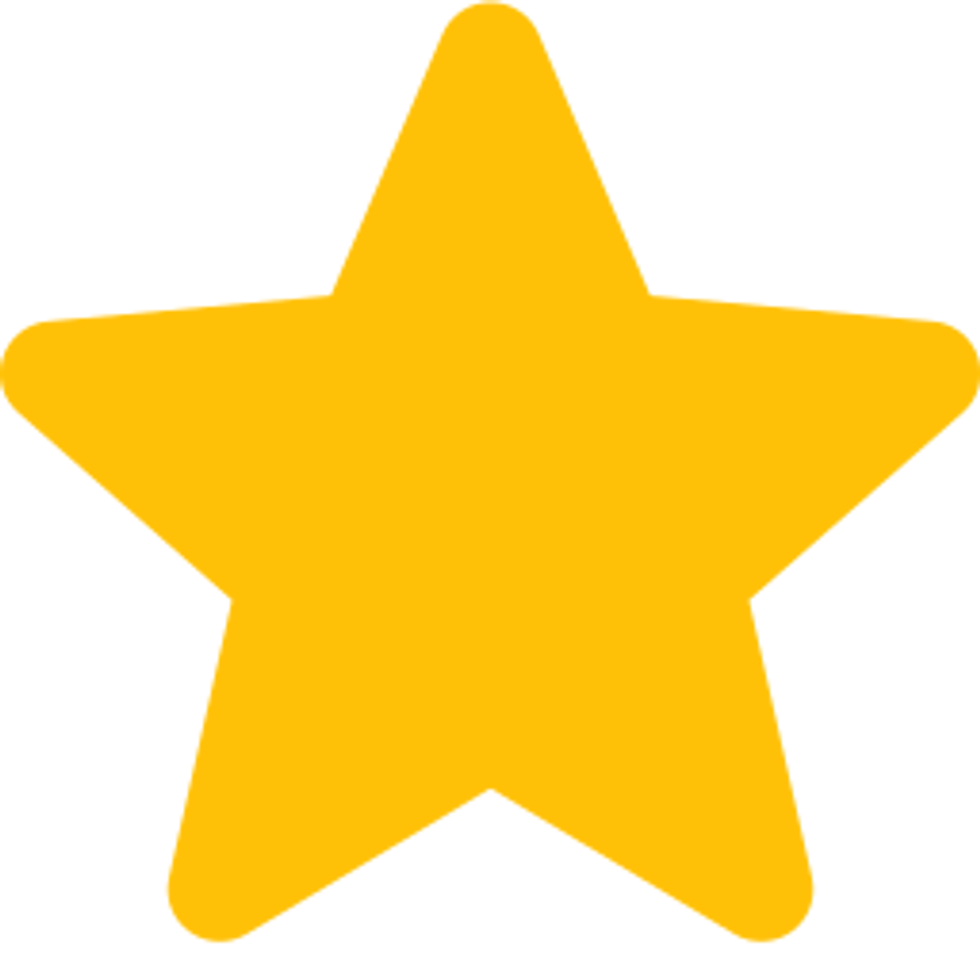 They use cutting-edge technology to create innovative, effective formulas. Customers love the unique tech like Flake-Free Tubing Technology™ for their mascara, Vegan Collagen Complex™ for lip products, and Smart-Pigment Technology™ to ensure the right shade every time.
"I never write reviews but this was too good not to say something. This is it. I've found a mascara that works. The tubing tech is amazing. Not one smudge, not one smear. It also does make my lashes look a little longer but I couldn't care less about that. If you want no-smudge mascara, here it is!" - Hannahbelle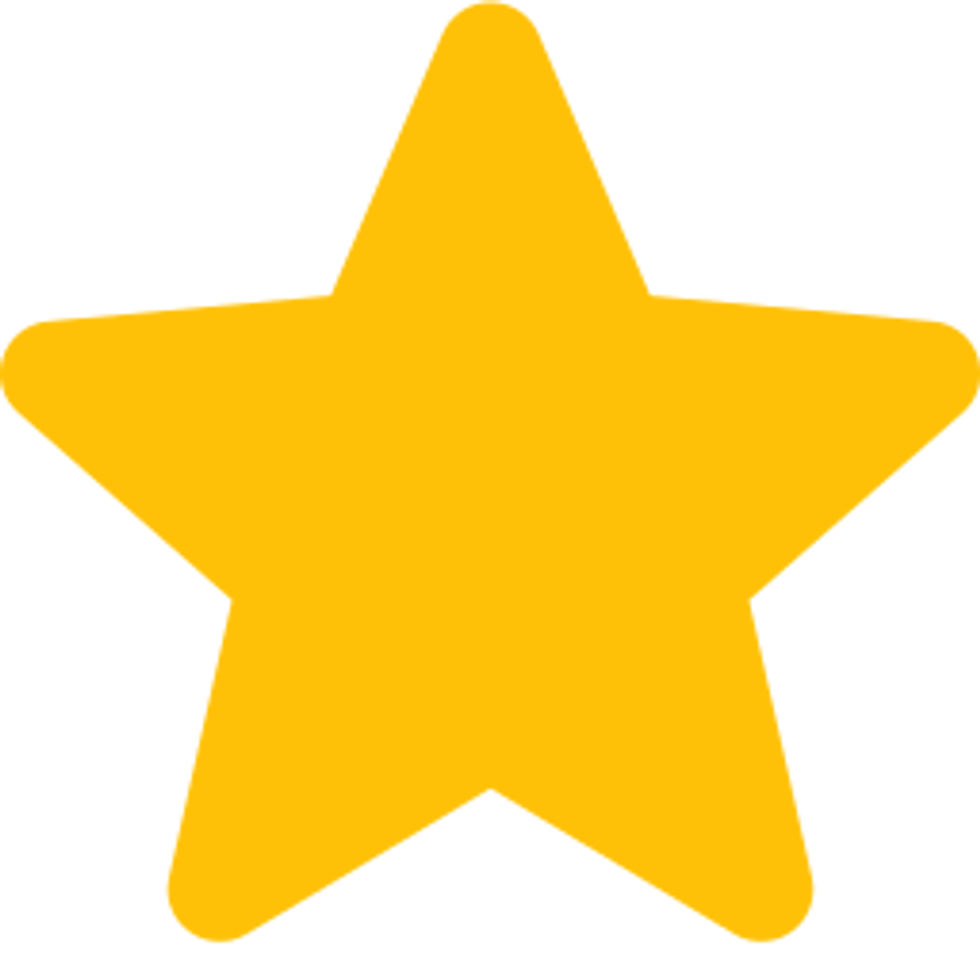 The color shade options are endless. No more buying two shades and mixing them together to match your color. With 18 inclusive shades, their Buildable Blur CC Cream™ is a must-have thanks to its Blur Effect Technology™, and their Buildable Blur Creaseless Concealer™ also has a wide color range with 24 shades.
"The color is spot-on! I've never been able to order a foundation cream that matched my skin tone, this is it! I love it. Not heavy at all and blends well with the concealer I also ordered." - Kim R.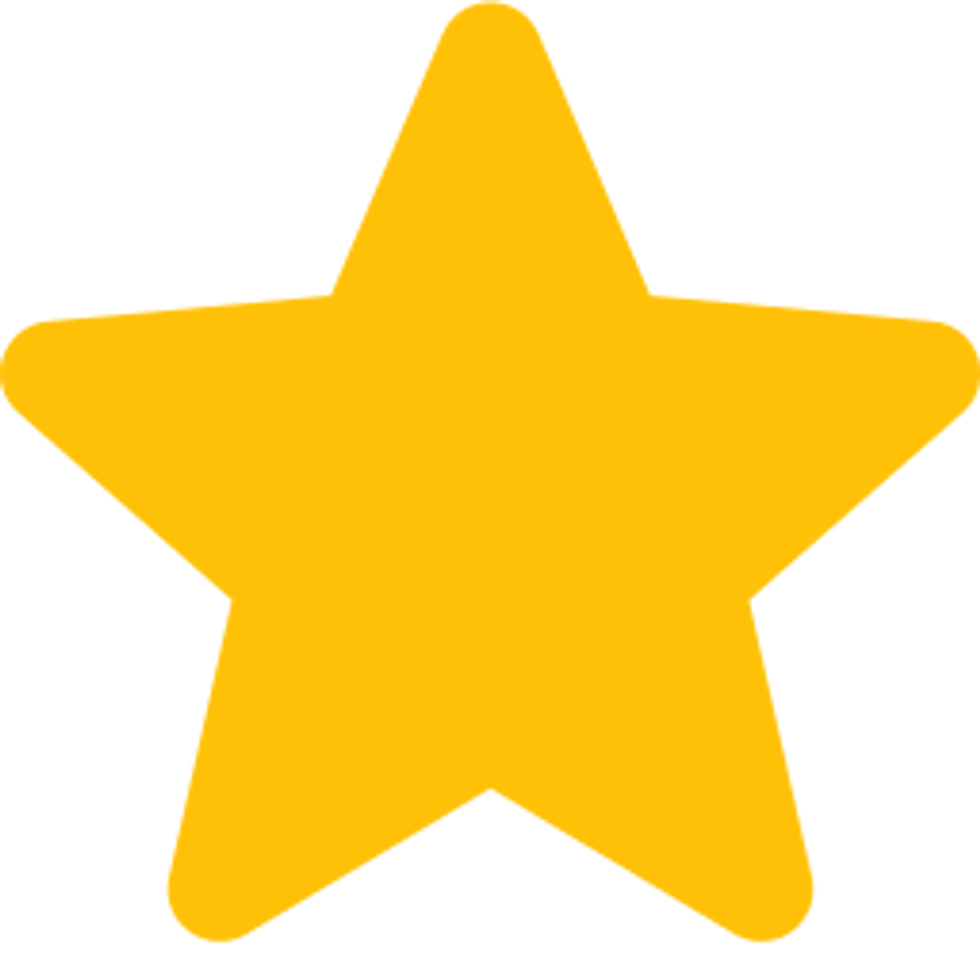 "Best eyeliner ever!! This pencil is so easy to use under the top lid as well as on top if you want. Does not smear or come off unless you use a makeup removal cloth." - Kimberly G.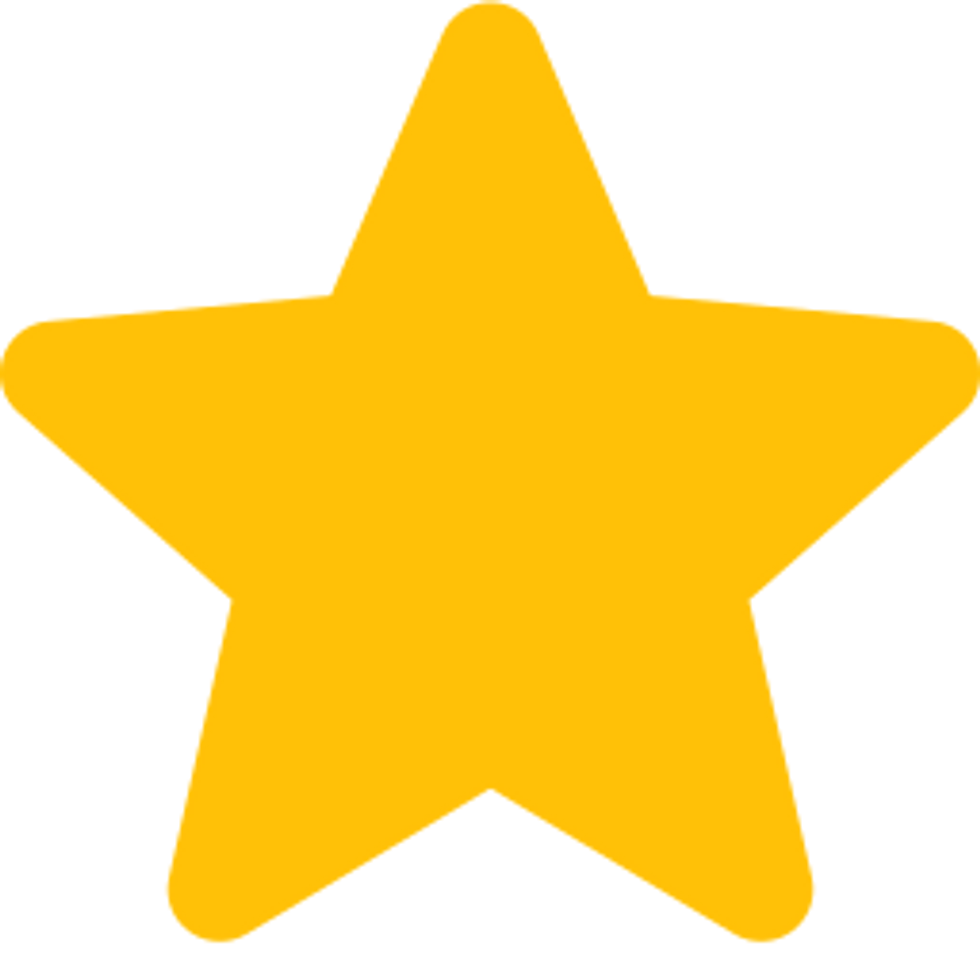 For every product you purchase, Thrive Causemetics donates to help women thrive. Their causes include fighting breast cancer, helping domestic abuse survivors, and supporting female veterans before and after their service. In 2020 alone, they gave back to over 200 non-profits supporting women and their communities.
"A worthy product and cause! I love the fact that these are given to women in need. this was the reason I decided to try their mascara...after using it for only the first time today...I already love it!!! Highly recommend it....thank you for a great product and for the wonderful community service you provide." - Sandy M.
Thrive Causemetics' cruelty-free, tech-powered products paired with their mission to empower women is unlike any cosmetic brand we've seen in a while. We know exactly what ingredients are going on our skin, while also knowing that our money is going to causes we can stand behind.
On top of the thousands already out there, Thrive Causemetics has officially earned one more five-star review from us.
TODAY ONLY: Get FREE SHIPPING on all Thrive Causemetics orders and a FREE makeup bag with any purchase! Follow this link to shop!