Wedding season is expensive, and not just for the newlyweds. Between finding a different dress for each reception, travel, and buying gifts from an endless list of registries, celebrating your close friends' special day costs an arm and a leg. Luckily, there's a way to save money on all your wedding-related expenses, and it involves zero coupon cutting. Ebates is a cash back and money-saving rewards shopping site that gives you access to nearly every major retailer. Here's how it works: you simply sign into Ebates and do your regular online shopping. Ebates then automatically applies promos and coupons at checkout to get you the very best deals, plus they send you cash back for every purchase. That's real cash back, through your Paypal or a check in the mail, just for doing your everyday shopping. Below, see some of the best wedding gifts you can give while earning money on Ebates.
Lenox Federal 5-Piece Place Setting from Macy's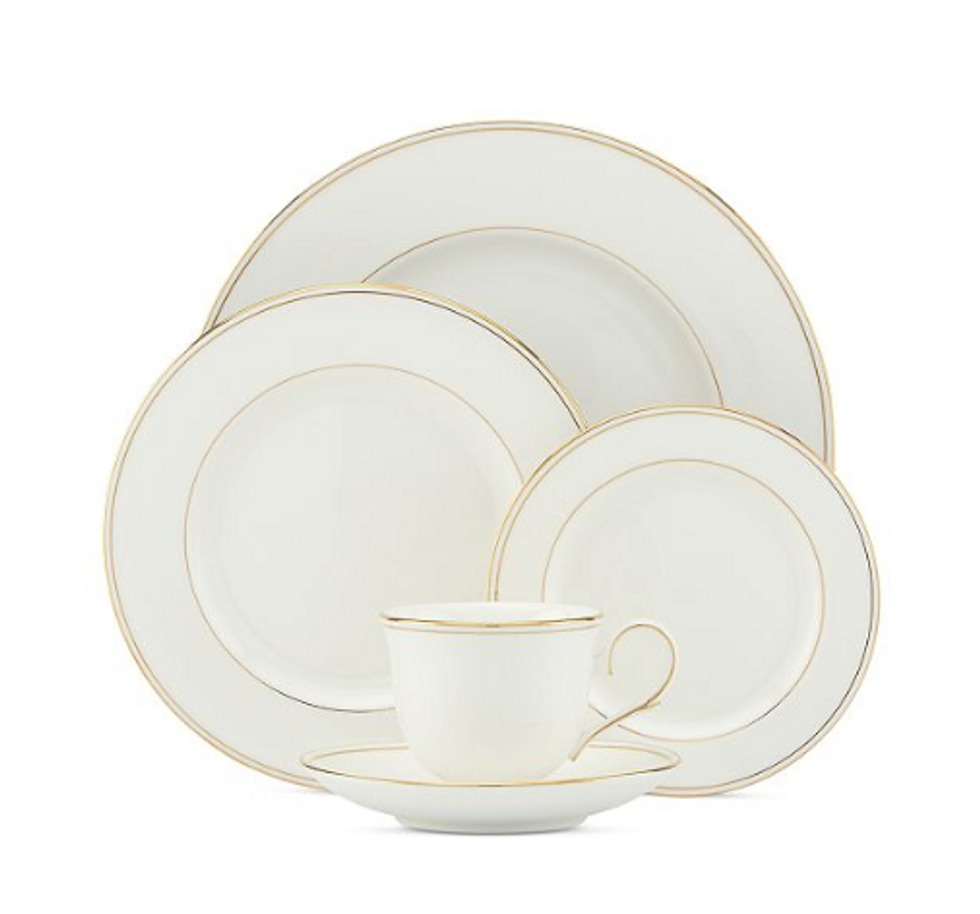 Macy's is a shopper's dream on Ebates, with 6% cash back on all orders. On average, Ebates members save around $7 per order. That means browsing your friends' registries puts you on your way to getting enough cash back for a china set of your own.
iRobot Braava Jet 240 Mopping Robot Bed Bath & Beyond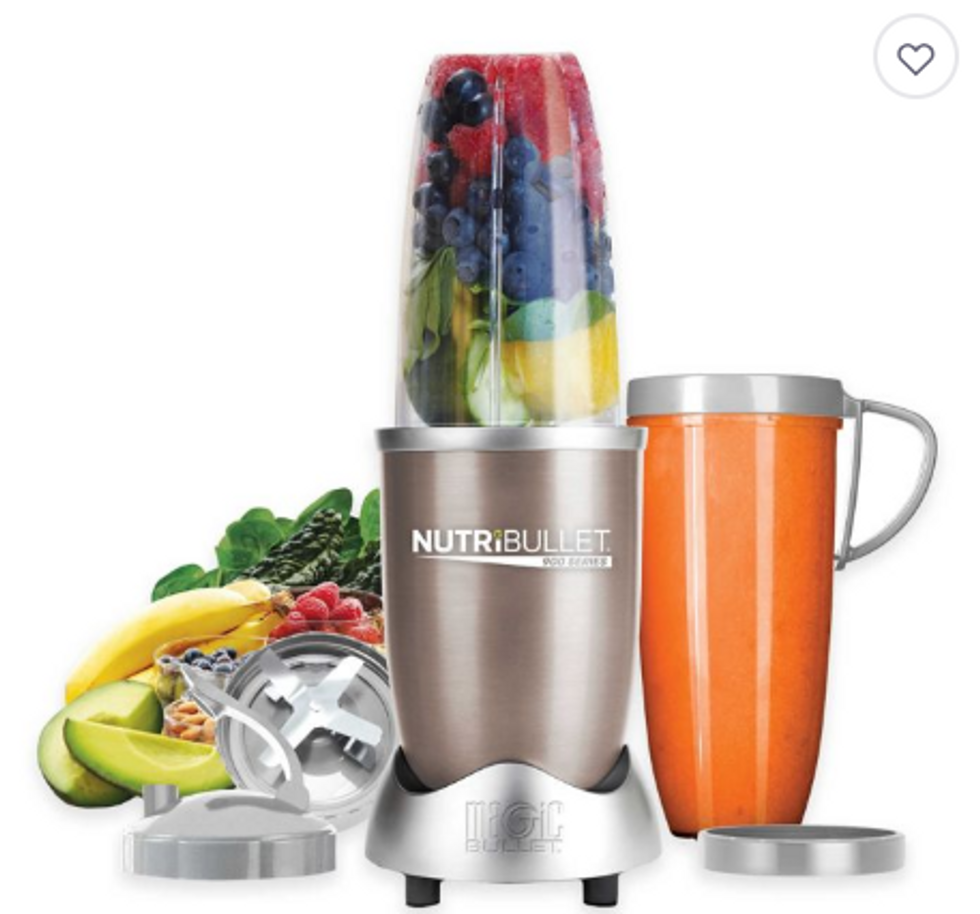 Newlyweds are pretty likely to register for lots of kitchenware, linens, and appliances at Bed Bath & Beyond—which is great for you because the store is one of Ebates' top retailers. You can save more than $30 on an iRobot Braava Jet, if your friend is smart enough to add it to their wish list...
One: Voice Controlled Smart Speaker from Zola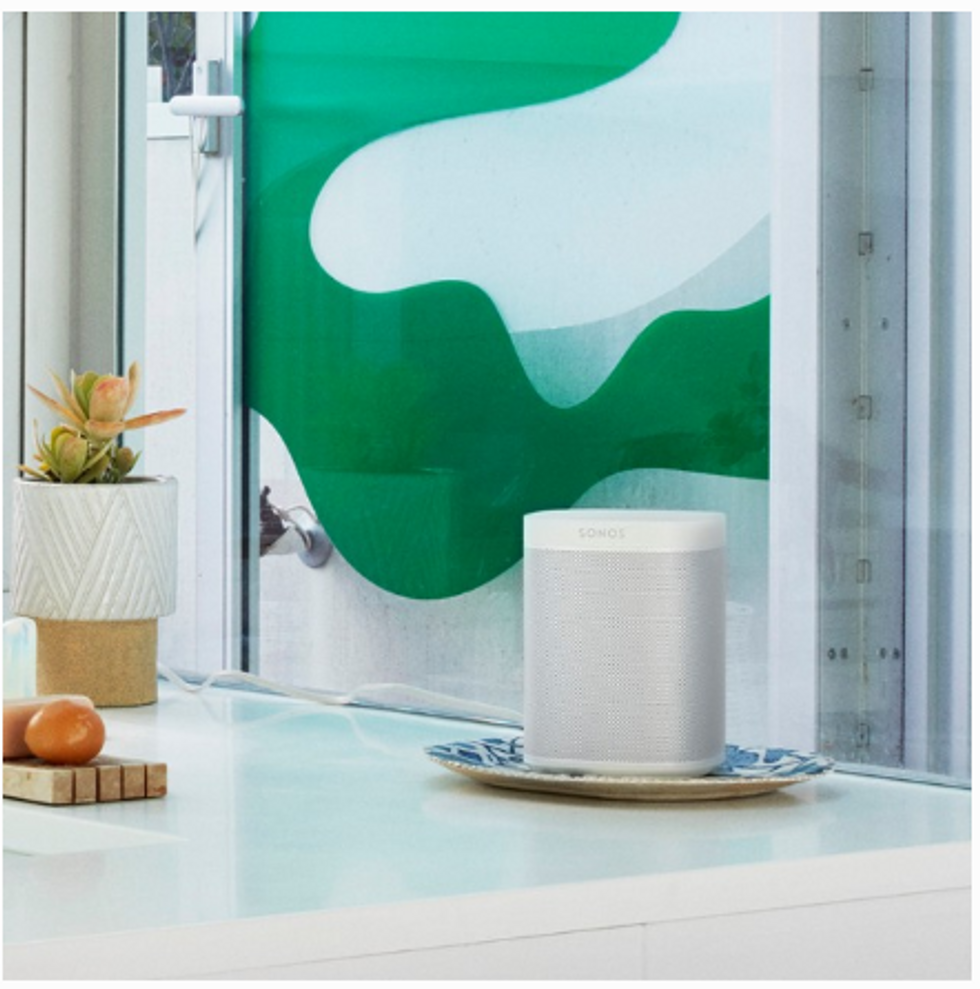 Zola offers 1.5% cash back on all items, so even if you wait until last minute and the only thing left on the registry is a fancy speaker, you don't have to worry. This Voice Controlled Smart Speaker is the perfect option for newlyweds who need a better way listen to music, news, or podcasts.
Crosby Grey Teak Lanterns from Crate & Barrel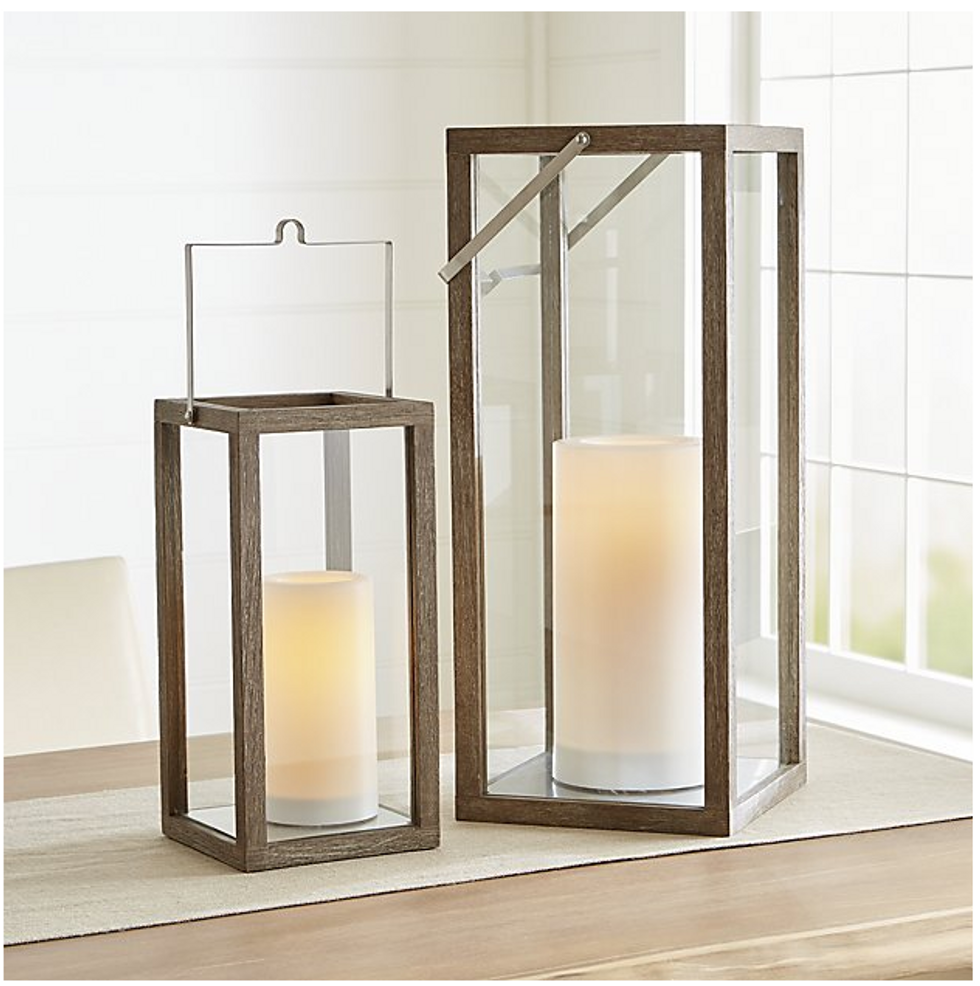 If you need to buy something off a luxury decor site like Crate&Barrel, you can count on Ebates to do the heaving lifting for you. They offer hundreds of items with free shipping, which is a real money saver when considering how big and bulky some of these gifts could be. These teak lanterns are the perfect gift for newlyweds who enjoy entertaining outside.
Love Grows Photobook from Shutterfly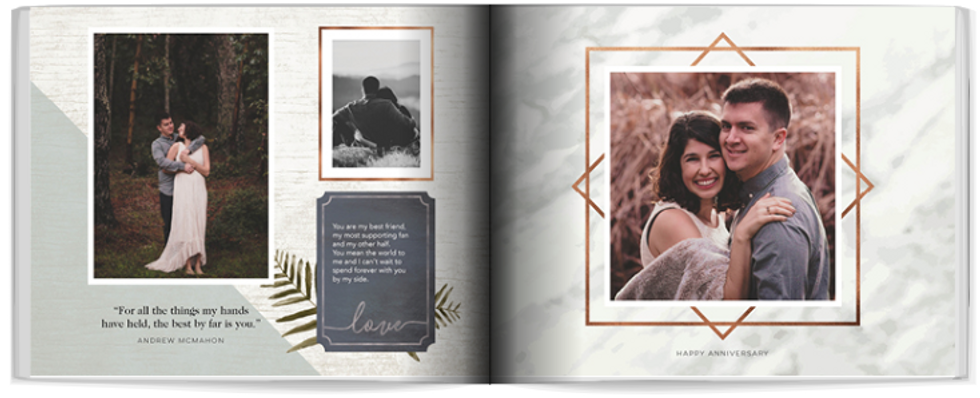 Shutterfly offers huge savings of 10% cash back on all items with Ebates. For a more nostalgic gift off a wedding registry, be the best bridesmaid ever and make the bride and groom a Love Grows photobook that'll tell the sweet story of their relationship leading right up to their big day. So if you spend $200 on a state-of-the-art way to remember your closest relationships, you'll get $20 in the mail to treat yourself to a manicure before the next bachelorette party.
Wedding gift shopping is usually stressful and expensive, but with Ebates you're guaranteed to find something from the most popular stores that'll offer discounts and cash back. Even better, Ebates requires no coupons, discount research, or additional payments; instead, it's about bettering your usual online shopping experience. That's more money in your pocket and more satisfaction when gift giving to the happy couple!
I strongly recommend you give it a try because you can make a bundle just by shopping for everyday items with Ebates. It's free to join, and Ebates will give you a $10 welcome bonus here for a limited-time!