In most families, everything is celebrated with food. Birthdays, big announcements, or out of town guests, call for a huge dinner -- followed by everybody's favorite course, dessert. Even if your children are adults now, with kids of their own, you can always lure them over with a home-cooked meal, a perfect time for everyone to catch up.
But what happens when you're on a special diet or need to be careful about your blood sugar levels? A party calls for chips, a lot of main courses are off-limits, and there's always endless sweets with kids around. If you are someone who has to watch your blood sugar, you know it's not easy and it's a permanent change to your lifestyle.
So what are some steps to maintain healthy blood sugar levels? First step is to walk more, and once you do start, it's easy to make this part of your daily routine. Second is to consider a natural supplement. Glucocil, a popular dietary supplement, is formulated to help you promote normal blood sugar levels. Glucocilis made from 14 natural ingredients and similar to vitamins, you don't need a doctor's prescription. It works by supporting healthy blood sugar levels, reducing sugar absorption from foods, reducing sugar production in the liver, and increasing sugar uptake in the cells.
And while it's still no fun to miss out on desserts, there are other options too. Try researching sugar-free desserts and serve them to the whole family, nobody will say no to apple pie.
No Sugar Apple Pie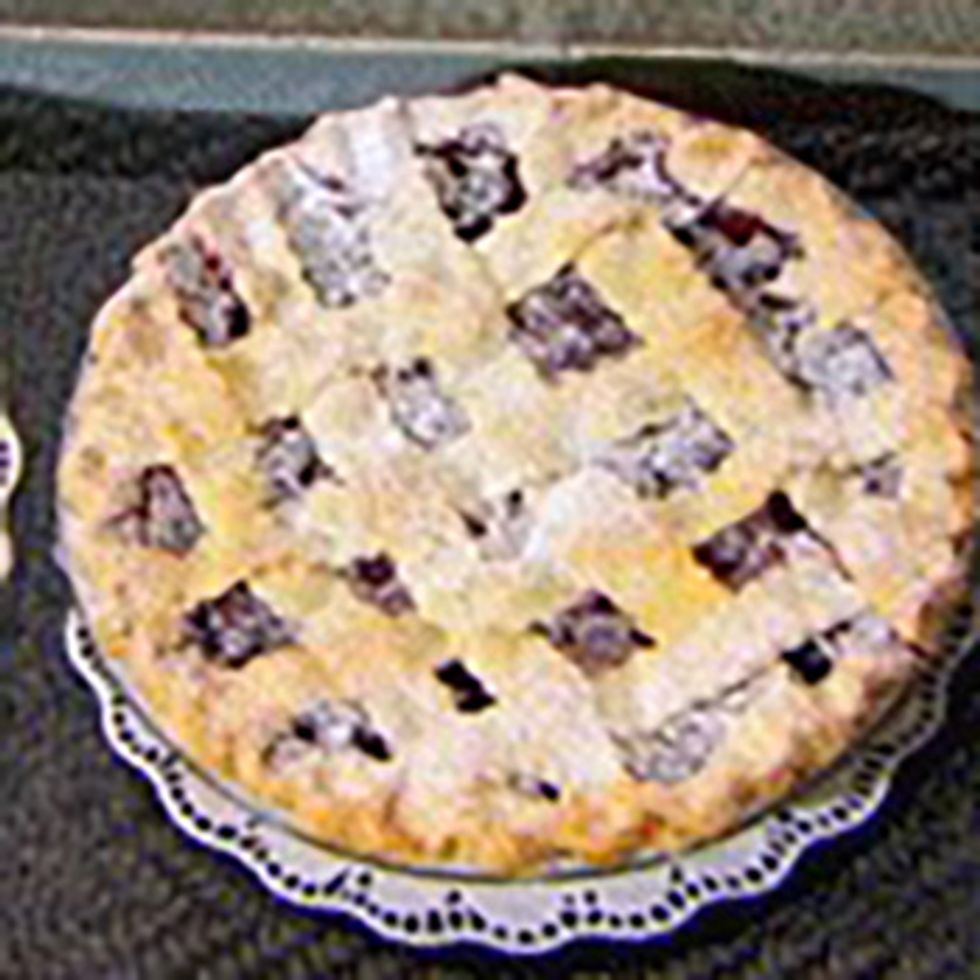 Ingredients
3 tablespoons cornstarch, 1 tablespoon ground cinnamon, 12 ounces unsweetened apple juice concentrate, 6 cups thinly sliced apples, 1 pie crust (frozen or home-made)
Instructions
Preheat oven to 350 degrees F (175 degrees C)
Whisk together the cornstarch, cinnamon and 1/4 of the apple juice.
In a saucepan over medium heat, simmer the apples in the remaining apple juice until tender. Add the cornstarch mixture and stir until thickened.
Pour into bottom crust and cover with top crust. Bake for 45 minutes.
Glucocil is an all-natural softgel, made with natural ingredients like mulberry leaf extract and fish oil, that promotes healthy blood sugar levels. It's a natural, safe, and effective way to maintain good health. A 30-day supply costs $59.99 (plus S&H), and you can save by buying in bulk from their website There's a 15 day free trial, you just pay shipping, so you can give it a whirl with nothing to lose.
Update: If you're still skeptical, Glucocil offers a free 15-day sample (just pay $4.99 shipping), so you can see the results for yourself!