Imagine it's Saturday morning and you and the boys are packing the coolers with burgers, and most importantly, beer. There is a big game today and you know you have a long day of drinking ahead of you. These are the days that make your college experience and you need to be ready for them. As they say, if you look good, you feel good. These 7 shirts will impress your boys and catch the eye of the smokeshows.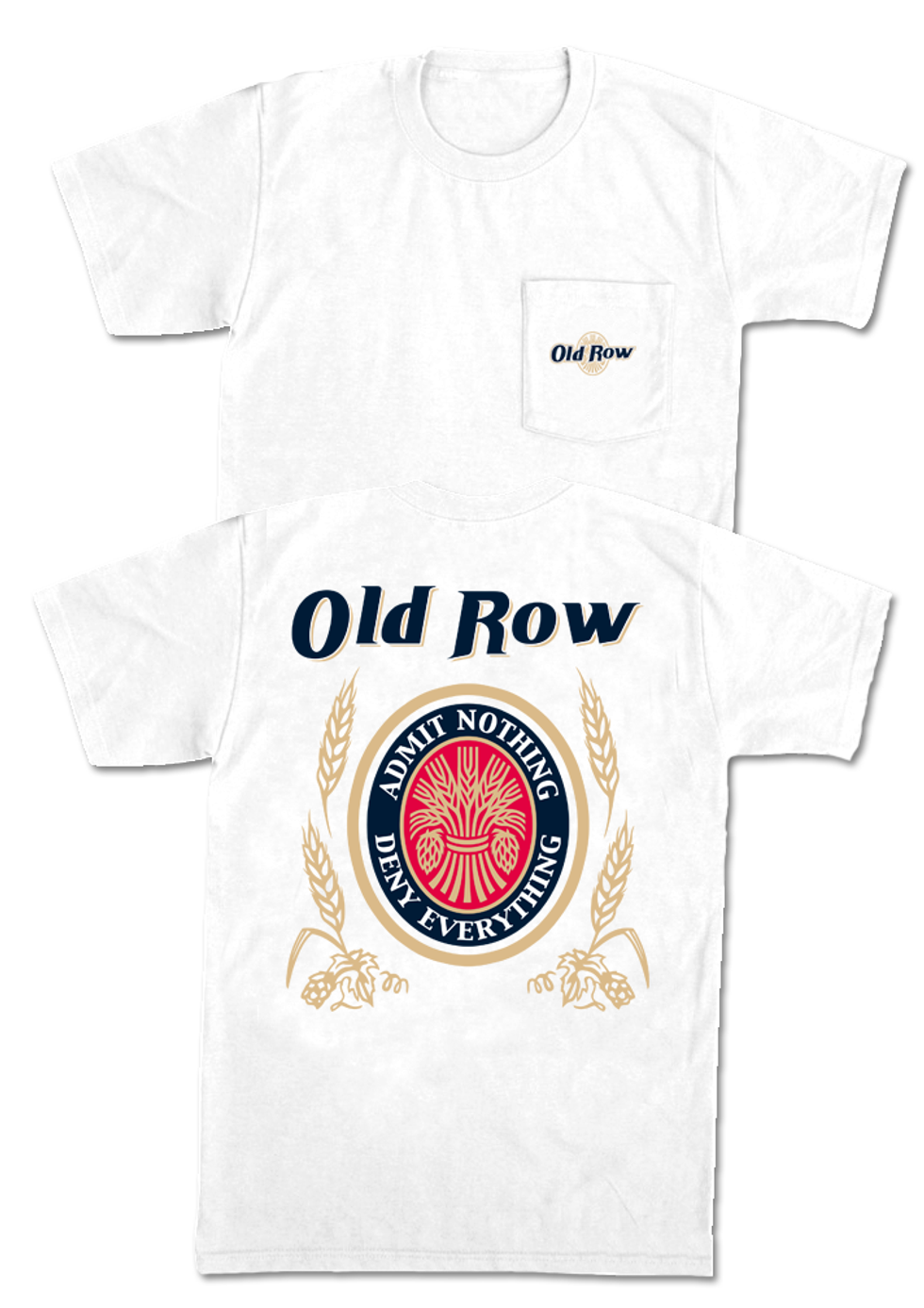 As the saying goes, you are what you eat; or in this case, drink. What better way to show that you are down for anything than by wearing a can of beer. This classic shirt is a party starter. Wear this shirt to the tailgate and watch everyone gravitate toward you.
2.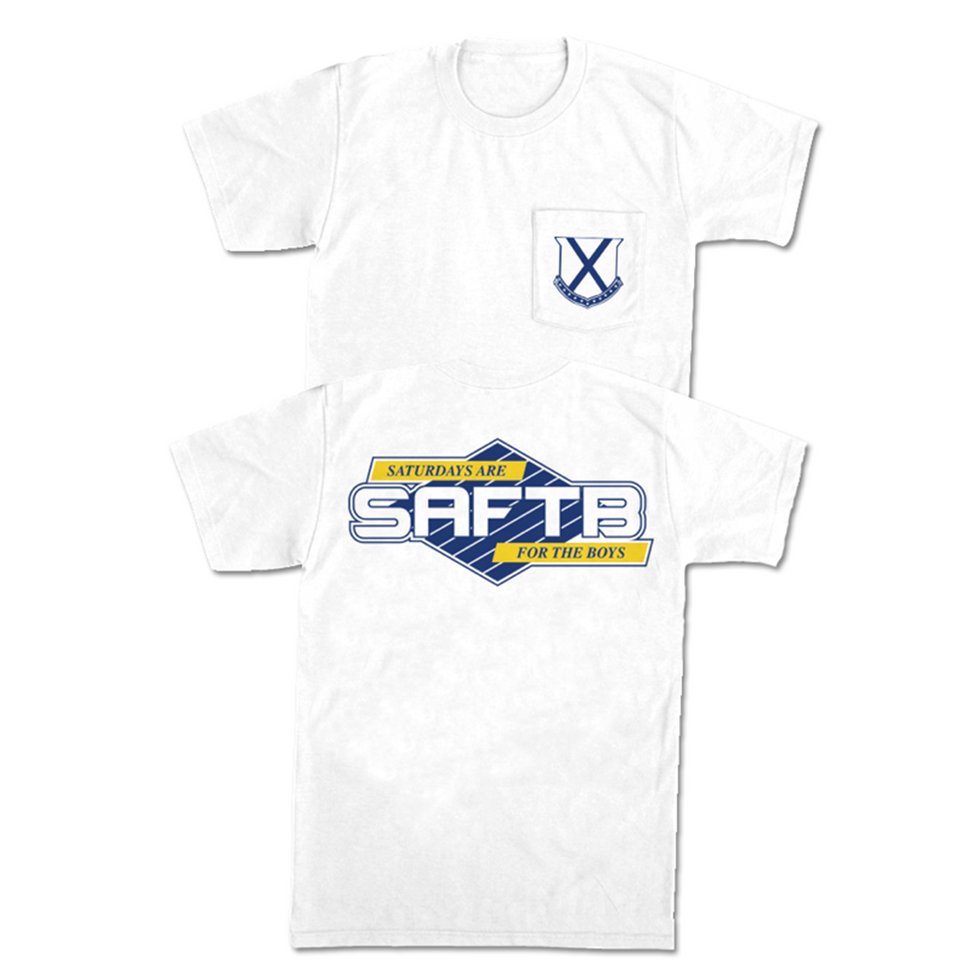 Southern Saturdays Are For The Boys

Saturdays are sacred, both in college and after graduation. It is the one day of the week you can get together with your boys and not have to worry about assignments, family commitments, or relationship drama. We get together, crush a few beers, and watch football. This shirt is a badge of honor for those worthy of wearing it. Commemorate the college holy days with this shirt.
3.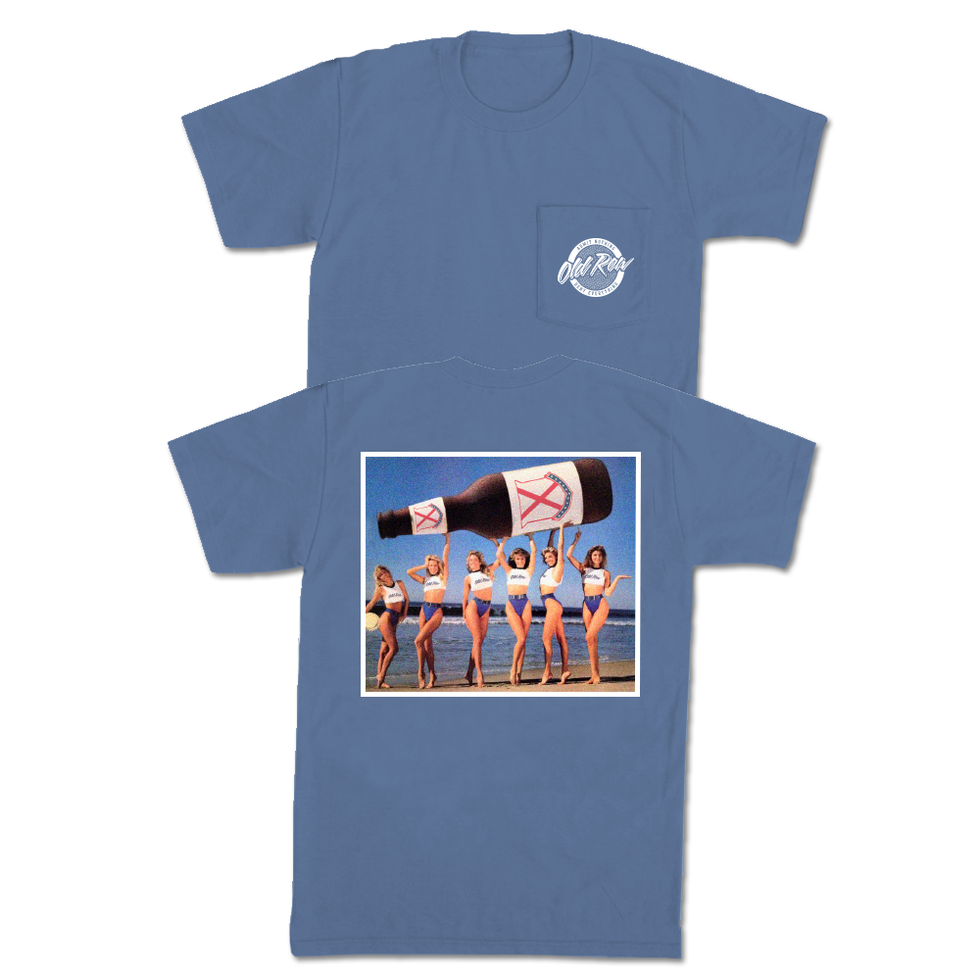 Saturday is For The Boys but if there are two things we love, it is beer and chicks. This shirt has half naked girls holding a giant bottle of beer, what more could you want.
4.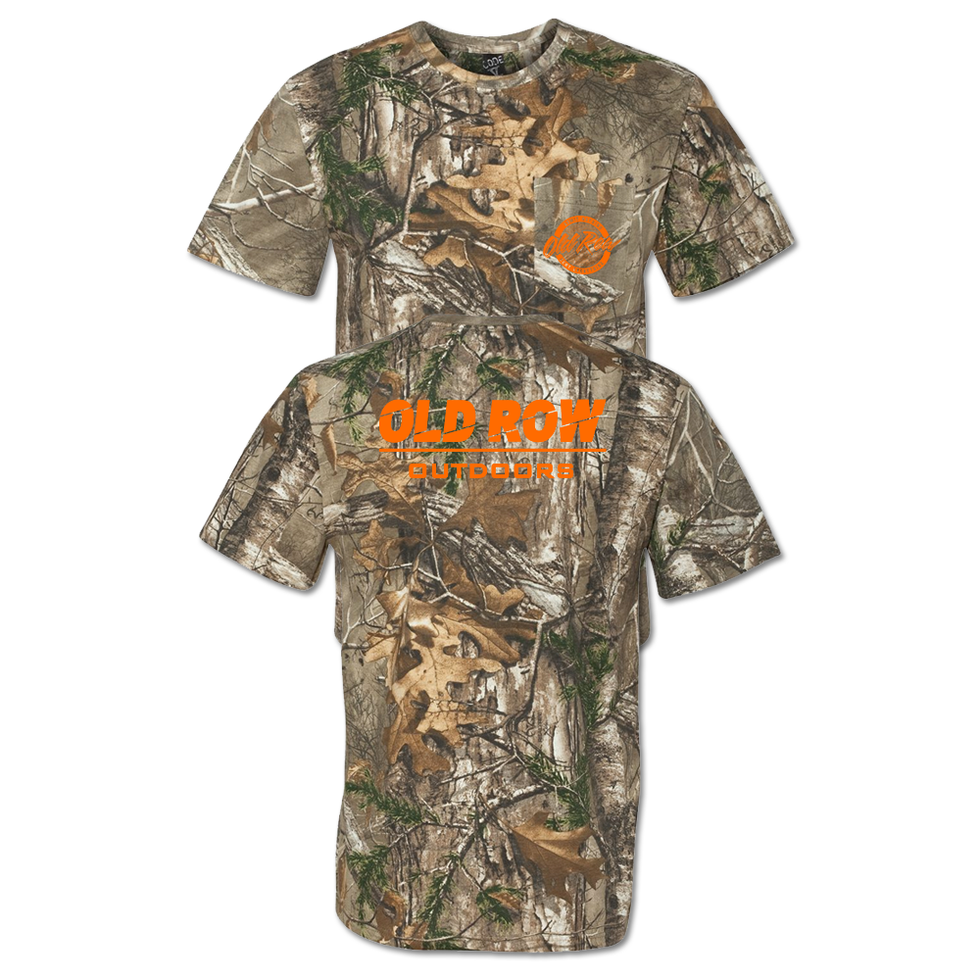 Are you a country boy at heart? You can still represent at the tailgate with this shirt. If standing out isn't your thing, you will accomplish it with this shirt.While everyone is busy wearing bright colors, you will show you are not like those suburban boys.
5.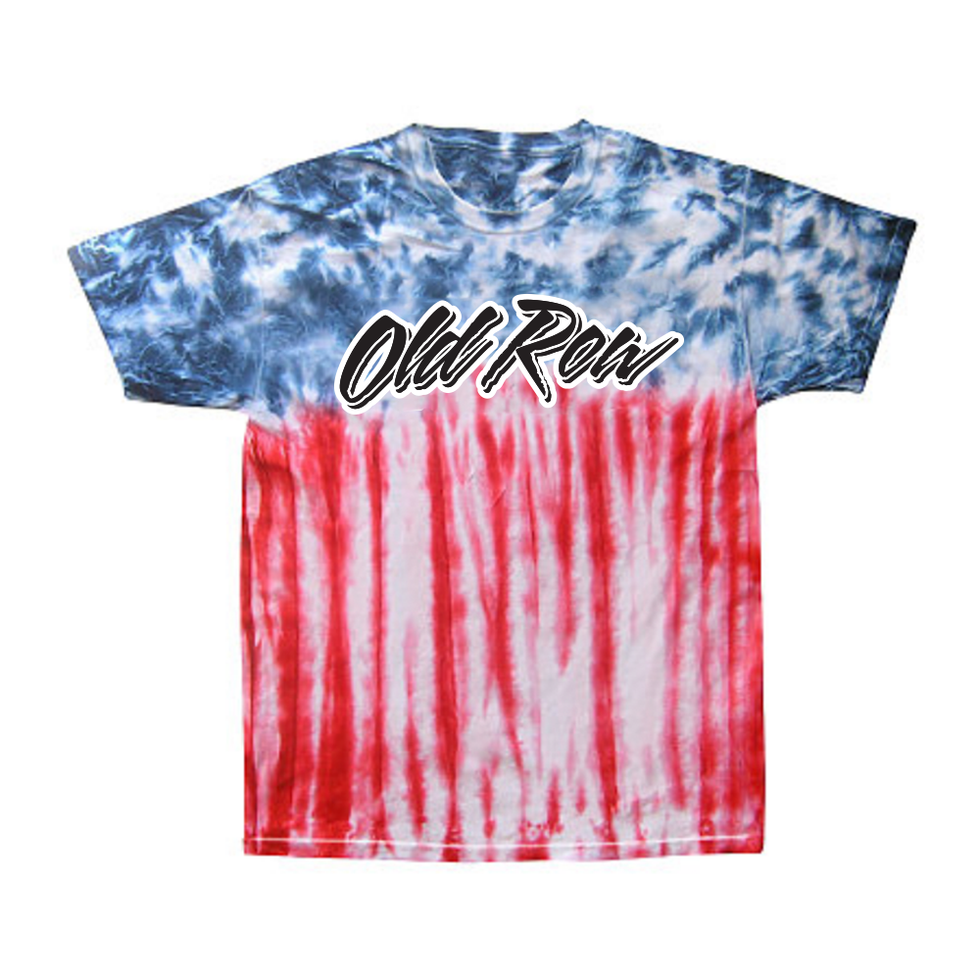 This is everything you need in one shirt. It dries quickly (for when you inevitably spill beer on yourself), and it looks sick. This shirt kills communism and is clearly a chick magnet. Show your American pride at the tailgate with this shirt.
6.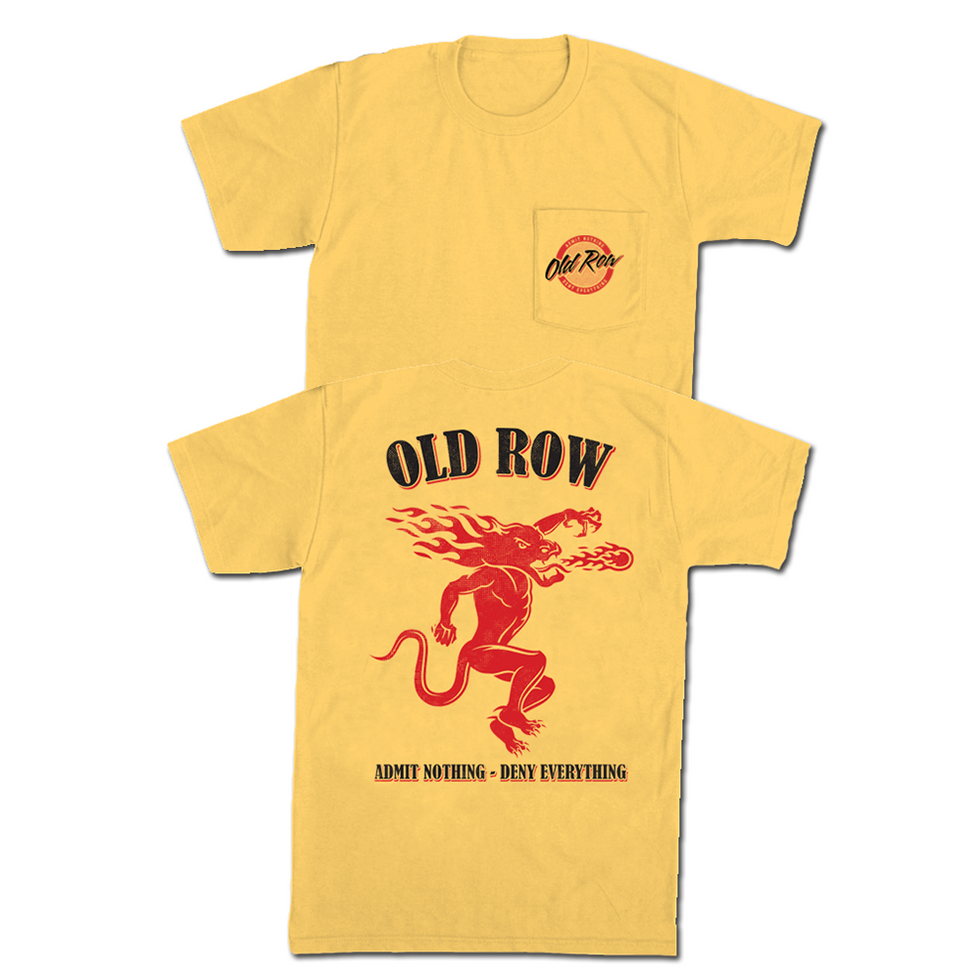 Disclaimer: If you wear this shirt to the tailgate, you are going to be expected to not only bring the bottle, but also take shots of it with everyone at your tent. On the bright side, if you wear this shirt, everyone is going to know that you are the one to go to to get the party started. With that said, if the ladies see you with this shirt, you are bound to have a good night.
7.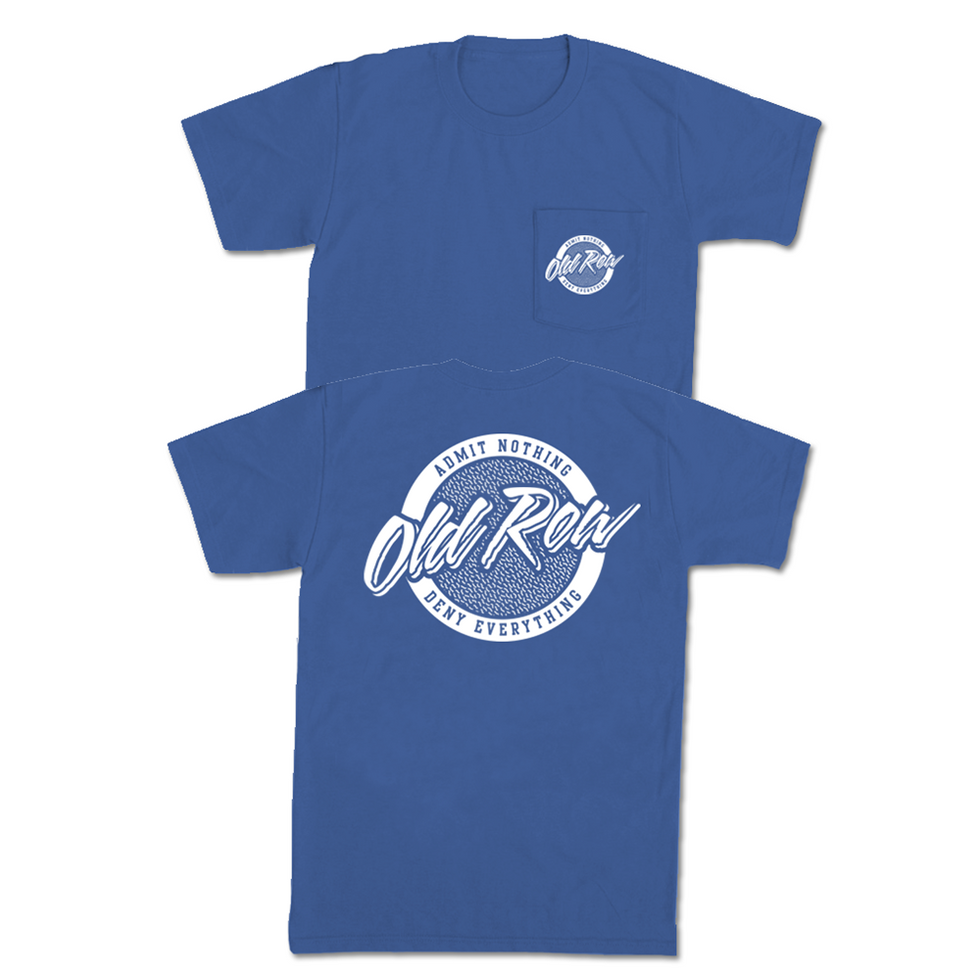 If you are a guy that just wants to wear something simple while getting trashed on Saturday, this is your shirt. This classic blue shirt was made for the tailgate. Also if you're seen in an Old Row shirt, everyone will know that you love a good party. Blue not your school's colors? Don't worry, Old Row has this shirt in a lot of school colors.