New evidence suggests asymptomatic transmission is less likely than previously thought.
On Monday, a representative from the World Health Organization called asymptomatic transmissions of the coronavirus "very rare." This was quickly bolstered by conservative lawmakers to call for the end of social distancing guidelines and the mandatory wearing of face masks. Many health experts and scientists questioned WHO's statement, citing a lack of evidence.
Today, WHO has walked back their original statement, clarifying that the observation "was based on a relatively small set of studies," and, "Evidence suggests people with symptoms are most infectious, but the disease can be passed on before they develop."
So What Happened?
Essentially, the original statement was referring to a small set of data from various countries in instances where an asymptomatic case had been followed up and secondary infections among the asymptomatic person's contact had been sought out. This data suggested that infections among the people the asymptomatic person had come in contact with were "very rare."
The WHO emphasized today that there is no way of knowing if this trend is true on a global scale.
According to the BBC, the Director of the WHO's health emergencies program, Dr Michael Ryan, said he was "absolutely convinced" asymptomatic transmission was occurring, but "the question is how much."

What Exactly Does Asymptomatic Mean, Anyway?
According Dr Van Kerkhove, the WHO's head of emerging diseases, there are three categories within the designation of "asymptomatic."
People who never develop symptoms (asymptomatic)
People who test positive when they don't yet have symptoms - but go on to develop them (pre-symptomatic)
People with very mild or atypical symptoms who do not realise they have coronavirus
So, while people who never develop symptoms are unlikely to pass on the virus, it's impossible to know if someone who has tested positive is truly asymptomatic or merely pre-symptomatic. If they are pre-symptomatic, then they are more likely to pass on the virus.
Should I Continue to Social Distance and Wear a Mask?
Yes. There is still so much that experts don't know about the spread of COVID-19, so while some evidence may suggest the virus isn't as easily passed on by as many people as previously thought, that doesn't mean you won't contract the virus if you aren't careful.
The best way to minimize risk is to stay informed.
Modern medicine, especially vaccines, have drastically reduced the likelihood of getting infected by a deadly disease in first world countries.
But new strains, unvaccinated people, and other unforeseen factors can still pose a threat, and when an outbreak does occur, disease can spread like wildfire. This is especially true in third world countries, where access to medicine is lacking. These are just eight recent disease outbreaks you need to know about to keep yourself safe.
1. Yellow Fever - Nigeria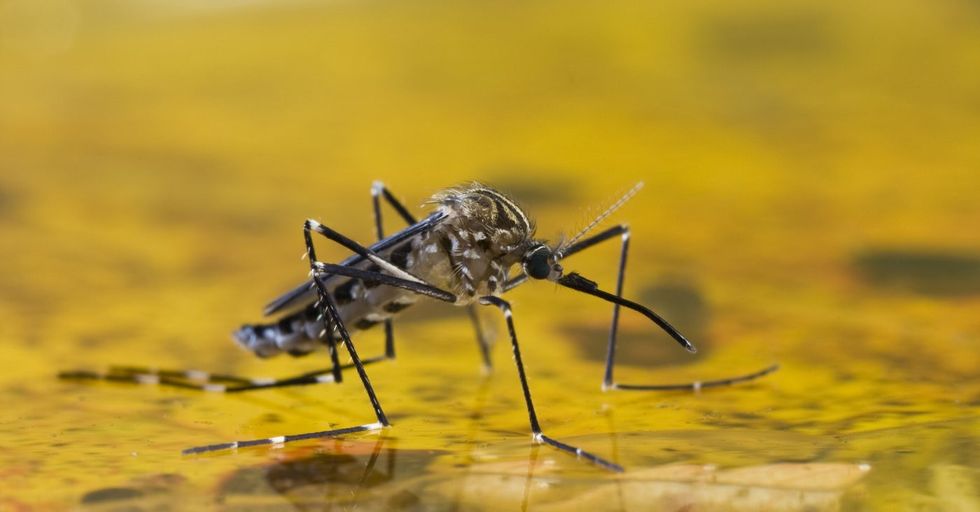 medium.com
Yellow Fever, named for the yellowing effect it causes on skin, is currently spreading in Nigeria's Edo State. The virus is mainly spread through mosquitoes. This outbreak is unusually large in scale and severity, especially considering it's coming at a time of year when many travelers vacation to Nigeria. The World Health Organization (WHO) is not currently recommending any travel or trade restrictions, but they do implore any potential travelers to get vaccinated against the virus.

2. Ebola Virus - Democratic Republic of the Congo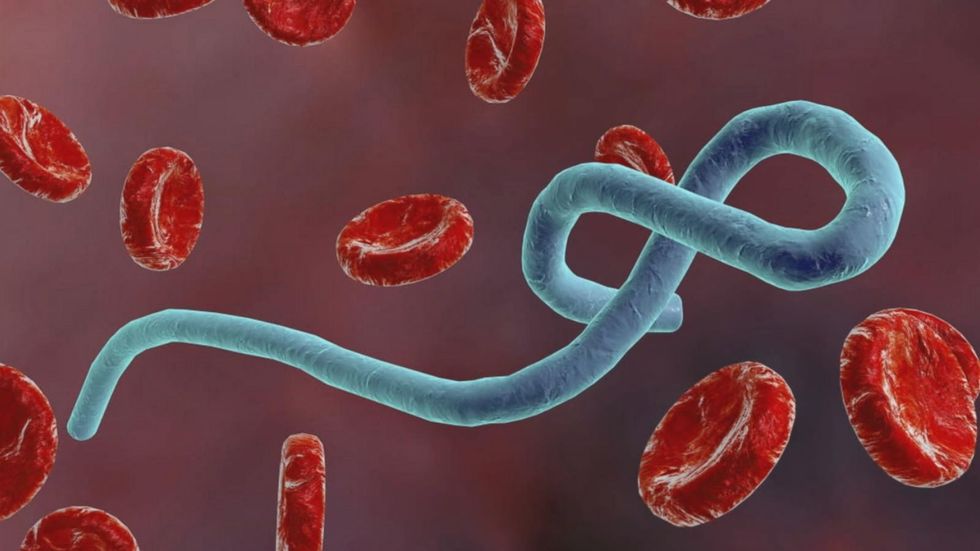 abcnews.com
An ongoing Ebola epidemic has been raging in the Democratic Republic of the Congo, with 16 new cases confirmed between December 27, 2018 and January 2, 2019. Ebola is incredibly deadly, causing bloody vomit and internal bleeding, and spreads easily through saliva, bodily fluids, and contact with contaminated surfaces. Since there is no current accredited vaccine for Ebola, travelers are recommended to seek medical advice beforehand.
3. Measles - New York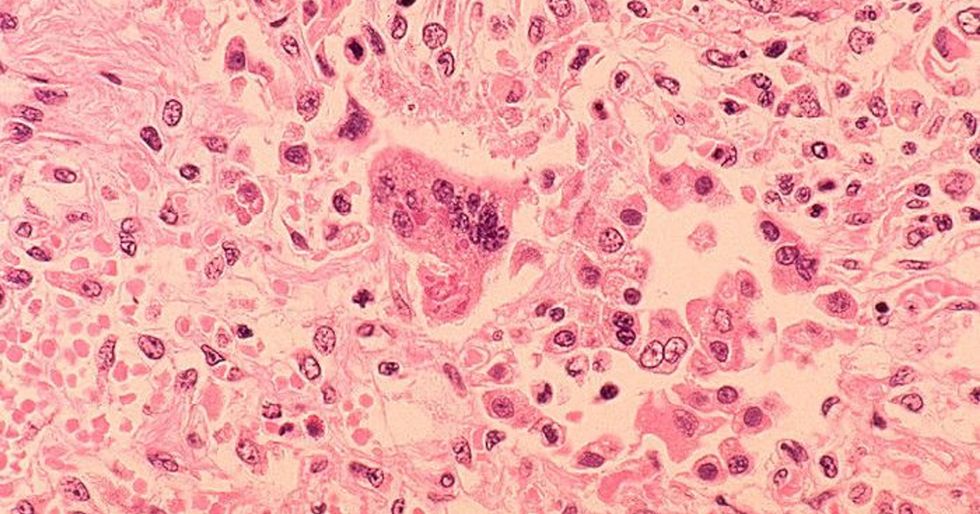 gannett-cdn.com
In 2019, confirmed cases of Measles have hit record highs in New York, at least dating back for a few decades. Measles is the most deadly vaccine-preventable virus, mainly affecting young children and resulting in a red, blotchy skin rash. The virus, which had been mostly irrelevant for decades due to vaccines, has been experiencing a global resurrection propelled by parents not vaccinating their children.
4. Hantavirus Disease - Republic of Panama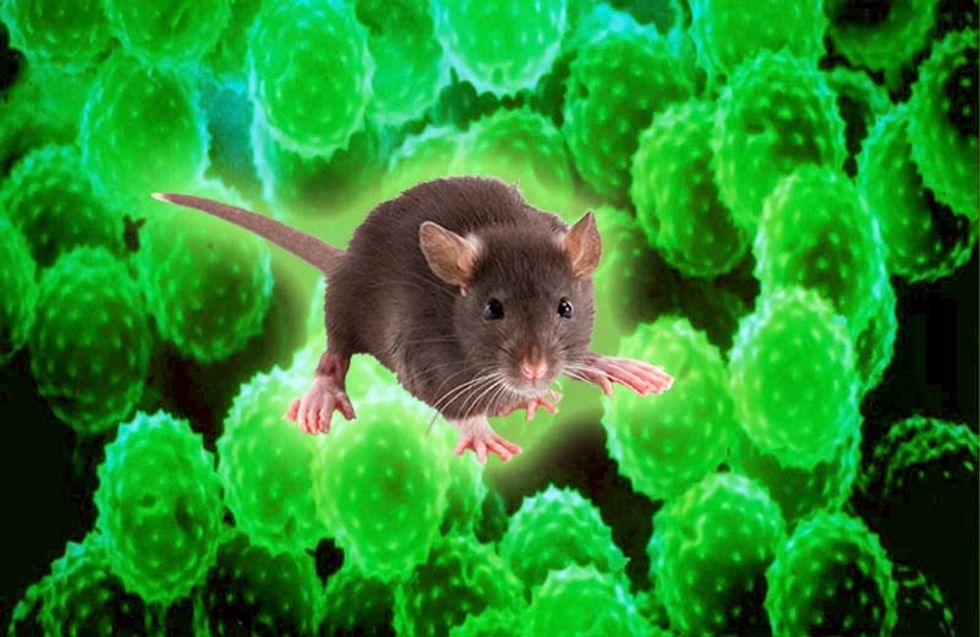 grancorenviro.com
Hantavirus disease has been ramping up in the Republic of Panama with 103 confirmed cases during 2018. Infection can progress to Hantavirus Pulmonary Syndrome (HPS), which is a fatal respiratory disease. The disease is primarily spread through rodents, and early treatment has a high success rate of mitigating lasting effects.
5. Typhoid Fever - Islamic Republic of Pakistan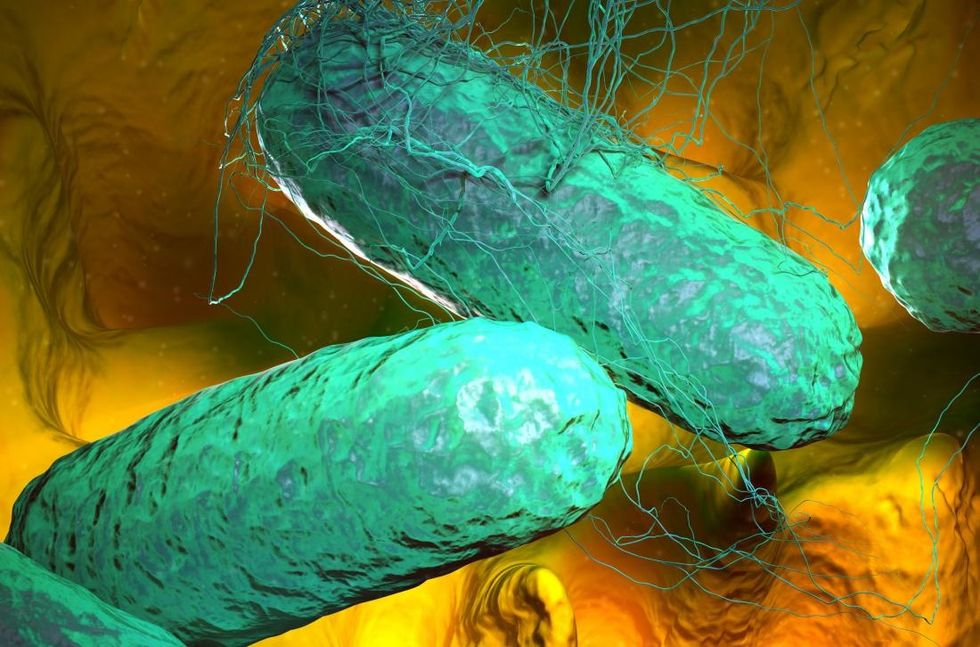 medicalnewstoday.com
A drug-resistant outbreak of Typhoid Fever has recently been reported in the Islamic Republic of Pakistan. Typhoid Fever is a very serious disease that causes high fever, stomach issues, and in rare cases can result in internal bleeding and death. The illness is primarily spread through contaminated food and water, and the WHO notes that this outbreak highlights the importance of public health measures to prevent such spreads.
6. Candida Auris - US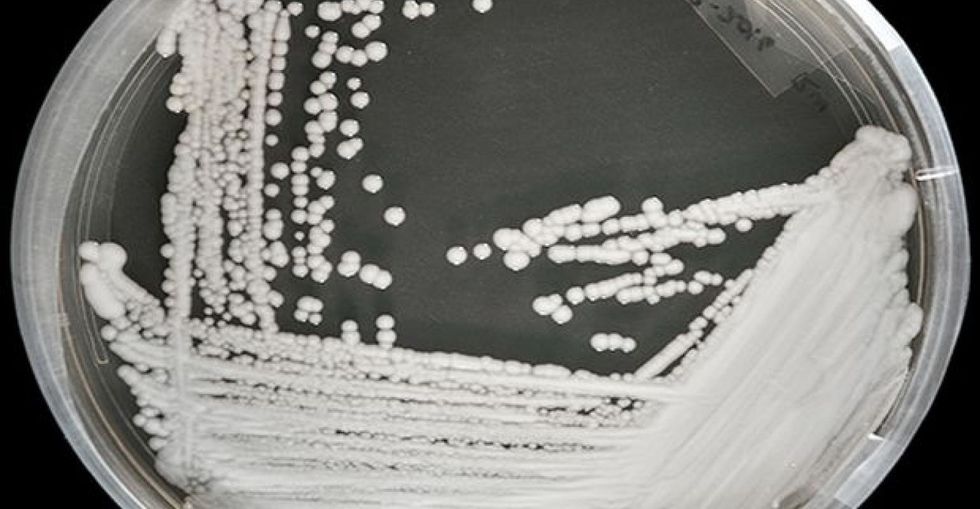 infectioncontroltoday.com
A type of yeast, Candida Auris is a relatively new infection that has proven difficult to combat. In 2018 there were nearly 500 confirmed cases in the US, and the trend seems to be continuing into 2019. Unfortunately the infection is largely drug-resistant, hard to spot, and prone to outbreak within the healthcare community.
7. Influenza - U.S.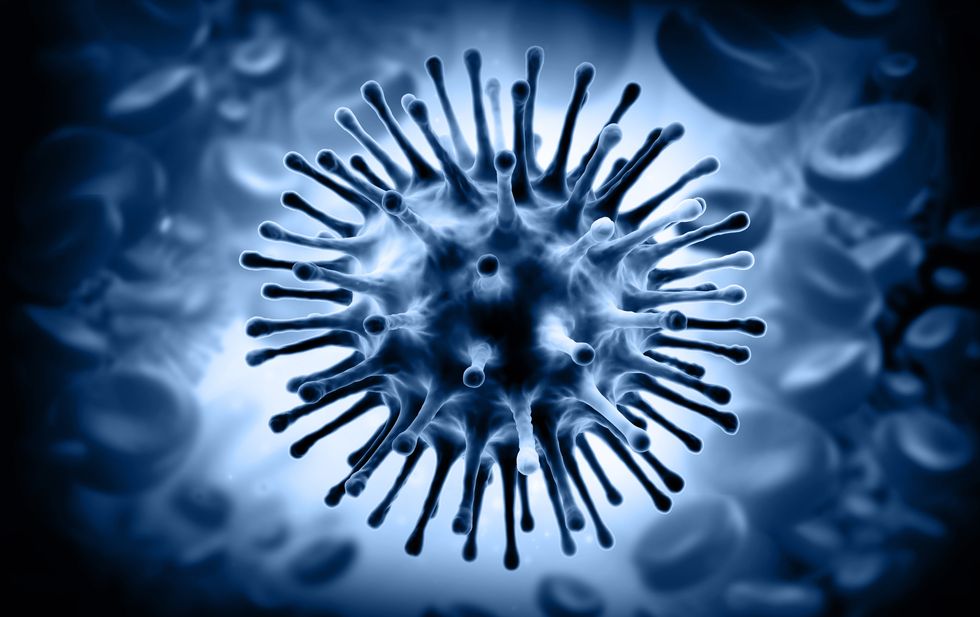 southernresearch.org
This past flu season, over 80,000 people died from influenza, giving 2017-2018 the highest influenza death toll in 40 years. This was partially a result of the flu vaccine not being as successful as in previous years. People are still strongly recommended to continue getting their yearly flu vaccine to prevent future outbreaks of preventable strains.
8. E. Coli - U.S.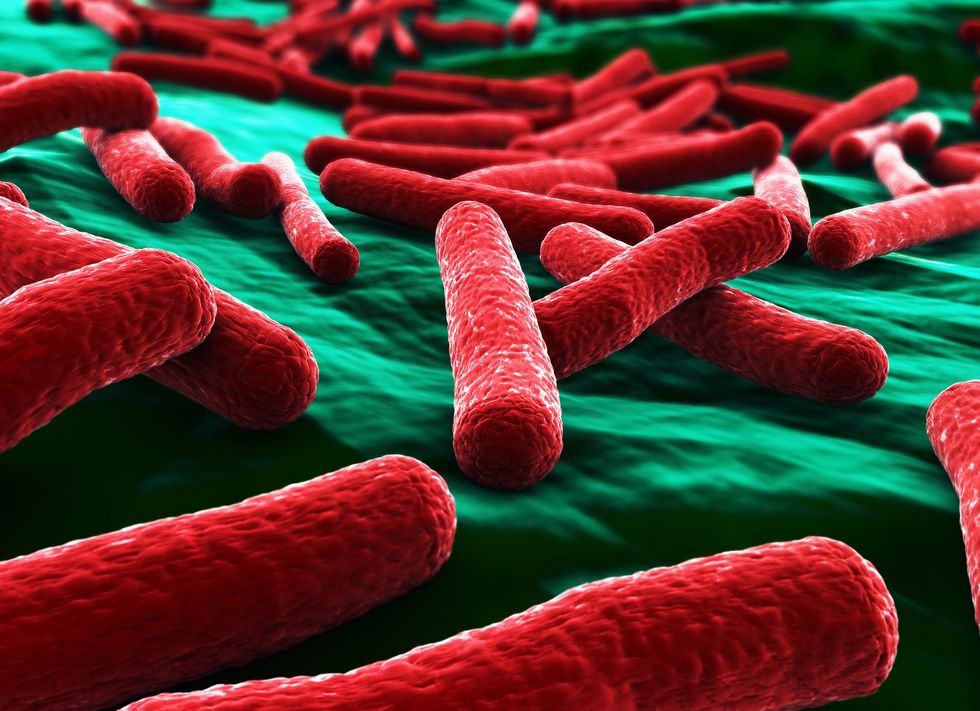 internapcdn.net
In June of 2018, an E. coli outbreak linked to contaminated romaine lettuce killed 5 people in the US. This strain of E. coli produced life-threatening toxins in the body which caused severe diarrhea, amongst other illnesses. 197 people were affected in total, but luckily the outbreak was contained. Yet another outbreak of E.coli linked to California-grown romaine lettuce ended on January 9, 2019, this time infecting 62 people. Unfortunately, E. coli and Salmonella poisoning is a relatively common occurrence now, especially considering how understaffed the U.S. Food and Drug Administration is currently. The ongoing government shutdown has served to further this problem, making safe oversight of food a serious issue right now.
Ultimately, sometimes you can do all the right things and still get infected with a disease or illness. That being said, with access to modern medicine, it's important to take every possible precaution to avoid preventable outcomes. This means making sure you, your family, and your friends are properly vaccinated, as well as avoiding those who are not. It also means doing your research before traveling to prepare for any possible outbreaks. Should you follow those basic rules, your risk of infection will be at a minimum.