From bonfires to bicentennials, the history of America's birthday tells the story of a changing nation
The 4th of July is one of those rare days where everyone knows what to expect –– a hot summer's day off spent with family, friends, fireworks, food, and patriotically-branded cans of beer. Yet, all the common rituals of our national day are the product of almost two-hundred and fifty years of chaotic, challenging, and occasionally calamitous celebration; the lesser-known parts of which offer us an interesting view of a constantly changing America. So, here are some things you may not know about Independence Day.
Celebrate the 4th with these flicks!
Americans have always had different interpretations of patriotism. Even the Founding Fathers couldn't agree on what it means to be a "good" democratic citizen: While Thomas Jefferson and Benjamin Franklin encouraged citizens to question or even rebel against an overly intrusive government, John Adams believed that publicly criticizing the government could put the welfare of the country in danger. The lines are no less fuzzy in modern history. Was Joe McCarthy a patriot? Is Edward Snowden? Colin Kaepernick? It depends on who you ask.

Judging by our favorite 4th of July movies though, you'd never know that American patriotism was so nebulous or complex, perhaps because the rah-rah films touting individualism and liberty—including favorites like Mr. Smith Goes to Washington, Forrest Gump, Patton, Independence Day, and Saving Private Ryan—aim to please rather than make us think. These films may go down easy, but they can also be unrealistic, representative of only a small fraction of our population, tacitly xenophobic, or even downright creepy (Birth of a Nation, for example).
We may never come to a definitive conclusion about what it means to be an American patriot, but perhaps that's not the point. Meaningful debate, critique, and reflection could be a healthy antidote to our current culture of division and broad generalizations. So, if you're looking for something that will make you think this 4th of July, here are 10 films, from political thrillers to dramas and biopics, that show America in all its shades of color, not just red, white, and blue.
Three Days of the Condor (1975)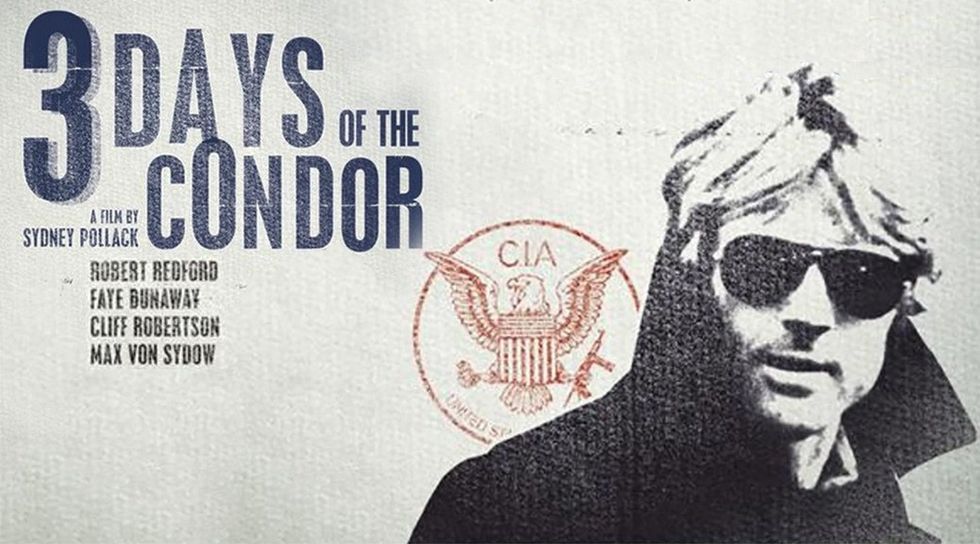 Robert Redford plays a CIA agent, code-named Condor, who must hide out after he finds his colleagues mysteriously murdered in their New York City office. Unsure of where to find safety, he persuades a woman (Faye Dunaway) to hide him in her Brooklyn apartment, where the two of them fall in love and together uncover a government conspiracy, discovering that the line between enemy and ally is dizzyingly blurred.
Do the Right Thing (1989)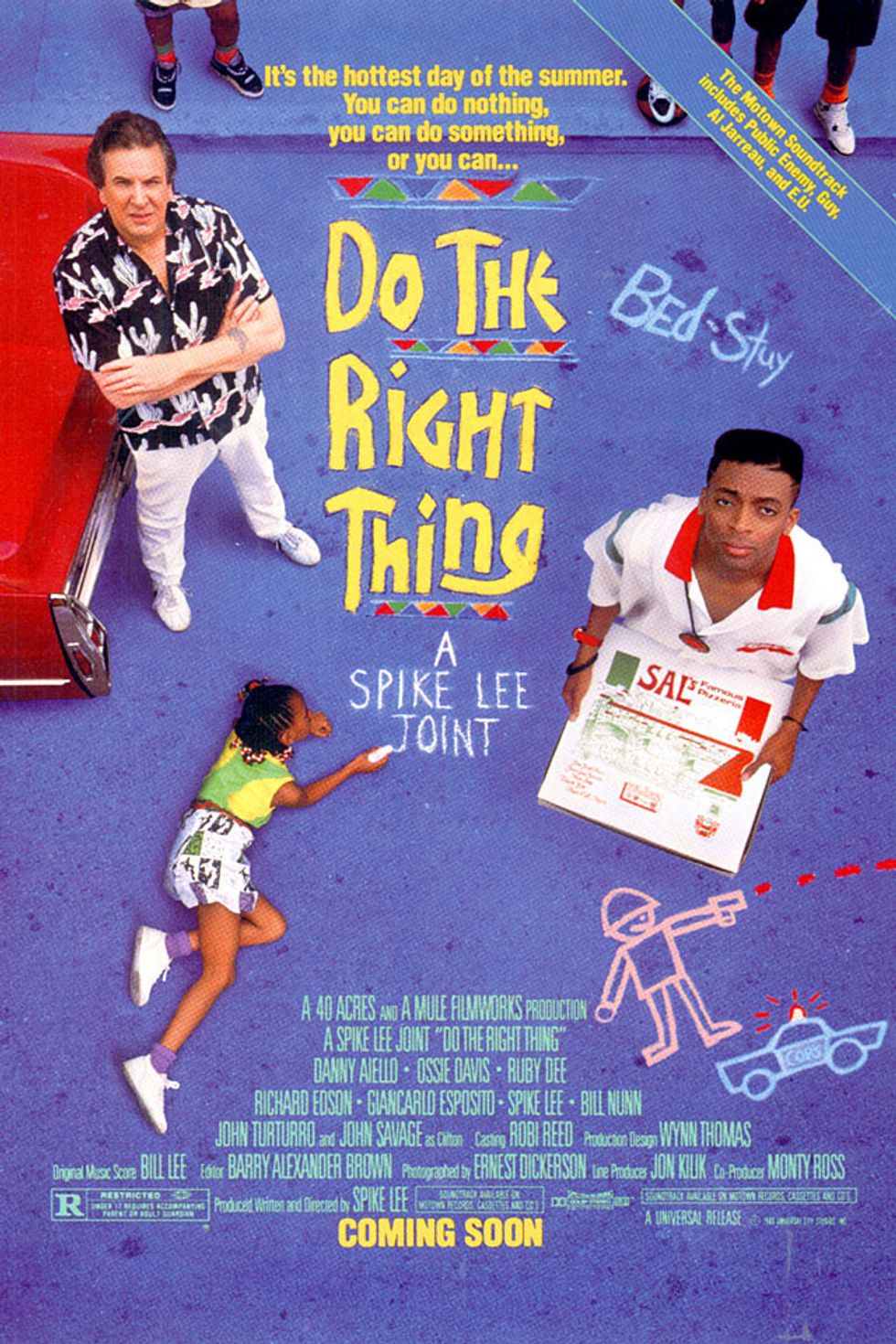 On the hottest day of the year in Brooklyn, racial tensions flare between the Italian owner of a pizza shop and his mostly black clientele. Spike Lee's classic summer film captures a slice of New York City, and race relations in America, by weaving together different characters and plot lines. We all have to live with one another, but that doesn't always mean we'll go through the trouble of learning how to get along.
Into the Wild (2007)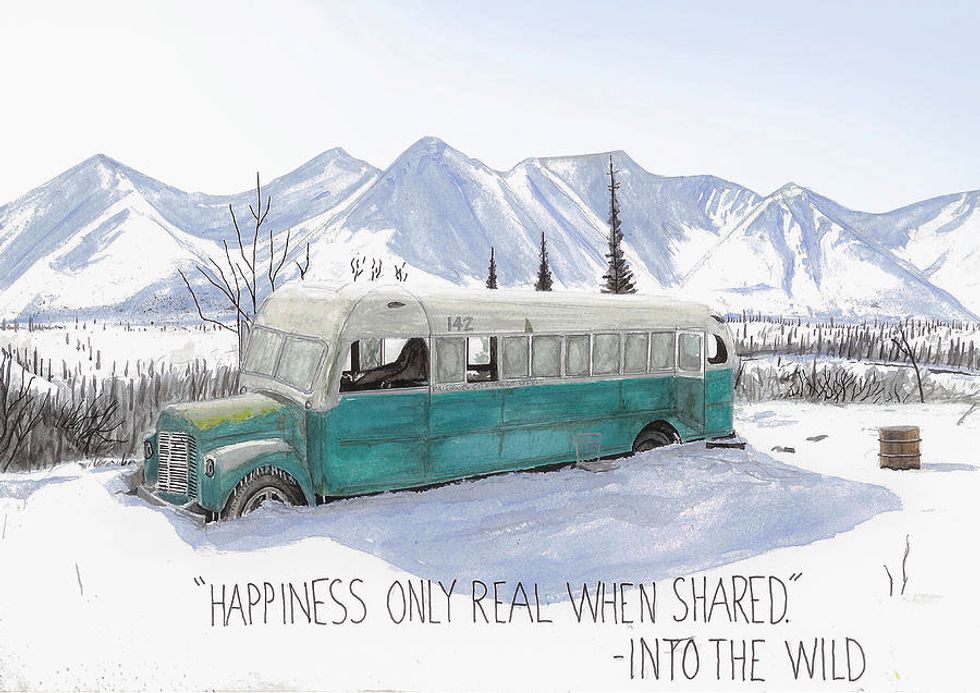 Based on the true story of Alex McCandles, a young idealist who wanted to live a self-reliant life a la Thoreau in the great American west, Into the Wild asks crucial, and difficult, questions about American individualism: what does it really mean to be self-reliant? How can we find a sense of connection amid a corrosive culture of consumerism? The movie paints McCandles' romantic idealism in a sympathetic light, but refuses to make him a martyr.
There Will Be Blood (2007)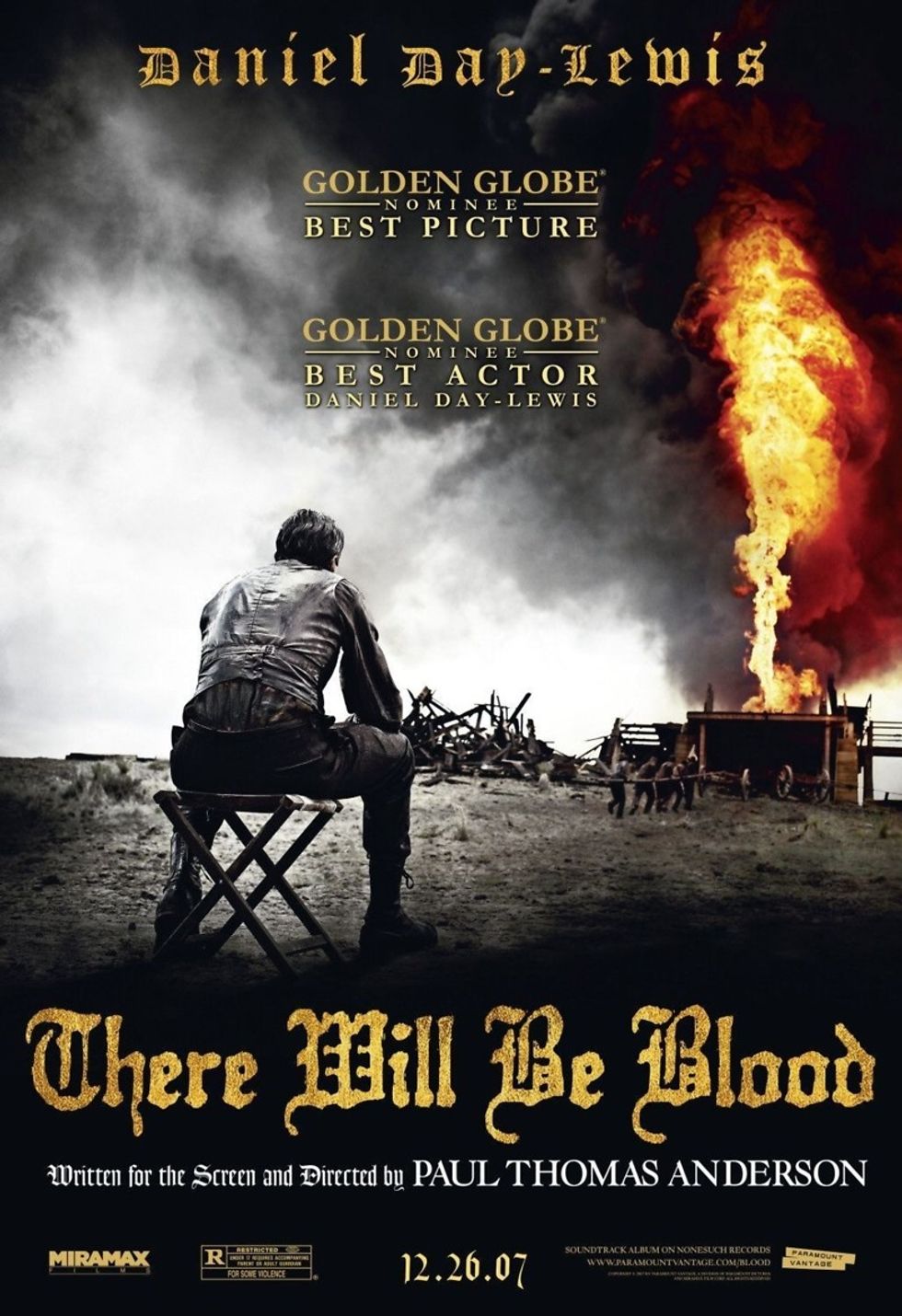 This visually stunning film directed by Paul Thomas Anderson tells the story an American oilman (Daniel Day Lewis) at the turn of the 20th century who persuades a small town in California to let him drill for oil on their land. About the relentlessness of our capitalist spirit, greed, and the twin rivers of oil and blood, There Will Be Blood offers an unsettling vision of American history.
Milk (2008)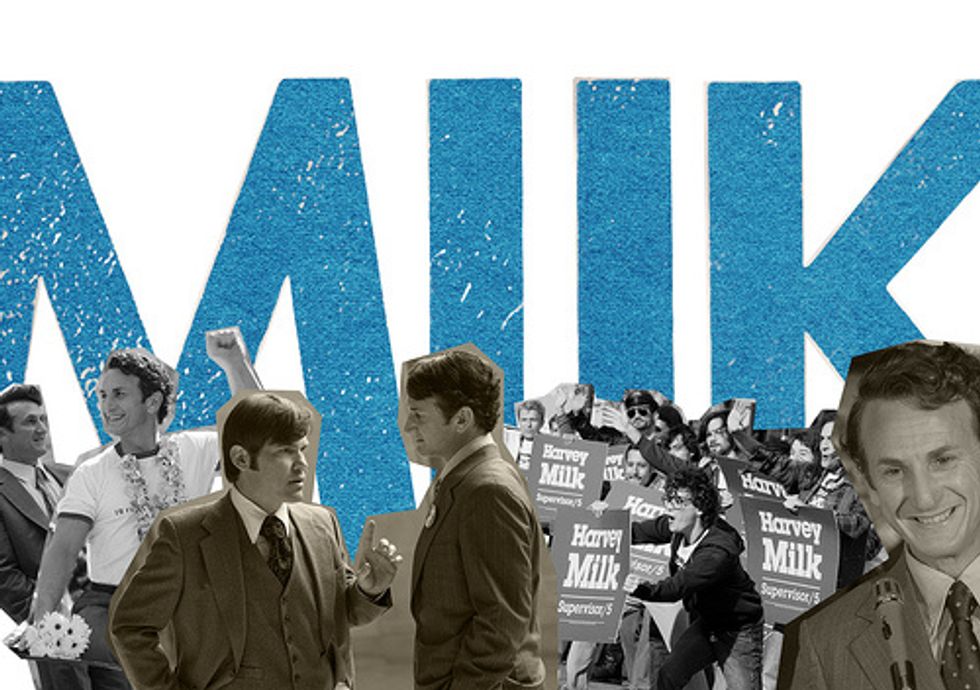 Sean Penn gives an Oscar-winning performance in this 2008 biopic about Harvey Milk, the groundbreaking gay rights activist and politician in San Francisco who was killed while running for office in 1978. A moving tribute to those who have moved the needle on LGBT rights, and those who are still dedicating their lives to making progress 50 years later.
Hurt Locker (2008)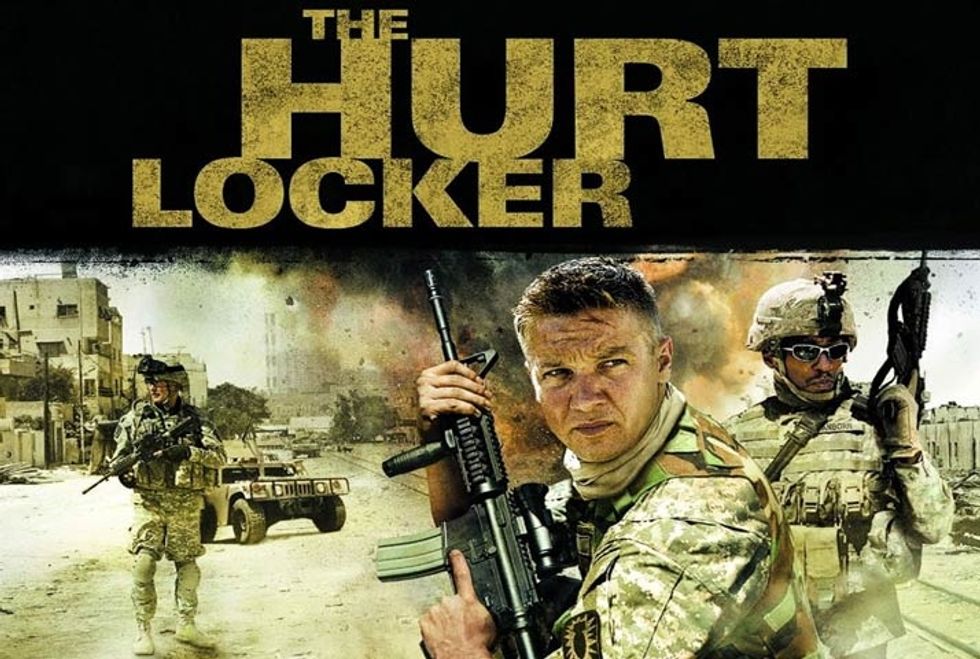 An elite team of specialists led by the sometimes-reckless Sgt. William James, are tasked with defusing improvised bombs in Iraq in this suspenseful film directed by Kathryn Bigelow. Hurt Locker does not romanticize the traumas of war, including those experienced at home and shows a war hero in a more complicated, even unsavory, light.
Selma (2014)

In this historical drama directed by Ava DuVernay, Martin Luther King Jr.'s march from Selma to Montgomery is seen from a different angle. The film shows the backroom dealing and planning that went into the march—including discussions with Lyndon B. Johnson as he wavered on passing the Voting Rights Act of 1965—to show us how history is really made, in fits and starts rather than sweeping, epic moments.
The Big Short (2015)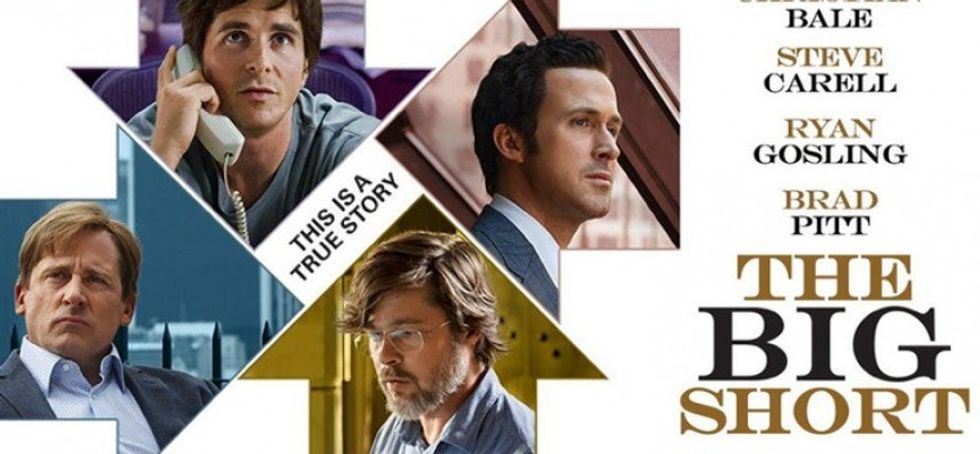 Based on Michael Lewis's nonfiction book, The Big Short is a cutting, tragicomic re-enactment of the financial players involved in the 2008 housing bubble and eventual financial collapse. A scathing indictment of big banks' greed, the movie still manages to entertain and even explain subprime mortgages, as Margot Robbie does while languishing in a bubble bath, in ways that actually make sense.
Brooklyn (2015)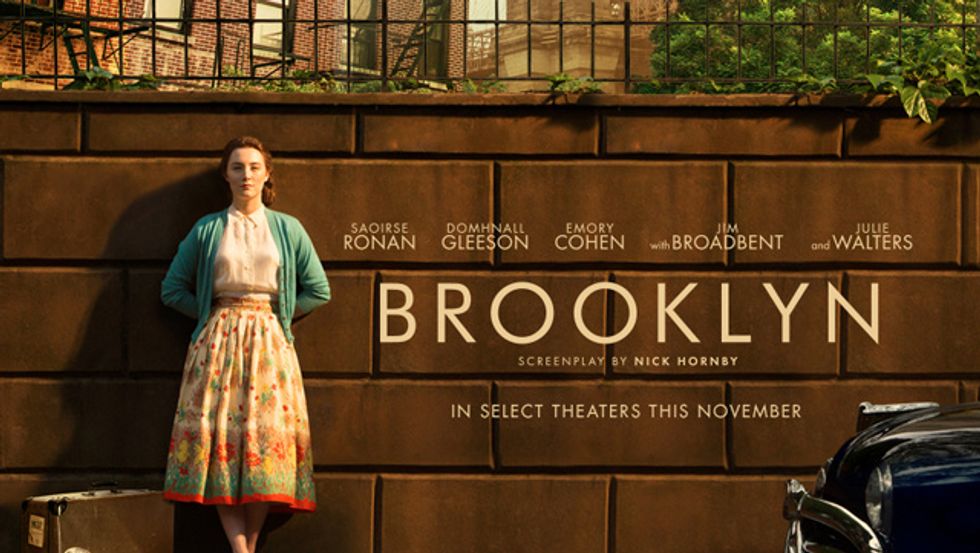 Based on the book of the same title by Colm Toibin, Brooklyn tells the story of a young Irish immigrant who movies to New York in the 50s during a famine that ravaged much of the Irish population. At first homesick, she soon starts a relationship with a young Italian-American mechanic, and is torn between the possibilities of her new life, and the one she left behind. A tear-jerking but uplifting story that speaks to the immigrant experience in America.
O.J.: Made in America (2016)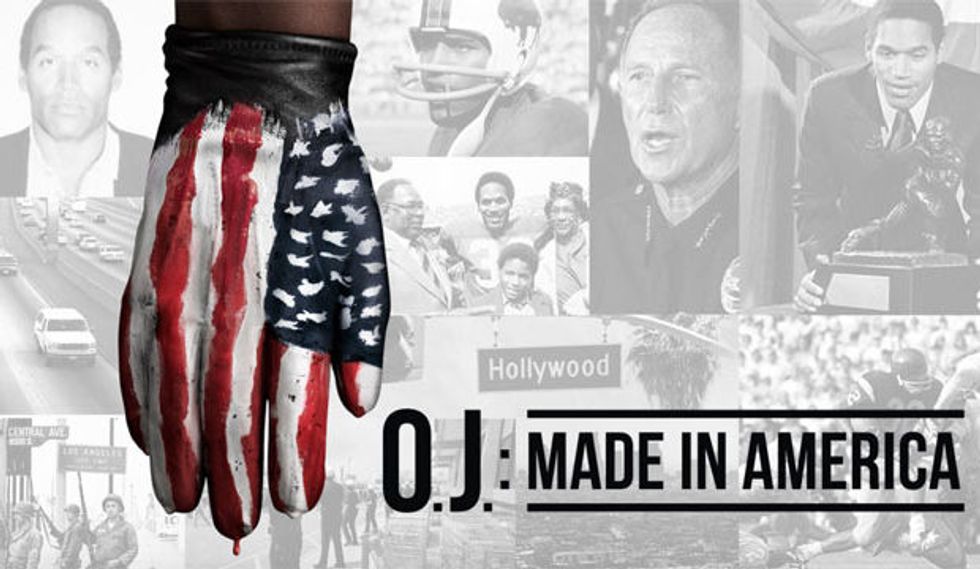 This ESPN series is a five-part special about the life and trials of football star O.J. Simpson. Director Ezra Edelman doesn't just focus on Simpson and the murder of Nicole Brown, but also examines the impact of fame and race on matters of justice, and how Simpson's story parallels 50 years of racial conflict in the US, including instances of police brutality. Edelman forces us to question what is "true" in a society where truth and justice are not always aligned.
Keep reading...
Show less