As soon-to-be mothers, it's essential to be cognizant of our environment. To a lot of us, this environment looks very different from the one in which we grew up. With more pollution and waste threatening our planet, a better world starts through educating our youth on how to respect the environment. These days, setting the stage for responsible and aware children to develop into proactive adults can start with a positive influence. A mother's good habits will always reflect on a child, so the first step can begin as early as during pregnancy. It can start with something as simple as where we get our maternity clothes.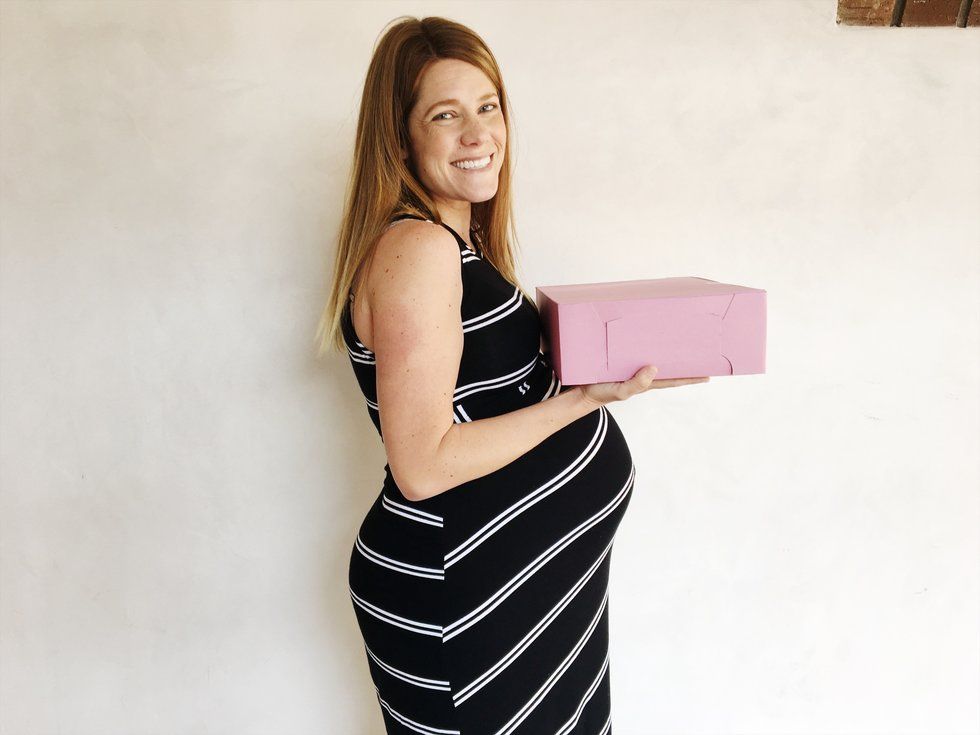 i1.wp.com
We try our best to reuse and recycle in other industries, but fashion isn't necessarily at the top of everyone's mind when it comes to helping the environment. Especially pregnant women. But did you know fashion is one of the most polluting industries in the world, with the average American wasting 60 pounds of textiles per year? That totals to around 19 billion pounds of textile waste that ends up mostly in landfills. Since top retailers are focused more on price than quality, customers keep having to replace their clothes and thereby contribute further to textile waste. With changing sizes, that complicates the matter even more. So what can we do to help? Thankfully, one company is helping to change that.

Meet Le Tote. Le Tote is a maternity fashion rental subscription service that offers high-quality, brand-name, and stylish maternity clothes in a recyclable box delivered to your door. By signing up and completing their simple style profile, Le Tote recommends pieces based on your preferences that you can then swap out if you choose with your hand-picked favorites. As your size changes, your clothes can change, too, but not at the expense of the environment. The longer you stay with Le Tote, each box gets more and more on point towards your personal style. Their model is designed to be good for both the environment and you, accommodating all the stages of pregnancy and setting the stage for ethical practices in the home. When you're done wearing your clothes, all you have to do is ship them back. No laundry required! Plus, no extra clutter in your closet.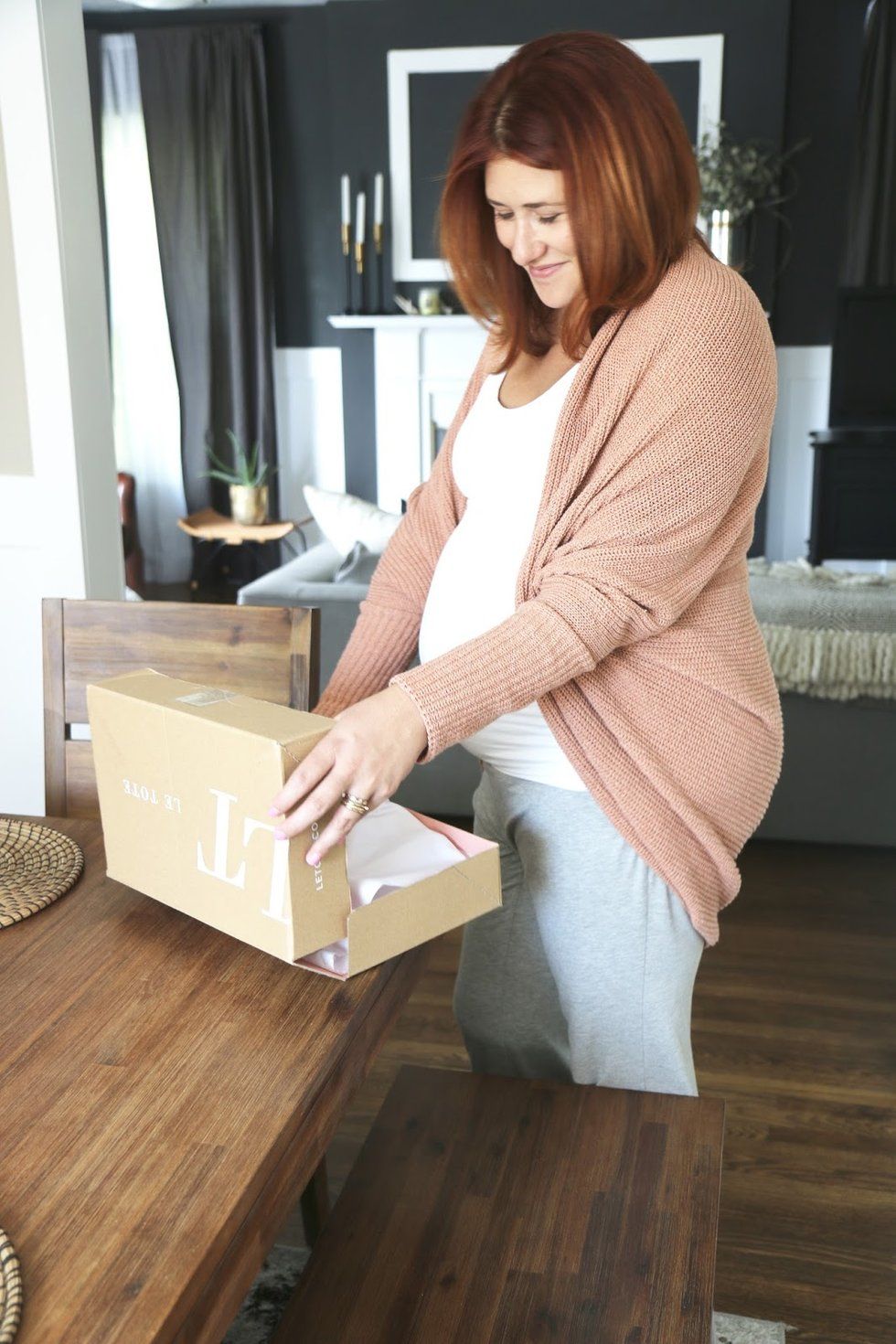 4.bp.blogspot.com
Le Tote is a more responsible way to be fashion-forward throughout your pregnancy. With all the conveniences of a delivery service, you will no longer have to toss out clothes that are too small. Le Tote aims to spread the fashion love and be a positive influence on not only the environment, but the entire fashion industry. And it's fun! All of the clothes are super chic and perfect for any occasion. The more Le Tote gets to know your style preferences, the more catered your box will be to your personal style - you might be surprised at what new styles you might discover! You won't even feel like you're shopping in the maternity section! With the beauty of their "try-before-you-buy" philosophy, you can buy any particular item at a discount instead of returning it with your other clothes, which saves you time and money.

Le Tote is a great way to supplement your existing wardrobe and also promote sustainability. It's a gift that lasts much longer than maternity. Reusing clothing allows you to keep your wardrobe fresh and exciting while also reducing manufacturing waste and resource consumption. That's smart. At the end of the day, clothes should make us look good and feel good, even during pregnancy and motherhood. And if they also inspire us along the way to be more eco-friendly, that's a bonus.
UPDATE: The folks at Le Tote are offering maternity subscriptions starting at $49/month! Shipping is always free, follow this link to order yours today!