Dall-E Mini, the AI-powered text-to-image generator has taken over the internet. With its ability to render nearly anything your meme-loving heart desires, anyone can make their dreams come true.
DALL-E 2, a portmanteau of Salvador Dali, the surrealist and Wall-E, the Pixar robot, was created by OpenAI and is not widely available; it creates far cleaner imagery and was recently used to launch Cosmpolitan's first AI-generated cover. The art world has been one of the first industries to truly embrace AI.
The open-sourced miniature version is what's responsible for the memes. Programmer Boris Dayma wants to make AI more accessible; he built the Dall-E Mini program as part of a competition held by Google and an AI community called Hugging Face.
And with great technology, comes great memes. Typing a short phrase into Dall-E Mini will manifest 9 different amalgamations, theoretically shaping into reality the strange images you've conjured. Its popularity leads to too much traffic, often resulting in an error that can be fixed by refreshing the page or trying again later.
If you want to be a part of the creation of AI-powered engines, it all starts with code. CodeAcademy explains that Dall-E Mini is a seq2seq model, "typically used in natural language processing (NLP) for things like translation and conversational modeling." CodeAcademy's Text Generation course will teach you how to utilize seq2seq, but they also offer opportunities to learn 14+ coding languages at your own pace.
You can choose the Machine Learning Specialist career path if you want to become a Data Scientist who develops these types of programs, but you can also choose courses by language, subject (what is cybersecurity?) or even skill - build a website with HTML, CSS, and more.
CodeAcademy offers many classes for free as well as a free trial; it's an invaluable resource for giving people of all experience levels the fundamentals they need to build the world they want to see.
As for Dall-E Mini, while some have opted to create beauty, most have opted for memes. Here are some of the internet's favorites:
There's no looking back now, not once you've seen Pugachu; artificial intelligence is here to stay.
CULTURE
The Move to Ban Homework and Why it Matters
Opponents say too much homework is killing children's free time and adding unnecessary stress. But is there any evidence to support this?
As the 2017-18 school year heads into the home stretch, kids everywhere yearn for the glorious days and nights free of the dreaded "H-word."
The end of the school year means No. More. Homework.
Summer means freedom from completing assignments on the couch- unless you happen to be one of the 20,000 elementary school students in Florida's Marion County public school district because you never had any in the first place. This year, superintendent Heidi Maier did away with traditional homework in favor of having kids read on their own. Marion County wasn't alone either; other schools doing away with homework can be found in Vermont, Montreal, Virginia, and Texas. In Spain, students went on strike to reclaim their weekend free time from those dastardly textbooks.
Homework has become a lightning rod for controversy, a topic argued with all the fervor, and silliness of 6th-graders re-enacting the Lincoln-Douglas debates.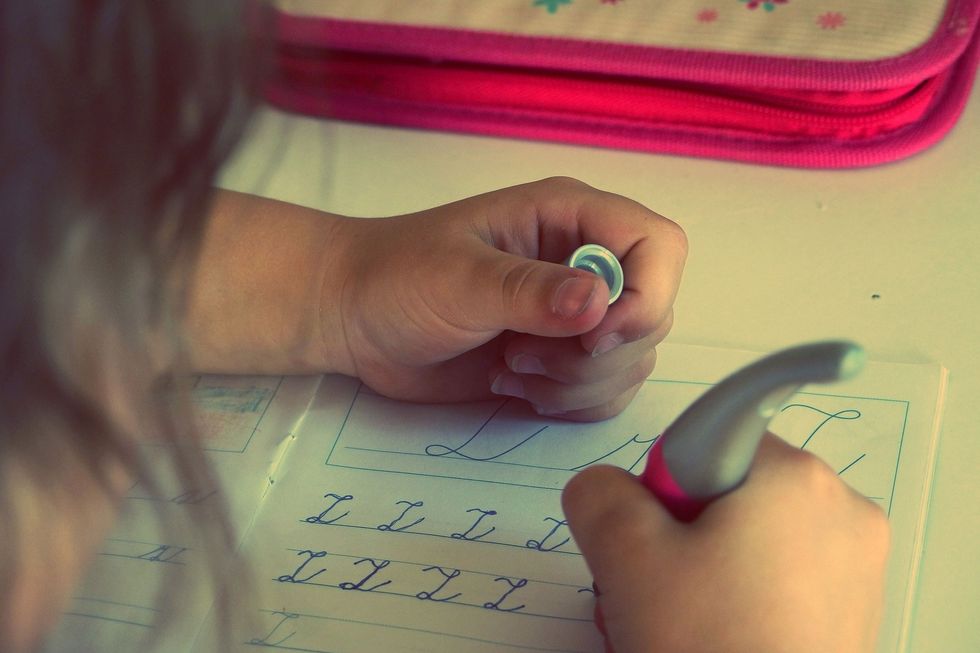 Some schools are banning homework all together
It all boils down to one simple question; how much is too much?
The answer is… This isn't an SAT test. There is no oval to fill in with a pencil. The answer is there is no right answer.
In 2009, the Organization for Economic Cooperation and Development (OECD) performed a study of 15-year-old students among its 38 member countries and found that American kids averaged 6.1 hours of homework a week, ranking them 15th overall. At 9.7 hours a week, Chinese students had the most homework time, while Finnish scholars and their scant 2.8 hours of homework, get to spend way more time doing whatever. Does it matter? Take Singapore, which comes in 3rd with 9.4 homework hours, but is the top dog in the OECD student assessment, PISA. Rounding out the PISA top five? Those lazy Finns, five spots ahead of the Chinese. The United States (which in the PISA survey is defined by 540,000 kids from Massachusetts and North Carolina) came in at #25, so clearly doing a lot of homework, or very little homework, beats doing some homework?
Is there any metric for setting a standard national allotted homework time?
Both the National Education Association (NEA) and the National PTA (NPTA) support a standard of "10 minutes of homework per grade level" and setting a general limit on after-school studying. This means a first-grader has 10 minutes, and a high school senior would have two hours. Sounds reasonable, right? Reasonable, but not scientific. According to a recent Slate article, the 10-minute rule is "not based on any research."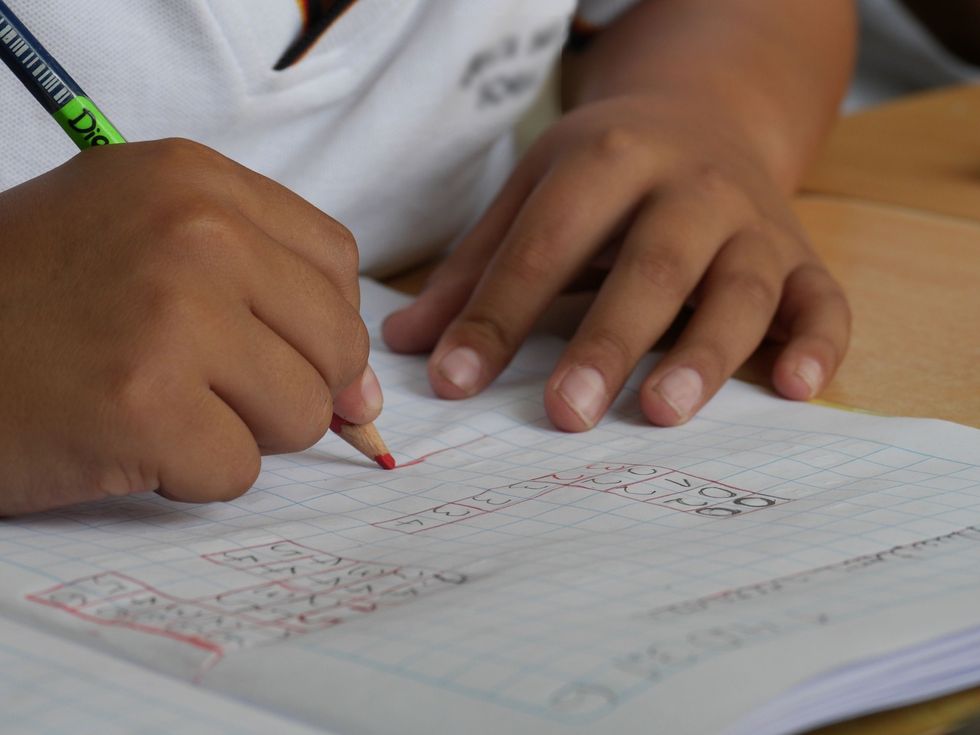 The standard in America is 10 minutes of homework per grade level
Given the role homework plays in the scholastic, social, and cultural development homework plays in a child's life, the lack of wide-ranging research into the topic is maddening.
Even the most basic metric is in dispute. A 2014 University of Phoenix study found high school teachers assign an average of 3.5-hours of homework, while the 2016 American Time Use study of full-time high school students found it took less than an hour to complete the daily outside-of-school assignments. These are not equal equations, both can not be true, except, of course, they can.
The crux of the is matter is the proper amount of homework is intertwined with individual students, which renders hard-and-fast rules moot.
The homework conundrum gets boiled down to personal anecdotes. If a child struggles with homework, it's a problem, one that can affect stress levels at school and home, and turn learning into a chore. A Brown Center on Education Policy report states that the homework burden isn't growing, but try telling that to a parent whose wigged-out child can't stay awake or focus because she's up until 1 a.m. doing schoolwork every night. (The terrific writer Karl Taro Greenfeld tried to live his eighth-grader's scholastic life for a week and declared "My Daughter's Homework is Killing Me.")
The main argument for homework, particularly in the upper grades, is that it prepares kids for their academic future. Well does it? An oft-cited 2006 Duke University meta-analysis looked at the years 1987-2003 to try and determine if homework improved academic achievement. The authors found a "stronger correlation existed in Grades 7-12 than K-6 and when students rather than parents reported on homework," and concluded with "the authors suggest future research." Presumably, outside of class.