Image via Getty/David McNew
Activists continue to fight for justice for Eric Garner.
Today marks the five-year anniversary of NYPD officer Daniel Pantaleo murdering Eric Garner for selling single cigarettes outside of a store.
While being arrested for––again––selling single cigarettes, Pantaleo and other officers knocked Garner to the ground as Pantaleo choked him. Garner gasped, "I can't breathe." Pantaleo continued choking Garner. Garner died.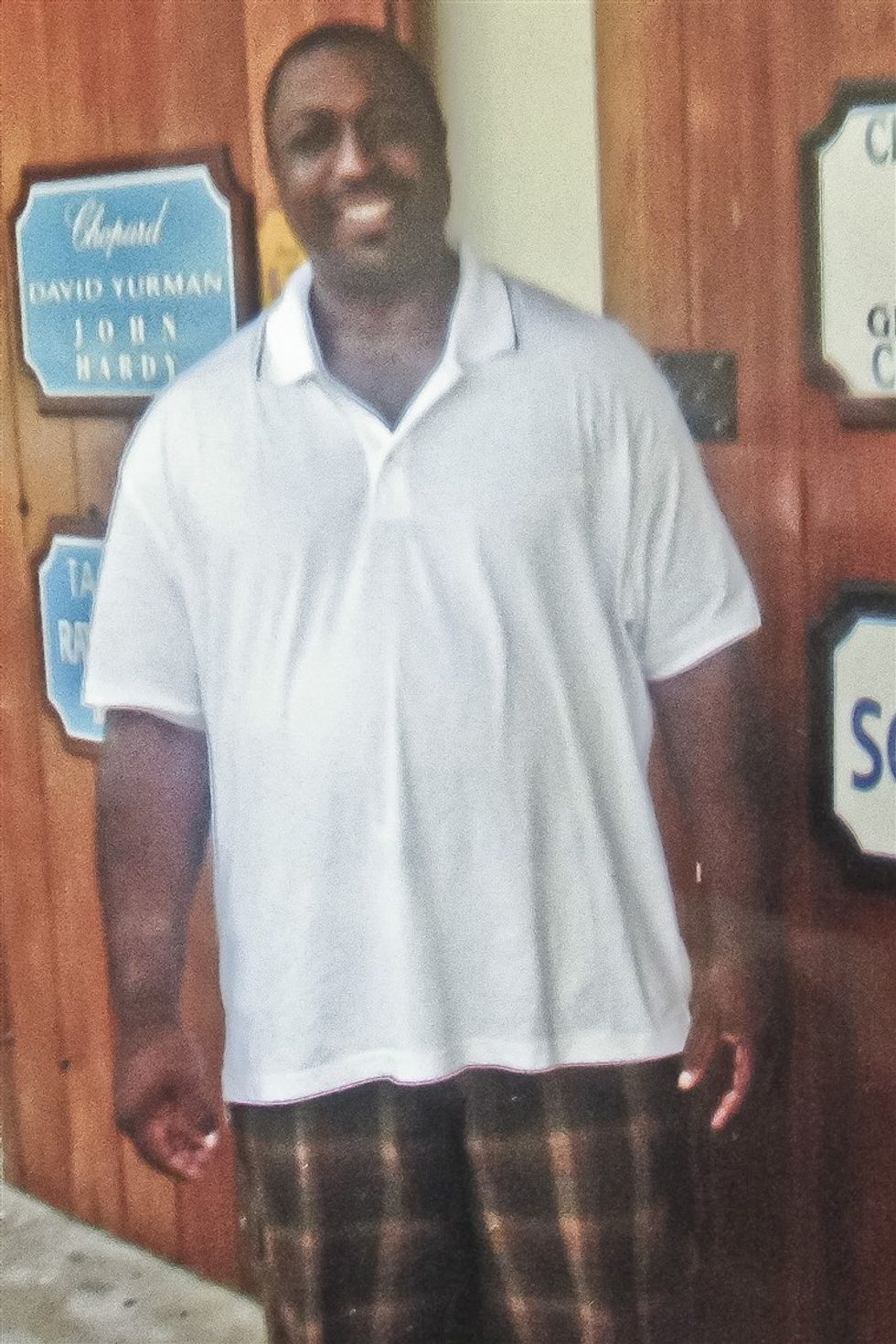 For Eric Garner, selling single cigarettes as a 43-year-old black man was a death sentence. NYPD officer Daniel Pantaleo was his state-sanctioned executioner.

Yesterday, after years of contentious debate over what charges should be levied against Pantaleo, the U.S. Department of Justice decided not to file any charges at all.
Luckily for Daniel Pantaleo, when a police officer murders someone, they're held to a far lower standard than the general populace.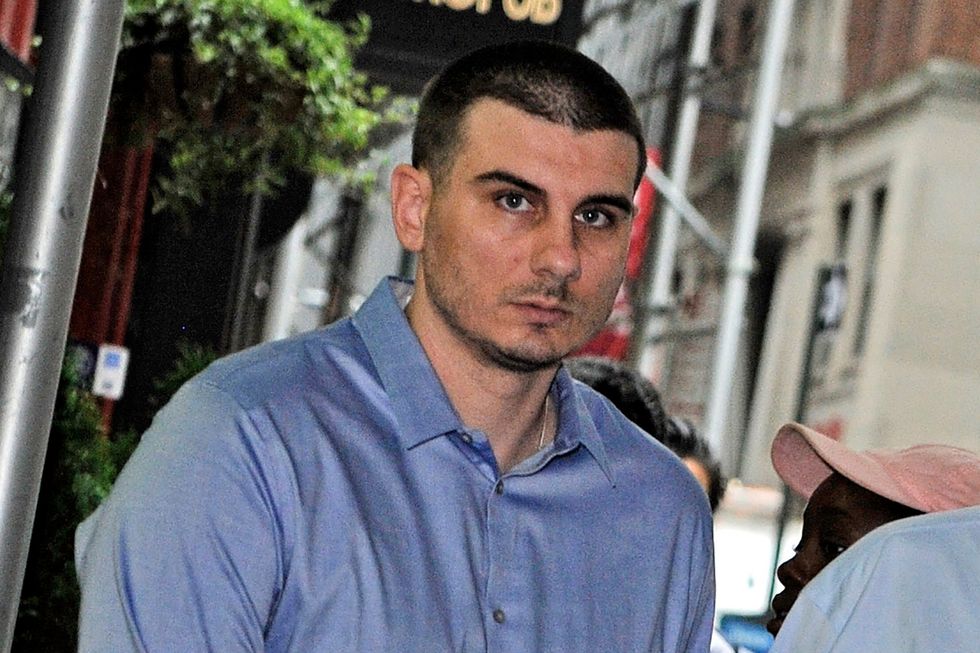 "We prosecute people for what they do on purpose. We would have to prove that in that struggle, a dynamic situation, that the officer decided he was then going to apply that hold, that it was wasn't just a mistake," said a DOJ official.

Despite the government's decision that Pantaleo's murder of Eric Garner was A-OK, tens of thousands of activists, along with Garner's family, continue to fight for justice.
Protesters plan to hold multiple protests across New York today, including a rally and march in Foley Square and a demonstration outside the Staten Island Ferry. Further protests are planned for the following 11 days.
Daniel Pantaleo is still employed by the NYPD, receiving full pay and pension benefits.