If you're like me, you go through a new pair of sunglasses every few months. There has to be a better, more sustainable way to shop for sunglasses.
If you're like me, you go through a new pair of sunglasses every few months.
Many of us don't have the money to drop $100+ on a reliable pair of shades, so we fall into the trap of buying cheap, poorly made sunglasses from Bodega corner stores or from the mall. Sure, they last for a while. But after a few months, they either get scratched, lost, or you just don't care enough to truly take good care of them. There has to be a better, more sustainable way to shop for sunglasses. What if I told you that you can buy a good pair of shades at an affordable price, and change lives in the process? At Diff Charitable Eyewear, more than 2 million lives have been changed as a result of their sunglasses. Before you roll your eyes, let's break it down.
At DIFF, they believe that vision is power, and have committed themselves to create a world that gives everyone equal access to affordable vision care. Since the company's launch in 2014, DIFF has provided over 2 million people with the gift of sight through eye exams, surgeries, glasses, and medicine. And it's all because of your sunglass purchases! DIFF has an ongoing partnership with Sightsavers – an international non-governmental organization that works to combat avoidable blindness and promote equality for people with visual impairments in developing nations. Together, DIFF and Sightsavers have provided sight and eye care to millions of struggling people around the world.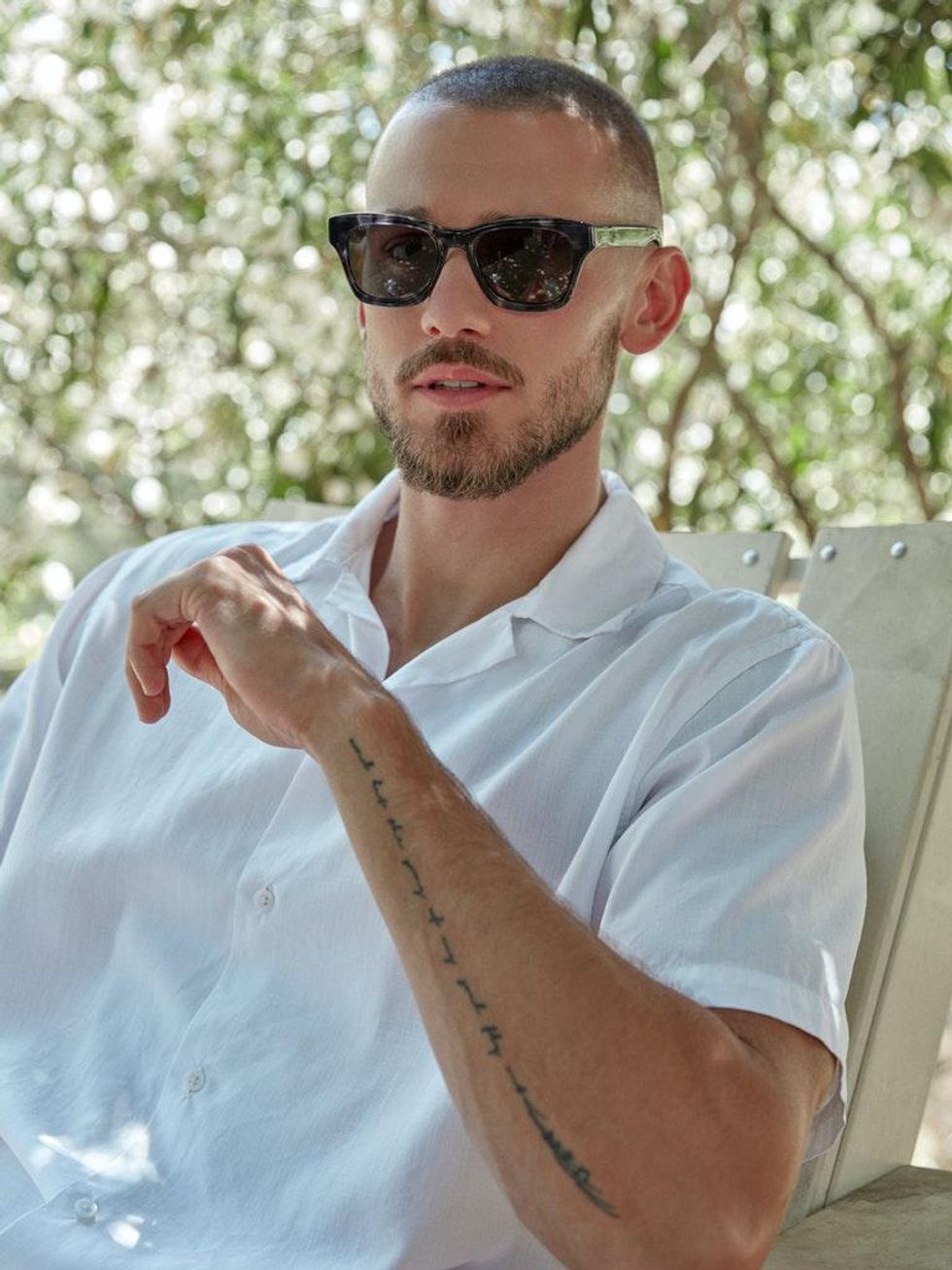 DIFF Sunglasses
DIFF is also involved in a charity project known as Project DIFF, which offers worldwide programs that support empowerment and education, such as their Pouch Program and Tribe Alive Partnership in Honduras. Their Pouch Program crafts colorful sunglass cases in Uganda, while Tribe Alive makes unique sunglass chains that provide reliable incomes to female artisans.
Aside from their philanthropic aspects, the great thing about DIFF eyewear is that they don't just offer fashionable sunglasses. They also offer blue light glasses for people who stare at a computer screen all day. They also have prescription lenses, reading glasses, and even a skincare line that features a hydrogel eye mask and organic eye serum made from grapeseed oil, coconut oil, and Vitamin C.
For those overwhelmed by the number of choices at their disposal, it's easy to find DIFF's bestsellers on their website. With its ultra-modern brow bar and teardrop lens, the Koko Sunglasses are a great pair of shades. Koko's versatile silhouette adds a splash of sexy to an already sophisticated look for only $95. Perhaps you're looking for a pair that are a tad more minimalist? Check out DIFF's Summit shades are the perfect subtle accessory at just $89. The Summit's evergreen unisex style complements any outfit. Its delicate detailing is a go-to accessory that's sophisticated and stylish without being too loud.
Aside from DIFF's greatest hits, there are plenty of collaborations with some of today's biggest celebrities! From legendary singers like H.E.R. to collabs with Lauren London and Jessie James Decker. DIFF even created a Star Wars line in support of the latest trilogy. The point is that DIFF Charitable Eyewear not only cares about making a difference but actually makes a difference while creating some of the trendiest shades on the market. The point is, there's a lot to browse and choose from, and all of it supports an amazing cause! So for those in the market for a new, affordable pair of glasses, DIFF Charitable Eyewear should be your one-stop shop.
Learn more about Diff sunglasses here.

Related Articles Around the Web