New York Times
Amazon's contest for two cities to house dual new headquarters has likely winners in Queens, NY and Crystal City, VA.
Amazon is looking to hire a total of 50,000 employees divided between two new headquarters. Leaked reports spotlight the Crystal City area of Arlington, VA and Long Island City in Queens, NY as the next locations for the Seattle-based retail giant.
While both are expensive real estate markets, New York Governor Andrew Cuomo is reportedly prepared to offer hundreds of millions of dollars in subsidies, according to The New York Times.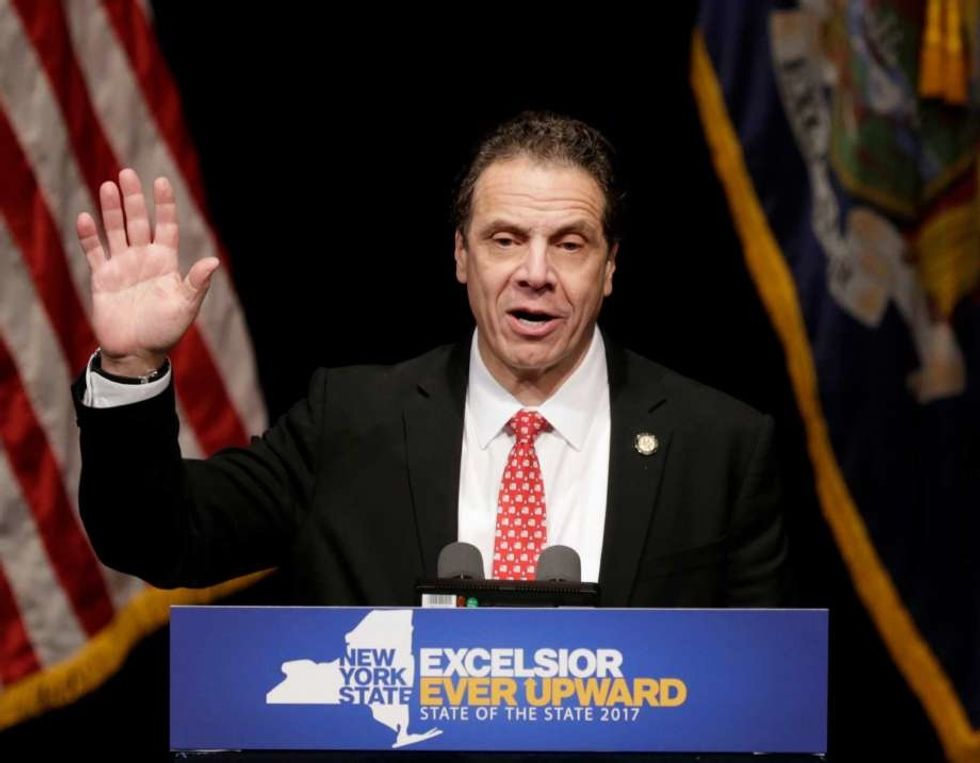 "Amazon Cuomo"Times Union
"I am doing everything I can," Governor Cuomo commented on Monday. "We have a great incentive package." He added, "I'll change my name to Amazon Cuomo if that's what it takes. Because it would be a great economic boost." Assuming Cuomo hopes to retain the respect of his supporters during his third term as governor, he won't be changing his name.

Governor Cuomo's enthusiasm, however, does set him apart from Virginia officials, who are staying mum on the prospect of Amazon's HQ2. In Crystal City, developer and land owner JBG Smith declined to comment. If chosen, the new Amazon headquarters would be in close proximity to Washington, DC's labor force.
Amazon is refraining from confirming or denying its final decision. Since announcing its plans to expand in September 2017, the company has been shortlisting locations based on availability of trained workers, access to public transportation, and quality of city infrastructure. Amazon is expected to invest $5 billion into its expansion.
Wherever Amazon chooses to expand, its previous impact on its home base of Seattle suggests that it will create an economic boom, but also an increase in housing and traffic congestion. In fact, in Seattle, Amazon has been "singularly blamed for a rapid influx of wealthy techies who...worsen traffic and increase housing problems." To that point, some residents in Queens are wary of the worsening effect 25,000 more employees could have on the already sub-par MTA subway service.
Steve Kovach at CNBC notes, "The 7 train, the subway line that runs through much of Queens, is already straining to service the influx of new residents in the Long Island City area. That would only get worse with 25,000 Amazon workers commuting into Long Island City every day."
If Amazon hopes to fulfill its goal of preparing 500,000 square feet of office space for thousands of new employees to begin work next year, secrecy and rumor need to give way to signed deals and a wave of hiring.
Meg Hanson is a Brooklyn-based writer, teacher and jaywalker. Find Meg at her website and on Twitter @megsoyung.