Imagine a fun, floral-patterned box arriving to your doorstep. In a world of boring, brown cardboard boxes, there's this one, gorgeous one - and girl, it has your name all over it. How can you be sure? Because FabFitFun's team of beauty experts hand-picked this box to contain top-notch fashion, wellness, and beauty products that are sure to enhance any gal's life. Each season, the FabFitFun pros try out thousands of different brands to find the best products like the flawless, shimmery Pure Cosmetics eye shadow (which will soon become your everyday palette), the Catherine Malandrino umbrella (rainy day ready in the cutest way), GLAMGLOW's mud mask (the perfect treat after a long, stressful day), or even the Shiffa Jade Roller (that product you didn't even know you needed but changed your life). Considering subscribing? Here's what you need to know: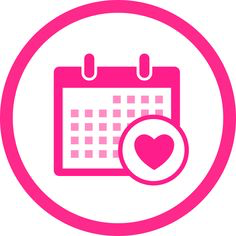 When you subscribe to a FabFitFun membership, you'll get a box filled with 8-10 full-sized, premium products every season. All those Sephora products you always want to try? Coming right up. Four times a year you'll be treating yourself with the best products to get you ready for the weather change ahead.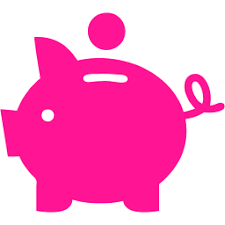 Each box is valued to be more than $200, but FatFitFun's boxes are only $49.99 each. We all know that beauty and lifestyle products start to add up reallyyy quickly, so it makes total sense to try new products this way. FabFitFun's makes high-end, name-brand beauty products affordable for any fashionista.

FabFitFun thinks outside of the box, literally. FabFitFun is a community of ladies living purposefully, fully, and in style - just like yourself. You'll quickly find that there are numerous perks beyond just the box: FabFitFun TV, cooking ideas, life hacks, and a community forum for beauty tips and product reviews to name just a few. FabFitFun TV is a real gem. With your seasonal box, you gain access to world-class pilates, barre, yoga, dance, and fitness videos so there's plenty of variety to mix it up and find the perfect workout for you.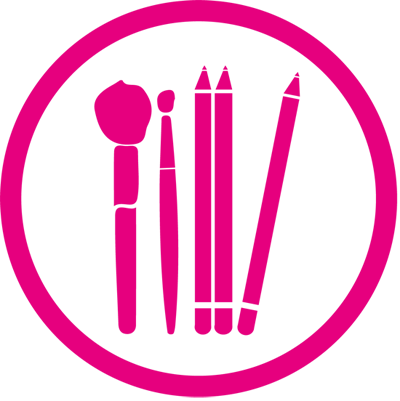 Last but certainly not least, edit and add-on sales! With each season comes a sale which enables you to shop hundreds of premium beauty, wellness, and lifestyle products on the FabFitFun site for crazy deals that will be add-ons to your box. Murad skincare, NuMe hair tools, Chic & Tonic wine tumblers, you name it. And if you fell in love with a product in a past box, there's a strong chance you'll find it again here for a very affordable price.
Of all the subscriptions out there, FabFitfun takes the cake for consistently delivering Sephora-grade products that actually work and truly enhance women's lives. Since each box contains products related to beauty, fashion, and overall wellness, you get to sprinkle in fun, new (full-size!) products to your beauty routine, home aesthetic, or even fitness plan. If any subscription box is worth it, this one absolutely is.
UPDATE: Our friends at FabFitFun are extending a special offer to our readers: New Members, Follow This Link To Get $10 Off Your First Box!